It's fall once again ladies and a whole new set of fashion trends is upon us. We are in for a world of trendy new clothes and other wonderful fall essentials. Let's check them out!
Skirts:  Dealing with cooler temperatures doesn't mean you can't look good as well. ' Pairing a denim skirt with a cute pair of laced up boots is a great way to show the fall weather who's boss.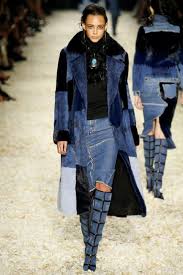 Bring on the Boots: Ankle boots are all the rage for Parisian fashion followers. These go great with skirts, dresses or jeans.
Big Pocket Dreams: Milan fashion designers are going big with big pockets on skirts, pant and shorts.
Retro Comeback: Dorothy Parker would be proud! These glasses are making a comeback in a big way and they look awesome.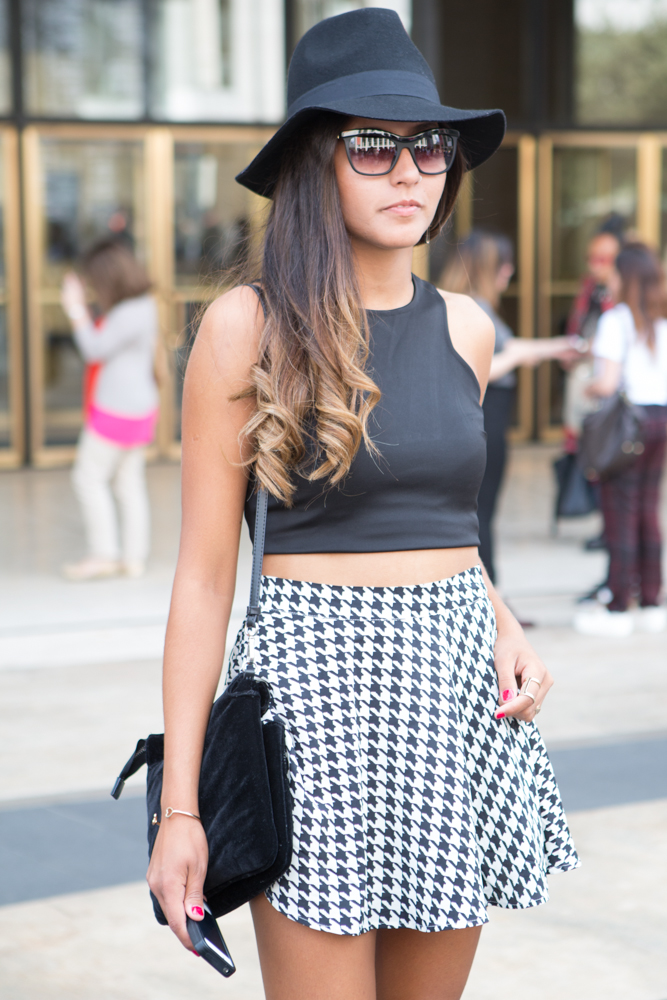 Glitter Fantasies: So many sparkly dresses, they make the night sky jealous. Who doesn't look and feel fabulous in a glittery dress?
Sexy up Hose: Patterned or plain, these hose make your legs look tight and they work well with skirts and dresses.
Crop Shots: The crop top trend is going strong and is easily coupled with a plain button up shirt or sweater.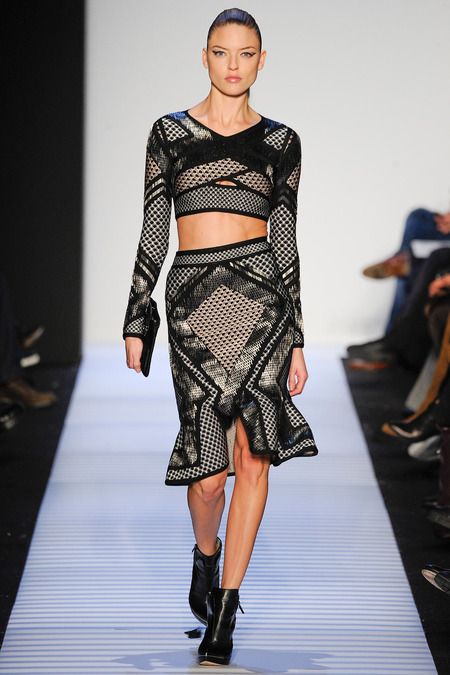 Stomp Stomp: Combat boots are making a big comeback and they are not apologizing. These great boots are very versatile and go with everything!
Victorian Victory: There's a new blouse in town and it's called The Victorian. The Victorian blends its romantic side with its practical side and looks great!
Earring Obsession: Yes the obsession is real and it's the oversized ones that is catching the attention of designers and trendsetters like Victoria Beckham.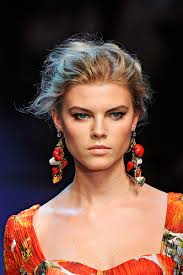 Large Buttons: Large buttons add streamline shape for your figure as well as utility and flair for the fashion forward look.
It's All About the Lace: Lace is normally a Spring or Summer fav; but what's to stop you from using it in the fall and winter when its paired up with some chic black pants and over sized jewelry.