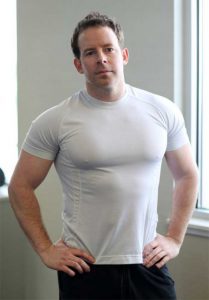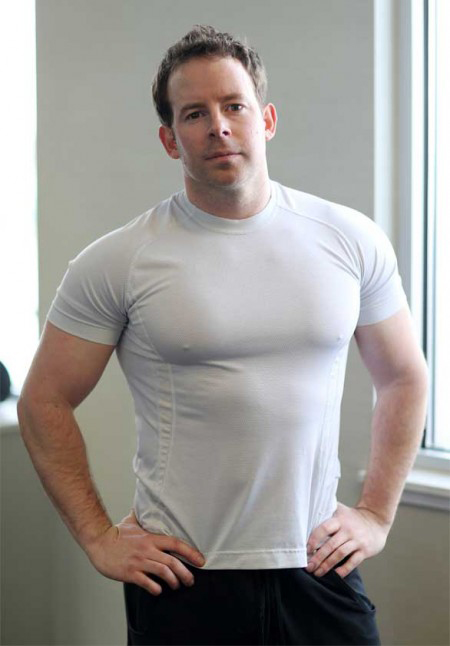 Alistair started out working in gyms while he was finishing his university degree. Over the years he have been fortunate enough to work with clients of all fitness levels and backgrounds including; young adults, fitness competitors, people with special needs, the elderly and young professionals.
He likes to play squash, basketball and football in the summer, and snowboard and cross-country ski in the winter.
Some of the best times of his life have been spent coaching amateur football. "There is no greater joy than working with all kinds of athletes, young and old, and helping them achieve their goals. All of these people have proven that a combination of weight resistance training and cardiovascular activities, with proper diet, will help all of us live a long healthy life." says Alistair.
For more information: www.flex-fitness.ca