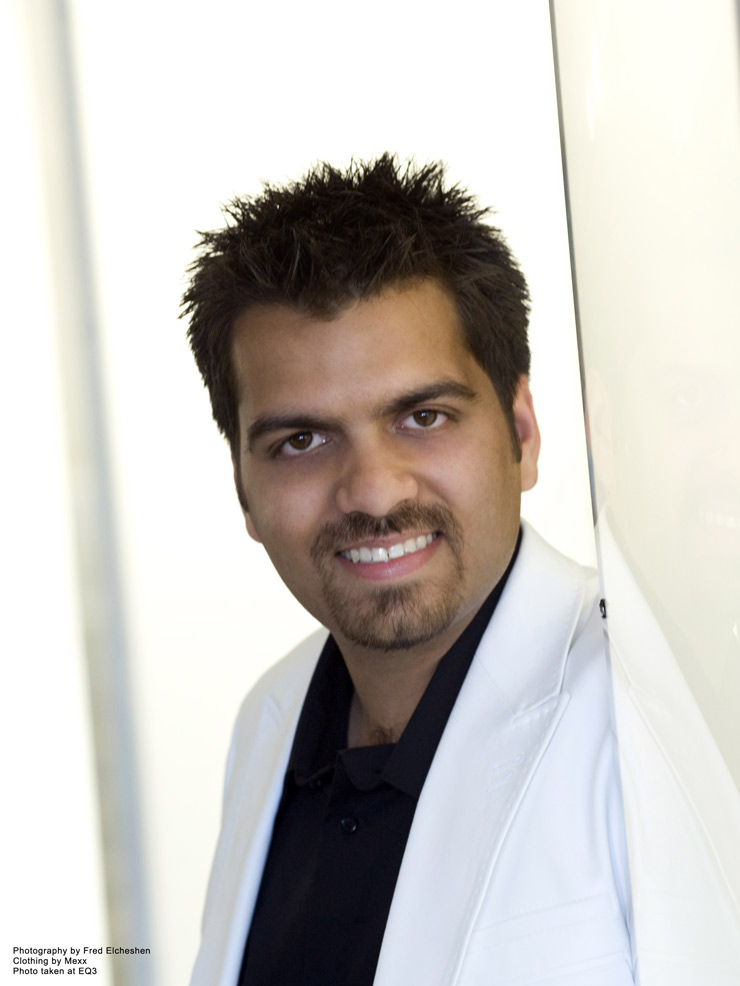 Dear Marc,
I have just renovated my contemporary dining room and have installed a new fireplace mantel. I overspent on my renovation so I don't have a lot of money left for the accessories. I have always loved the look of an abstract art piece hanging atop a mantel but I can't afford an original art piece that I would find in an art gallery and I don't like the look of a reprint. The reprints simply don't have the authenticity of the originals. Where can I find an art piece under two hundred dollars?
Fay
Dear Fay;
I can imagine many of our readers can relate to your limited budget dilemma as most of us tend to "splurge" early on in our design project on those items we just have to have because they are perfect for the space! Towards the end of the design project not much is left for the few "missing touches".
I have always said that you don't need a lot of money for a space to look good. All you need is a little imagination and a will to learn and to try new things. Instead of trying to purchase an art piece, try making one. I have known many designers that have had art pieces done for a space simply because they are then able to customize and have it look exactly as they have pictured it in their mind. Also, it will be far more personal as it will be a "Fay original". In order to complete this project, you will need a few art supplies such as a large canvas, some brushes and leftover paint. Do not use the same paint as your wall colour as you will end up with a painting that blends into your wall. The idea here is to create a "wow" factor, not a "blah – what is that?" factor! If you only have 2 colours, your primary and accent paint leftovers to choose from, mix up some different colours from your leftovers to create a wide range of hues. Once you have all your paint mixed, paint your canvas one colour throughout, then wait till it dries. This might take up to 24 hours depending on the paint quality. Once the paint is dry, then apply brush strokes in various motions across the canvas. Be creative and don't be afraid to go crazy. Abstract art is all about emotion therefore sometimes it helps to focus on a certain emotion while you are painting so that the final piece exudes that particular feeling.
Once complete, sign your name at one of the bottom corners and hang your art piece proudly over the mantel. Another great way to involve the whole family is to ask the kids to each paint a section of the canvas which now turns your art piece into a family heirloom and makes a great conversation piece. I assure you, it will look great!