Fashionista's love to shop and can be particularly picky. This can make finding the perfect gift for your favorite fashionista a bit of a nightmare! Not to worry; I've compiled a list to help you out. (You owe me!)
1) An Ironic Tee
A selfie in a selfie shirt . . . who could have come up with a more perfect gift? The fashion-loving girl in your life will love it.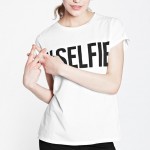 2) Cool-Girl Sunglasses
The perfect finish to any great outfit is a cool pair of sunglasses. These Dior So Real Sunglasses are a great choice.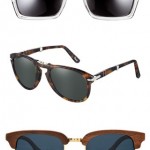 3) The "Goes With Anything" Bag
With a fashion girl on the go, you better believe she needs to have the right accessories.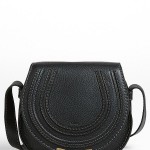 4) The Bling
No matter what her individual style is, this Eddie Borgo Pave Lariat Necklace will be a hit.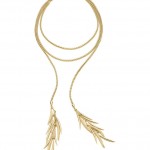 5) Something Practical Yet Fashion-Forward
Whether she's planning a new outfit to show off or just going to the club, it's a great fashion statement-making staple.
6) The Ultimate Tool
A great camera can make all the difference when shooting a look. This Canon EOS Rebel T5i is a fabulous DSLR camera for her to begin photographing her outfits.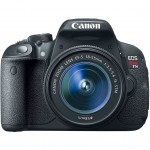 7) The "I'm Not So Serious" Beanie
Even a fashionista needs to be able to have fun with herself every once in a while. If a Celine bag isn't in the cards this year, this Brian Lichtenberg Feline Beanie is sure to make her giggle.