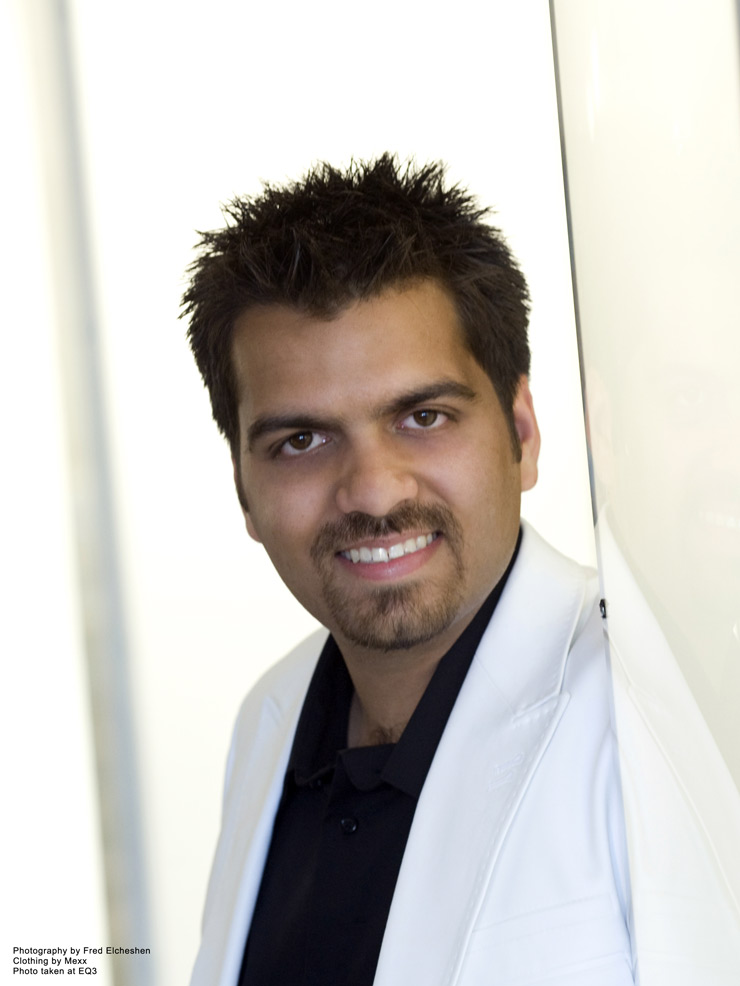 Dear Marc:
I am considering hanging a chandelier over my dining room table. My colour scheme is gray with accents of black, white and red. I was shopping the other day for my new chandelier and I got overwhelmed with all the options. How do I choose a light fixture that will really work well in my space?
Doris
Dear Doris:
Choosing a light fixture can be a daunting task when designing a dining room, as the chandelier will be considered a prominent design element in the space. So many of us have tried and failed with lighting, as we do not follow the two basic considerations: size and style.
To determine the appropriate size, simply measure your dining room table. As a general rule, if you have a square or round table, your chandelier should be 18 inches less in size than the diameter of the table. However, if you have an oval or rectangular table, your chandelier should be 12 inches less in size than the width of the table. Although size will help bring forth proportion and balance to your design, the style of the fixture will create a lasting impression. With your up-to-date trendy colour scheme, I would suggest a contemporary light fixture. A clean line chrome paired with crystals, dynamically shaped contemporary chandelier will work with many colour schemes which will give you the opportunity to update the look of your space in a few years without having to purchase a new light fixture. Remember, trust your eye for design as you will be the one entertaining in this space!