Trends that last forever are hard to find. With fashion, its sometimes so fleeting that you don't know half the time what came and went. Here are some ladies fashions that came and went in 2012 and we are glad they are gone.
1. Feathers: It's like someone in the boho sector kinda blew it up and fell, hard.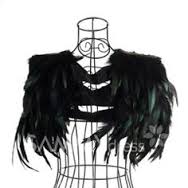 2. Fringe: Yes it was sexy and really had its moments, but it's not what it used to be.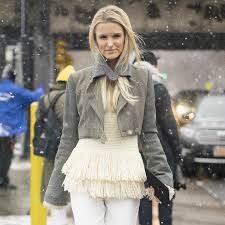 3. Iconic (kidding) Snow Scene Sweaters: These sweaters are the kings of the bad sweater joke. It looks like you are trying to dress like a 2 year old.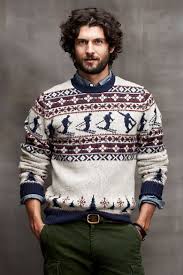 4. Purposefully Messy or Greasy Hair: The intentional slob look had its hay day in years prior but not these days.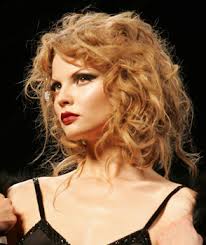 5. Cutesy Animal Prints: At one point, I think there were more birds on clothes than there were in the sky. Yikes!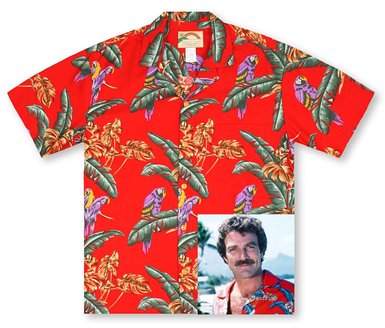 6. Dip-Dyes: If you are thinking of rocking a dip-dyed tank that has skulls on it: Pass, pass, pass it!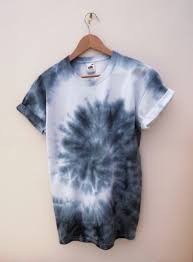 7. Suspender Tights: It's kind of hard to take someone seriously if all you can notice about the person is their suspender tights. If you are not going to a rocking club where the main objective is to pump fists, leave the tights at home.