If you're like most people, you know that one of the best parts of traveling is enjoying unique regional food. If you are taking a trip to Germany, you can look forward to some interesting and delicious options, such as currywurst and spätzle. To try the most authentic versions of these regional dishes along with excellent food from other European influences, you need a solid list of top restaurants. This easy-to-use, interactive guide to the best restaurants to eat at in germany is the perfect place to start. You can also consider the following suggestions of excellent restaurants.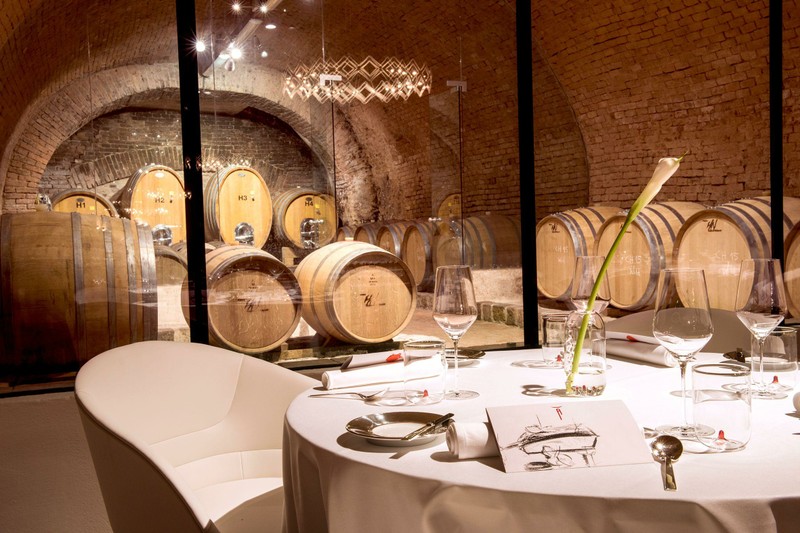 1. Restaurant Amador
If you want to enjoy a meal with interesting Spanish influences, look no further than this Mannheim restaurant from a three-Michelin-star chef Juan Amador. Some of the specialties include German pork served with Catalan bread and jumbo shrimp with asparagus and elderflowers. There are also some offerings with an Asian-fusion twist.

2. Der Pschorr
A culinary experience in Germany wouldn't be complete without a trip to a brewery, and this option is Munich (the beer capital) is a great choice. The large brewery features some of the most unique beers available, and you can enjoy them with classic bar foods, including grilled bratwurst and sauerkraut, steak served with herb butter, and chive bread combined with homemade cheese spread.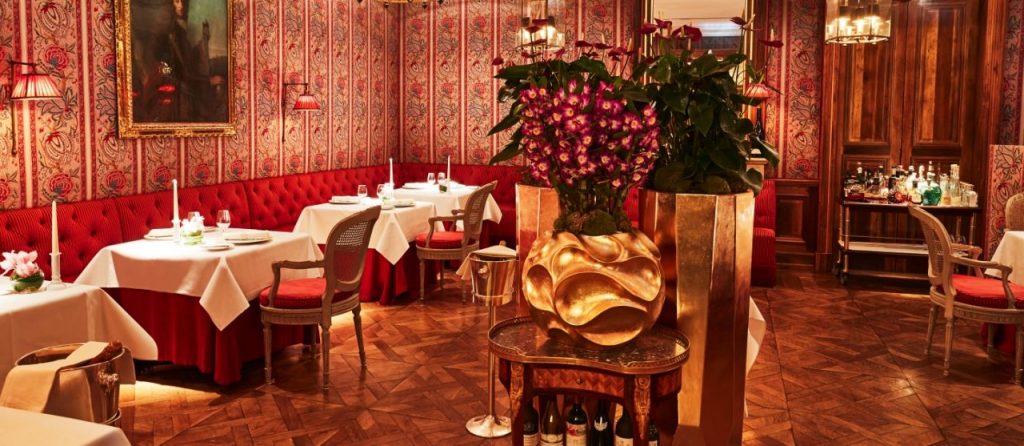 3. Restaurant Français
If you want to see how French-inspired flavors and techniques can mix with traditional German cooking, try this beautiful restaurant in Frankfurt. It has earned one Michelin star, and the chef, Patrick Bittner, is adept at elevating his dishes through classic French inspiration. Some options to try include Alsatian foie gras with brioche crumbs and muesli and steak with romaine cream. You can also complete your dining experience with a perfect wine pairing from the extensive world-class wine list.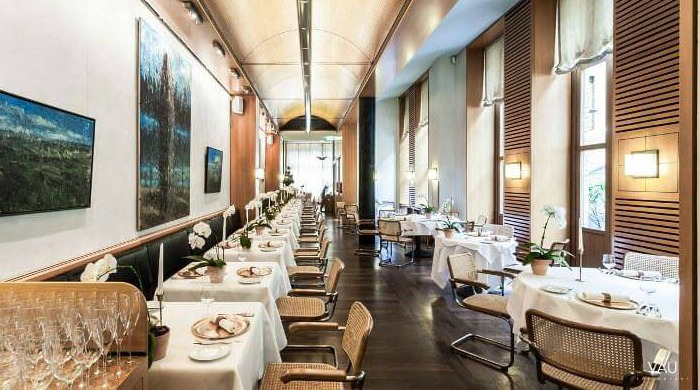 4. VAU
If you are spending time visiting famous historical landmarks in Berlin, it's easy to check out this farm-to-table establishment in the Mitte district. It's a one-Michelin-starred restaurant that features locally sourced ingredients in unique preparations, including rabbit with lentils, venison with juniper sabayon, and a sour cream soufflé. While the extensive wine list features selections from numerous European wineries, there are also several German vintages available, so you can enjoy a culinary experience with both wine and food that showcases the best Germany has to offer.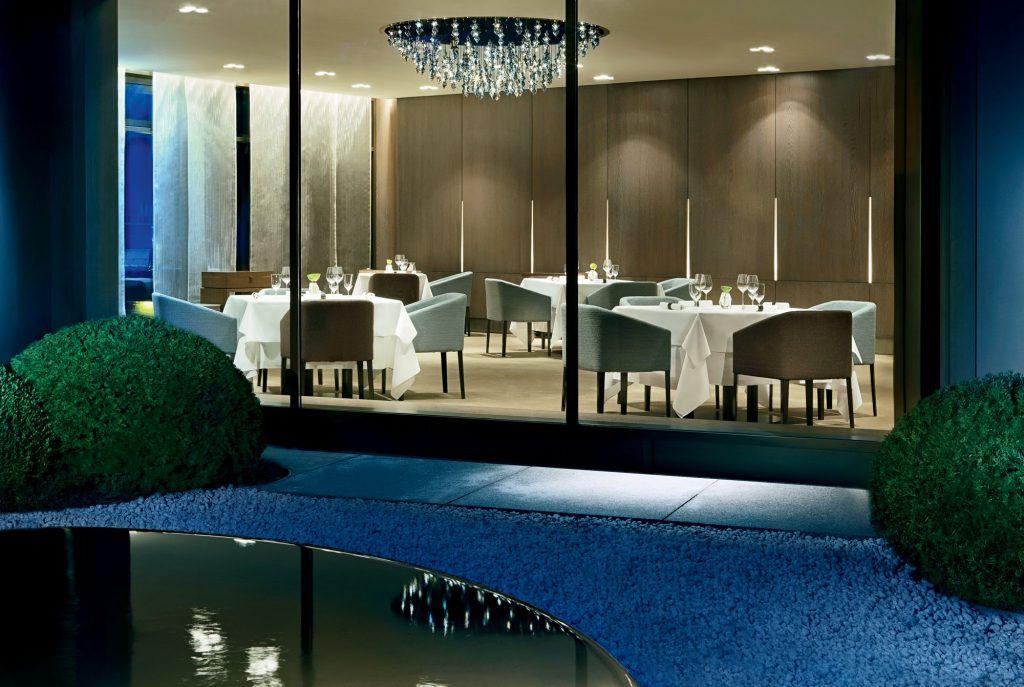 5. Aqua
If experiencing stunning décor and modern culinary delights is part of your vacation plan, you can't go wrong with a reservation at Aqua. This establishment is located in the Wolfsburg Ritz-Carlton Hotel and features an Art Deco ambience with beautiful floral art and equally stunning plating. Chef Sven Elverfeld blends several European styles and techniques with unparalleled food styling to create gorgeous, avant-garde dishes. Some notable options include smoked eel with apple and pumpkin and paella-seasoned foie gras.
If you feel good food is an essential element of a great vacation, you can find countless culinary delights in Germany. Find the best must-try restaurants using the interactive guide linked above. Whether you are looking for authentic German specialties or world-class dining with French, Italian, Spanish, or Asian influences, you can be sure to find a list of top-notch restaurants to try during your trip. With an affordable vehicle from Car Rentals.com, it's easy to make sure you get to every place you want to try.