Canadian Home Trends Editor Marc Atiyolil was in Toronto last week for the opening of the Toronto International Film Festival. Marc had the opportunity to take in a number of events along with Glen Peloso (Host of Restaurant Make-over and Take This House and Sell It), Sharyn Smith (Eventful PR), Tommy Smythe (Sarah's House and Sarah's Cottage), and Ambrose Price (Host of The Decorating Adventures of Ambrose Price).  Mark also had a chance to visit with Tracy on the CityLine set and with Brian Gluckstein who is featured on our August/September cover.
The Holt Renfrew Party – Sept 12, 2009
Marc Atiyolil attended the Holt Renfrew TIFF party on Saturday night where an exclusive guest list including celebrities and press were treated to a catered menu, cocktails and entertainment including an introduction to the two short films being premiered by Holt Renfrew at TIFF 2009, a music set with the Stills and tunes spun by MTV's Alex Chung.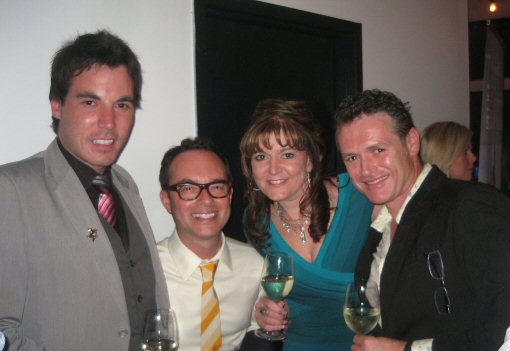 In this photo: Ambrose Price, Tommy Smythe, Sharon Smith and Glen Peloso.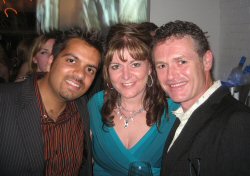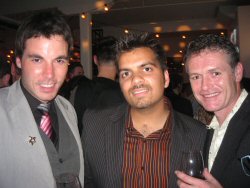 In these photos: Marc Atiyolil with Sharyn Smith and Glen Peloso.  Marc Atiyolil with Ambrose Price and Glen Peleso.
Liberty Grand Event September 2009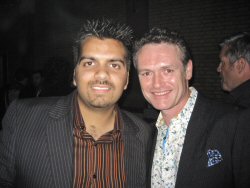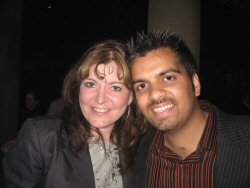 In these photos: Marc Atiyolil with Glen Peloso. Marc Atiyolil with Sharyn Smith.
Hats on for Awareness Event September 2009
Hats on for Awareness help on September 11, 2009 is a fundraising event for the Centre for Addiction & Mental Health.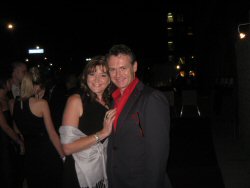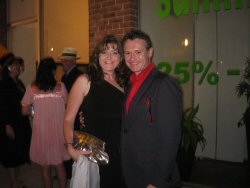 In these photos: Glen Peloso and Sharyn Smith.
Marc visits Tracy and the CityLine Set September 2009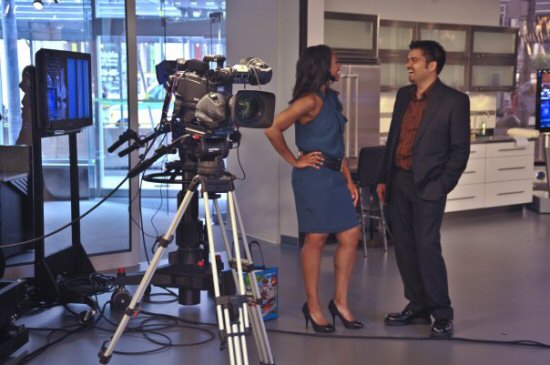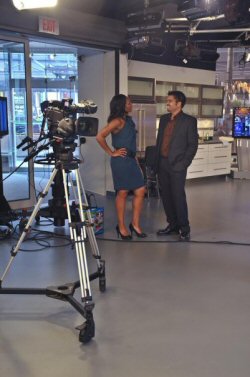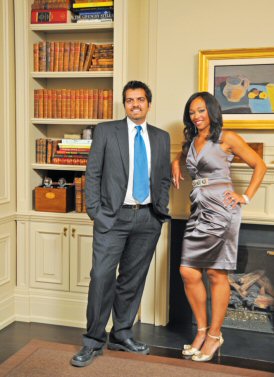 Marc visits with Brian Gluckstein in Toronto September 2009