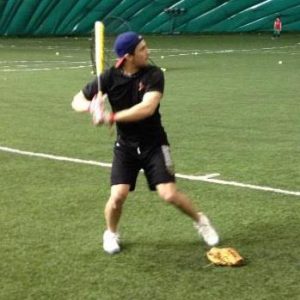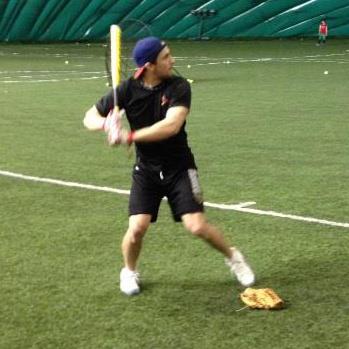 Tim recently completed his Bachelors Degree in Kinesiology along with receiving his Certified Strength & Conditioning Specialist designation through the National Strength and Conditioning Association. Tim is currently in pursuit of becoming a CSEP Certified Exercise Physiologist as part of his continuing education.
Tim developed a passion for sports and physical activity growing up playing organized hockey and baseball. He still actively competes in these two sports, most recently competing at the Slow-Pitch Championships. Tim's passion for physical activity has led him to broaden his range to include many other activities such as canoeing, mountain biking and beach volleyball among others.
Tim's motto as a trainer exemplifies health as incorporating daily physical activity, good nutrition and a positive mindset into every aspect of life. He believes that being active is a critical factor in achieving a rich quality of life— improving one's mood, energy and well-being.
Find out more about Tim at PureLifestyle.com
Education/Certification
Bachelor of Kinesiology (BKin)
Certified Strength & Conditioning Specialist (CSCS)
Functional Movement Screen Certified (FMSC)
NCCP Level 2 Olympic Lifting