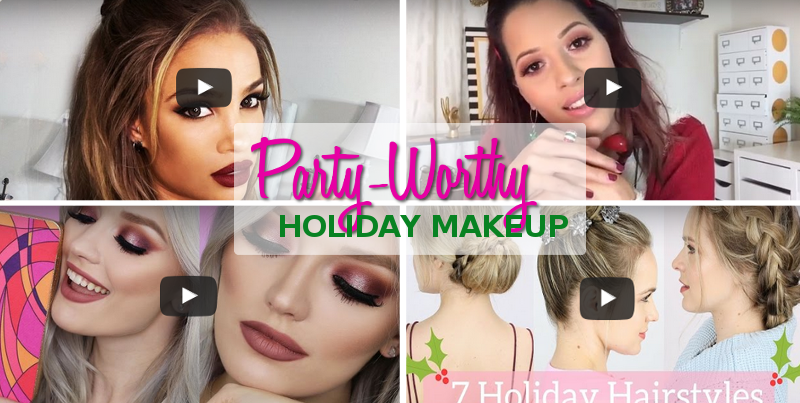 Ho ho ho, Christmas is a-coming. We need to get some makeup tutorials out there for all the Christmas parties you will be attending. Let's go!
A CHRISTMAS TUTORIAL IN NOVEMBER | 2016
Red Lip Holiday Glam! Make up Tutorial
Holiday GLAM Makeup Tutorial!
Christmas Party Get Ready With Me!
Festive Makeup Look | Zoella
Tarte Holiday 2016 Pretty Paintbox Collector's Makeup Case | Review & Tutorial
Christmas Holiday Makeup tutorial
https://youtu.be/2UfwAxSIXtI
Christmas Holiday Makeup Tutorial 2016 || Dramatic Cut Crease + Whirl Lipstick
Winter : Holiday/Christmas Makeup Look
Merry Macaroons Eye Shadow Tutorial – Too Faced – Christmas 2016
HOW TO Christmas Holiday Makeup Tutorial 2016
Easy Holiday Makeup Tutorial!
Enjoy!