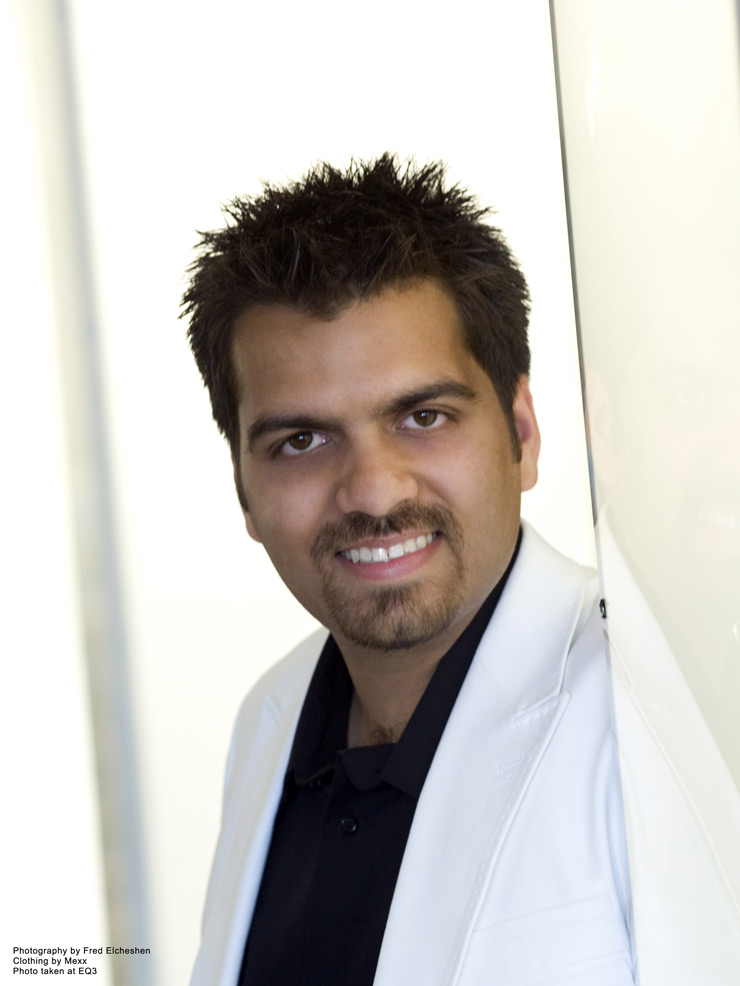 Dear Marc:
My husband and I have just moved into a condo.  The entire condo is painted white with wooden floors throughout. At the moment it looks very monotone and boring. We don't have much of a budget left for painting the entire condo and I don't think I can live without colour. Help!
Barbara
Dear Barbara:
I have seen many "boring" designs throughout the years that could have been updated on even the smallest budgets. Here are a few ways you can manipulate your design to create a punch of colour.
The best way to make this space work is not to fight it, but embrace it! Use the neutral coloured white walls as your primary colour. Add accents of black and gray paired with one of the following vibrant colours such as orange, red or lime green in your accessories, draperies, fabrics and accent pillows.  The gray and black paired with white will bring forth dynamism to your design and the vibrant accent colour, whichever you choose, will create a "WOW" factor. Accessories and accent pillows are the most cost effective way to update your look as the trends change. This is a great way to ensure you will be able to update your look as the trends evolve and change.