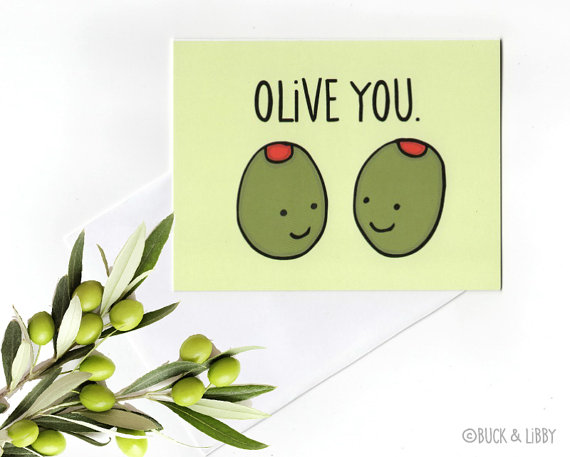 10 Punny Ways to Show Your V-Day-Skeptic S.O. That You Love Them
If you're dating or married to a somewhat-cynic, it can be hard to convey your love in a way that doesn't come off cheesy or contrived. Luckily, you don't have to be cliché to show someone you love them because we have a pun for that.
I loaf you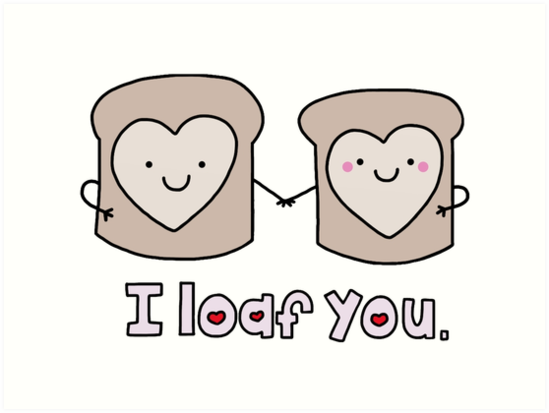 You are sodium cute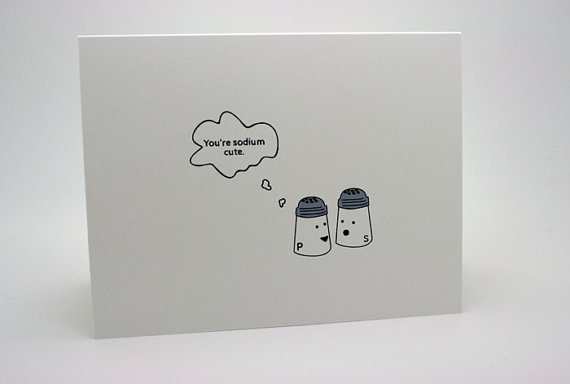 You rule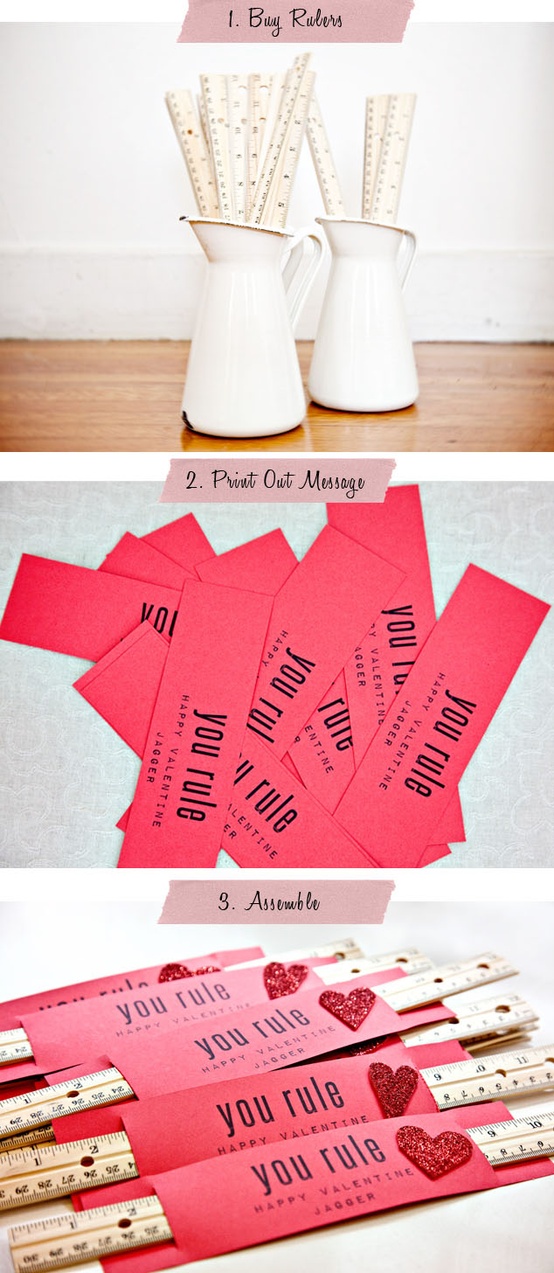 Bee mine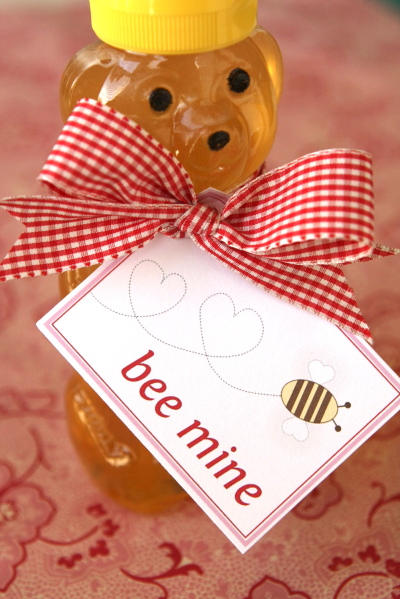 I like you a latte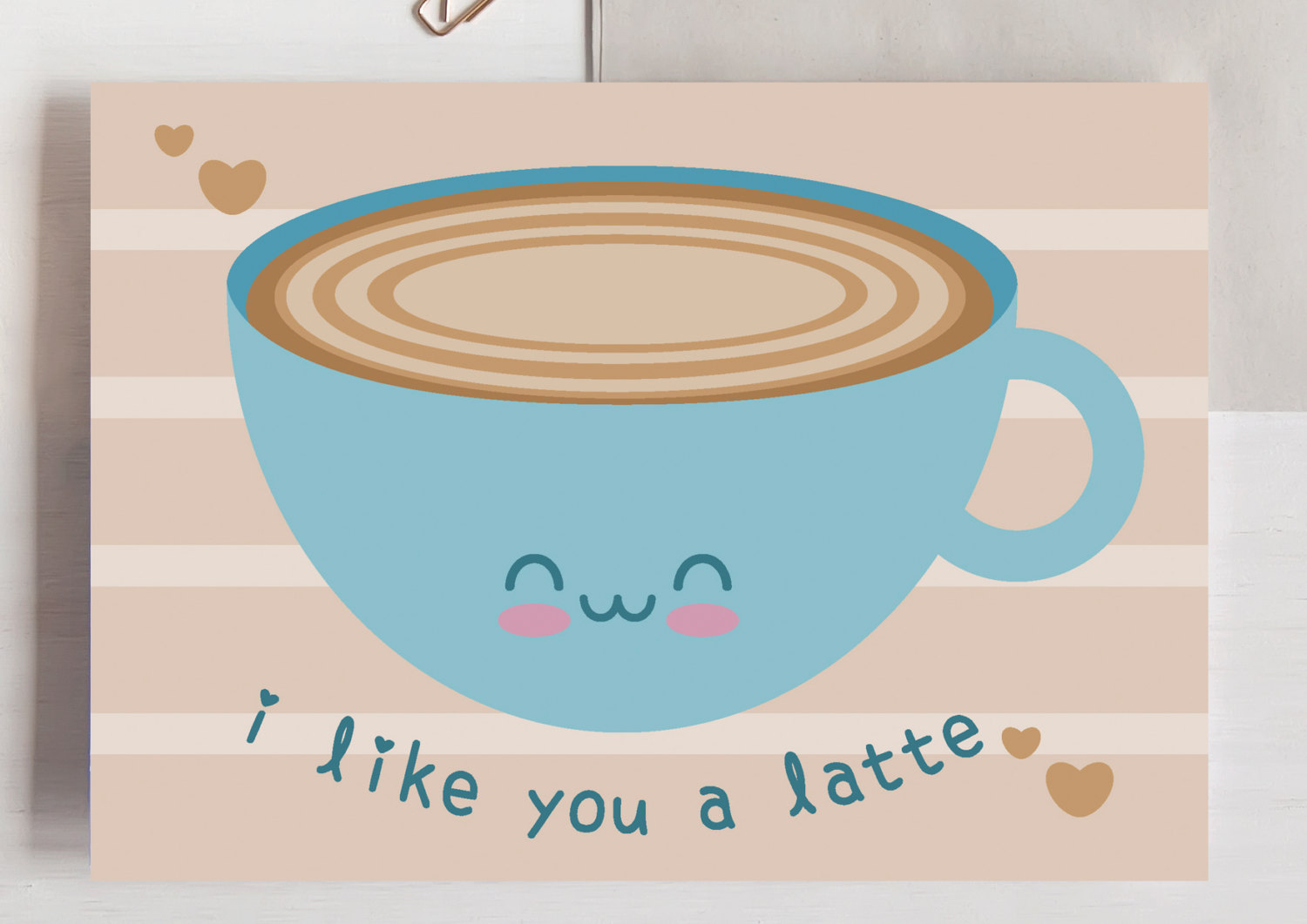 To my significant otter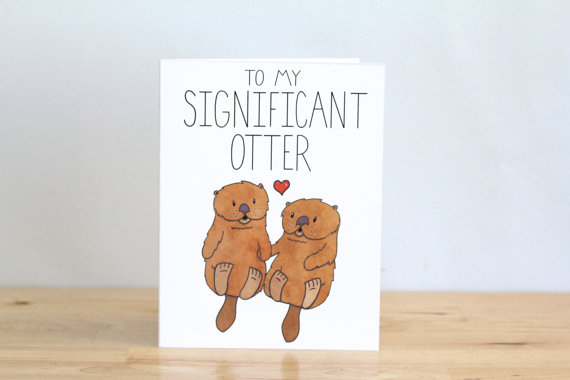 You've stolen a pizza my heart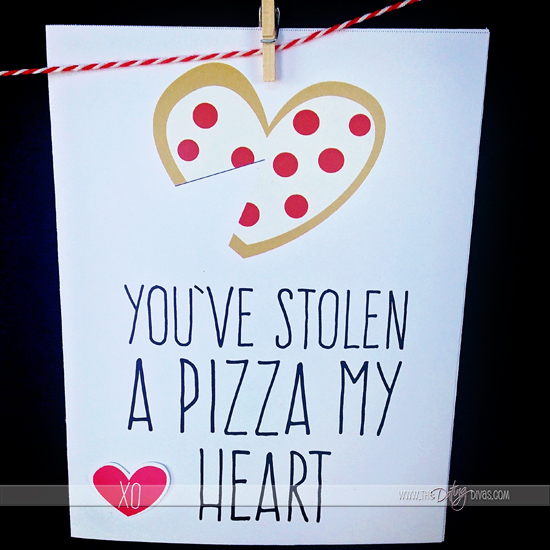 Olive you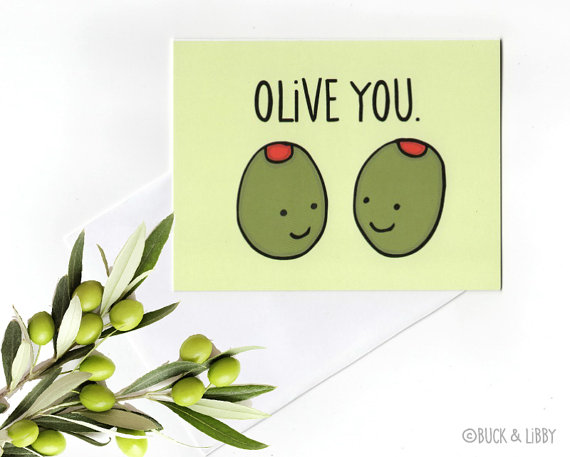 I love you a hole punch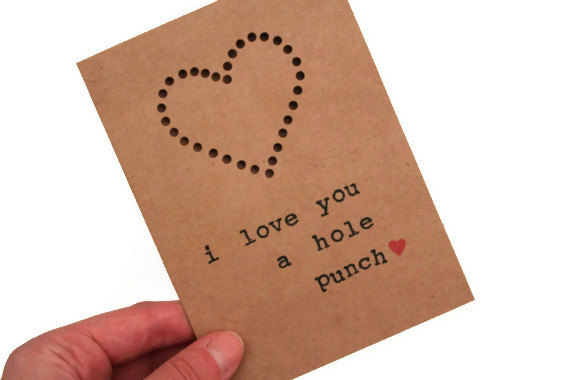 Fresh fruit can be punny too!