Absolutely Fabulous Fashion Career Tips For Beginners
A successful career in the fashion businesses is something that many young men and woman dream about. But it can become a reality, if you are made of the right stuff and have a lot of talent.  The best way to achieve these dreams is to be offered an internship into a business that is part of the burgeoning fashion industry. Here we look at some helpful tips that just may help you succeed in that role.
Get Ready For Hard Work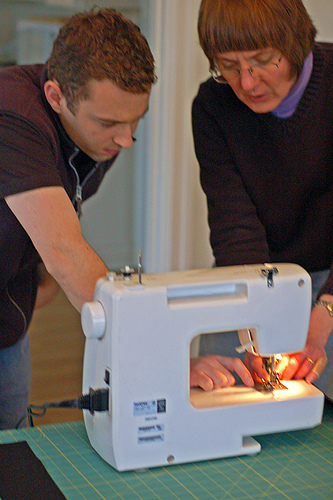 Although the life of a professional in the fashion trade may seem glamorous, an intern's job is far removed from this.  You will be a general 'dogsbody' and you will be expected to like it. Nobody will be impressed if you complain about how tired you are or how hungry you feel. Whenever there is a dirty job to be done, you will be the first name on everyone's lips. No matter how lovely you look, you will just be 'the intern', and this will be hard to accept at times. If you find the indifference that is paid to you, too much, then you are in the wrong line of work.
Keep At It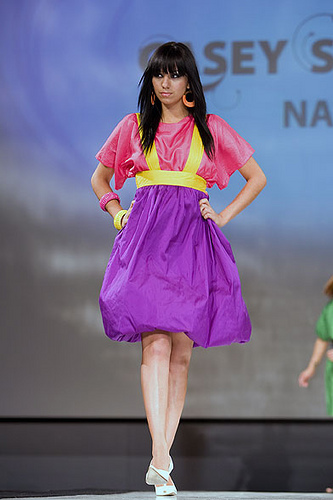 If you are doing a great job, do not expect instant appreciation or gratification. But you may eventually start to make a tiny little impression. It may take a year, it may take two, but if you continue to work hard without complaining, the breaks will come.
Maintain Your Love For Fashion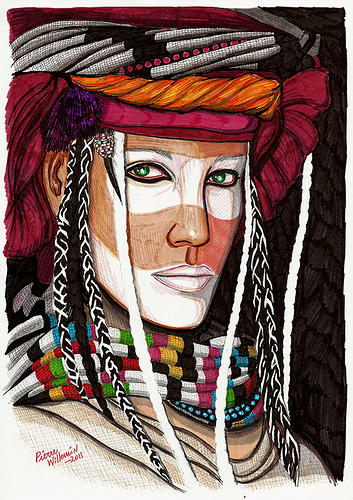 With all of the running around and collecting clothes, you may start to forget why you ever wanted this job. Fashion is a magical creative art, and you need that passion if you are ever to survive in this sometimes cruel industry. No matter how many years and how rich the great fashion designers become they still retain that fascination of beautiful things and people.
Be Yourself
Everyone has a unique style and class, but many of us try to mimic others and fail miserably. If you have a quirky style and don't care what others think about this, you are more likely to attract some nice comments than bad ones. Ignore the looks from the 'wannabees' who copy the latest big thing almost every other week. You should be who you are and do what you can in this world.
Do Not Be Complacent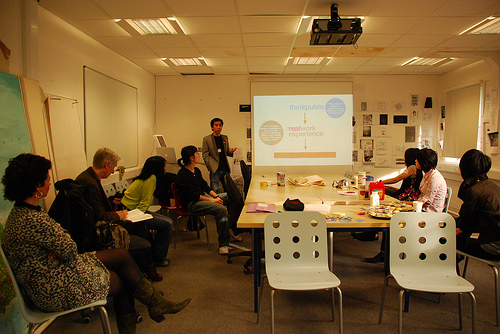 If you think you did an okay job on arranging those flowers or organizing the CEO lunch party, have another hard look before moving on. You should never rest on your laurels and always be concerned that you haven't quite finished yet. You need an exceptional attention to detail if you are to ever succeed in fashion.
Do Not Try And Compete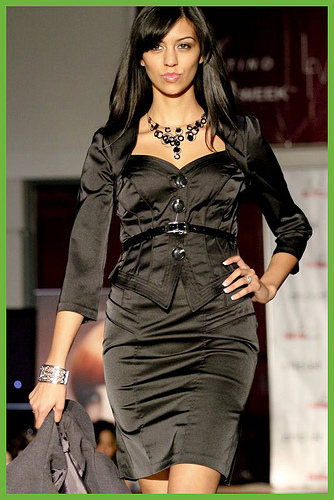 You may have been the sexiest girl or guy in college, but those days are well and truly gone. You will be working with some hot people, and then there are the models. They are surely from another galaxy!  Be yourself when it matters and work your socks off, you just might be here this time next year!
Kyle Adams is an eminent fashion designer based in Los Angeles, owes her success to Wade College which is one of the premier fashion design colleges in Texas. She says that intense hard-work combined with exposure to fashion industry is the reason behind her success.