Celebrate the Holidays with Marc & Mandy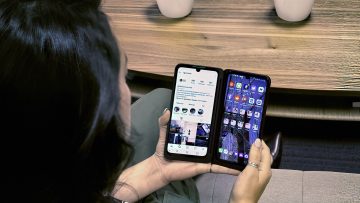 Marc and Mandy share the fantastic LG electronics to add to your Christmas list.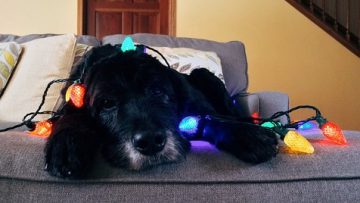 Anybody who's ever hosted family or friends over the holiday season will know that there never seems to be enough minut...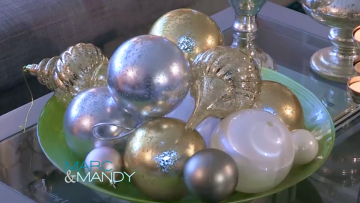 I've got a great Christmas DIY for you using these really cool LED balls from LED Light Solutions. They run on batteries and t...