Celebrate the Holidays with Marc & Mandy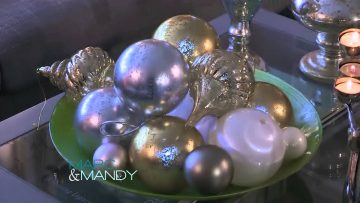 What kind of decor are you displaying in your home this holiday season? Nicholas Rosaci, interior decorator and DIY extraordinaire,...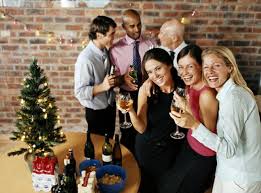 It's your turn to bring appetizers to the family or company Christmas party. What do you bring that everyone can eat? You may not be...