Celebrate the Holidays with Marc & Mandy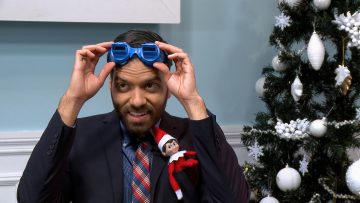 Marc and Mandy play the Upside Down Challenge game, a fun game for the holidays.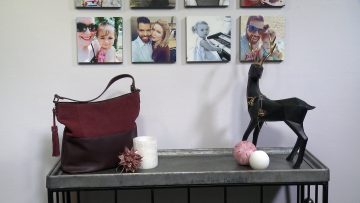 If you've got guests coming for a visit this holiday season, you might be feeling the stress to present your home perfectly. O...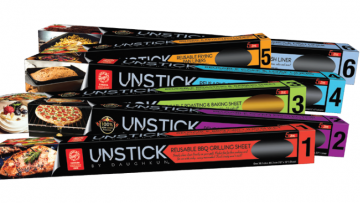 From Christmas cookies to Christmas dinner, Unstick has a solution for all your holiday entertaining! Enter today and you could win...