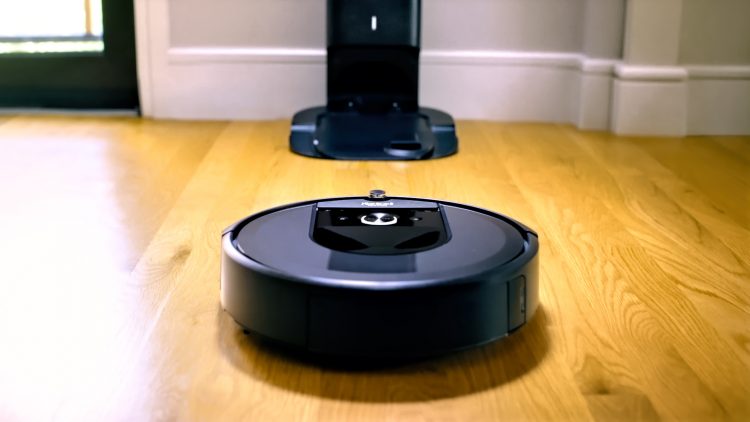 Marc and Mandy review cleaning products that help make Dad's life easier.
Continue reading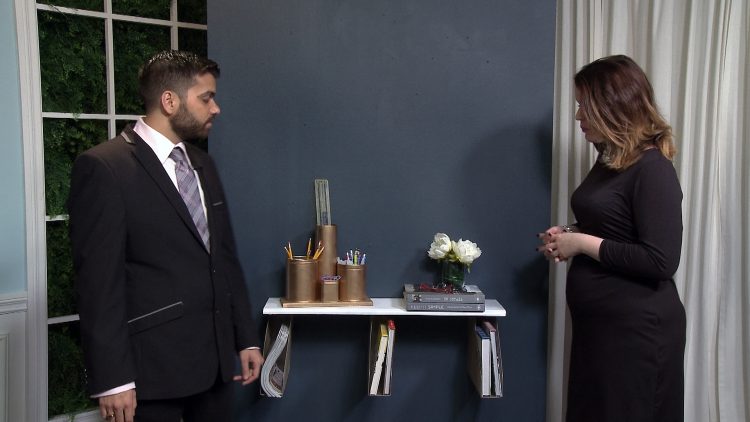 Attention all telecommuters: what do you do when you want and need a home office, but you don't really have the space for one? This...
Continue reading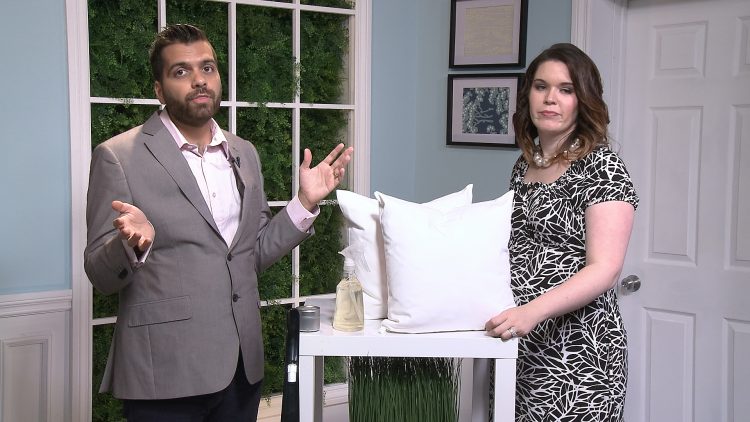 Marc & Mandy share some great tips on eliminating pet odors in your home! Catch full episodes of the Marc & Mandy Show on TV...
Continue reading