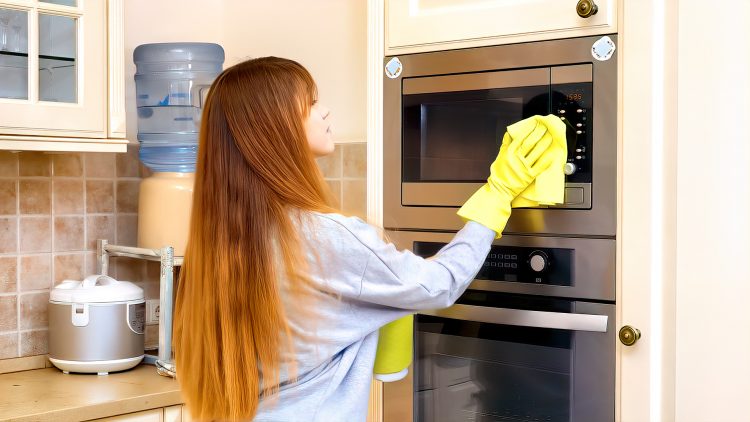 Dana Lefkimmiatis-Ghile shares with Marc how to make natural cleaning products.
Continue reading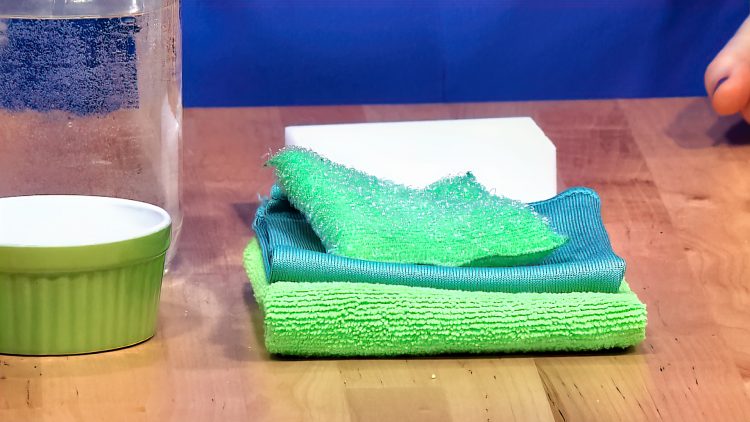 House cleaning is something of a universal practice. We all need products and tools to clean our homes, but many of the products ava...
Continue reading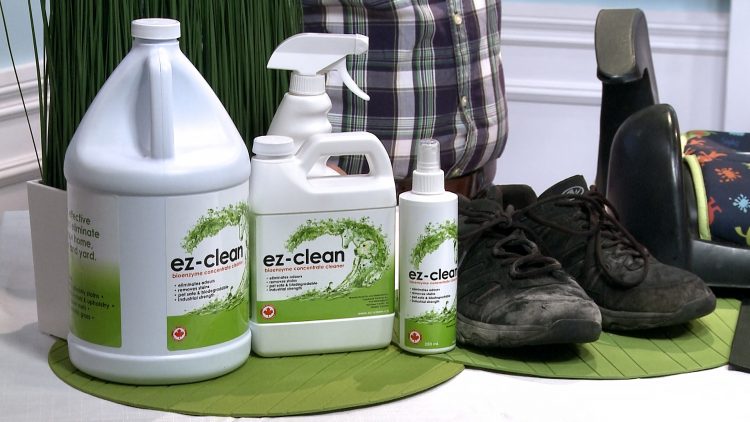 Marc and Mandy show how EZ Clean by Vagabond Pet Supply gets rid of stains and scents from pets, toddlers, and even adults.
Continue reading