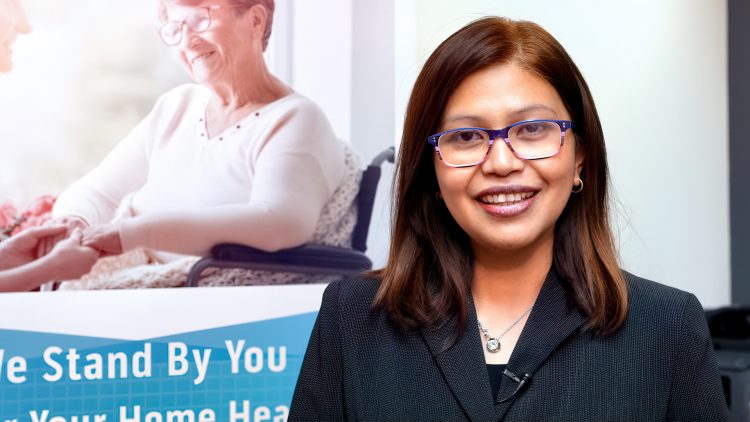 Annabelle Heramia shares what services Geri Health Home Care provides to it's clients.
Continue reading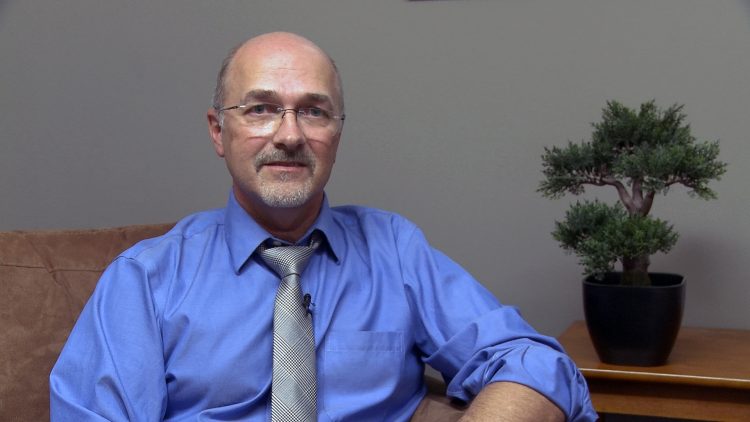 Getting your kids to listen to you can be difficult when there are so many everyday distractions surrounding them. Gerry Goertzen sh...
Continue reading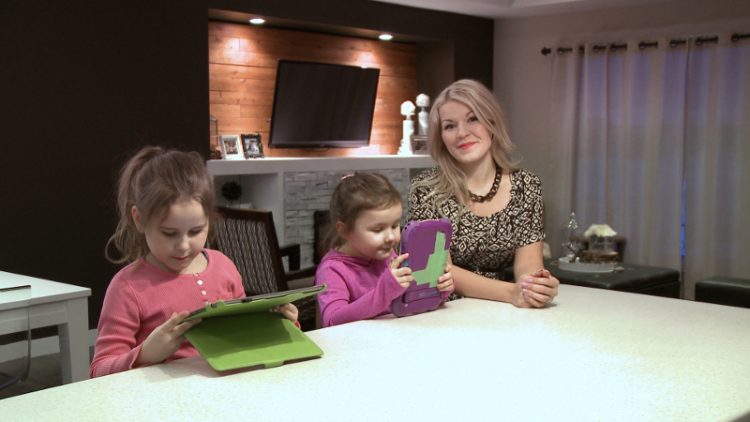 Jody shares tips to create a smoother morning routine for little ones before school.
Continue reading