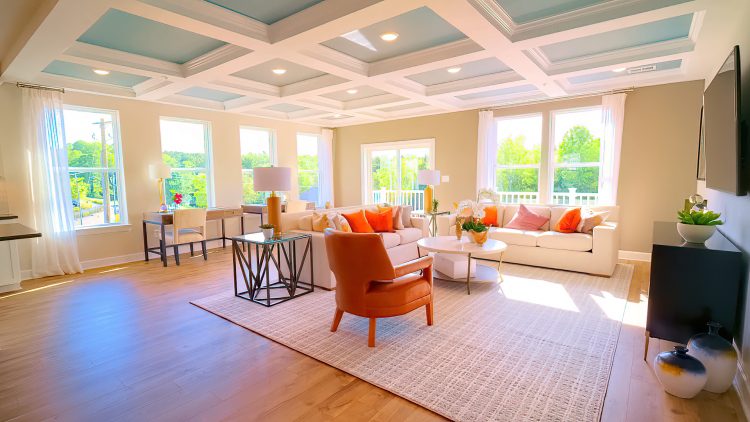 Bradley Jacobson shares how to improve the air quality of your home.
Continue reading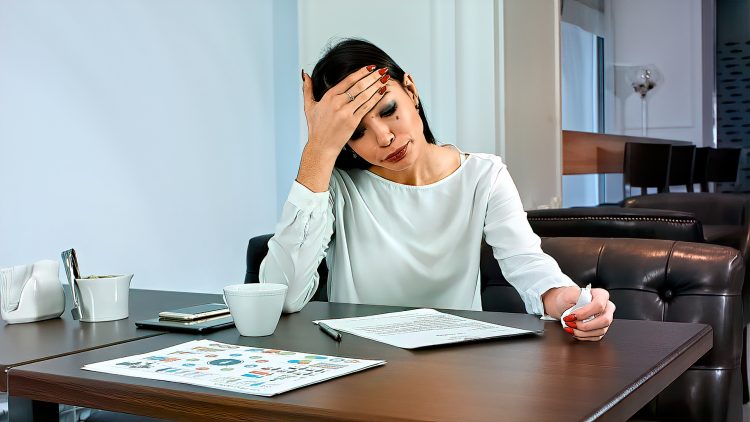 The symptoms of a common cold and the flu are not always so distinguishable. They are both born from viruses and are both respirator...
Continue reading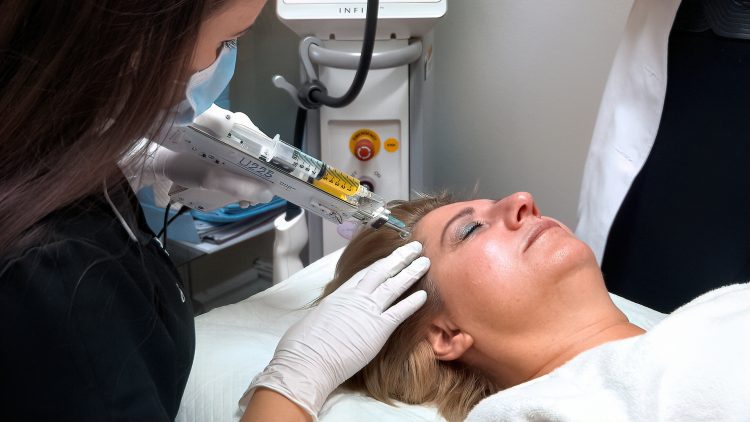 Emily Varga explains the process of the Infiniti treatment and it's benefits.
Continue reading