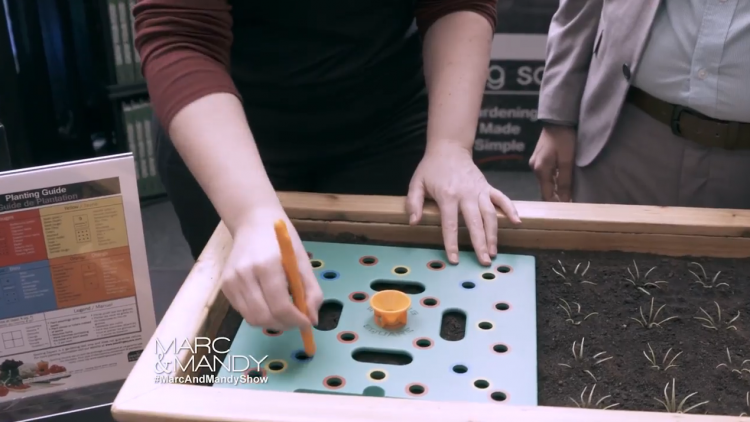 Jennifer Pratt gives Marc a demonstration of The Seeding Square, the perfect tool for easy gardening, especially great for teaching...
Continue reading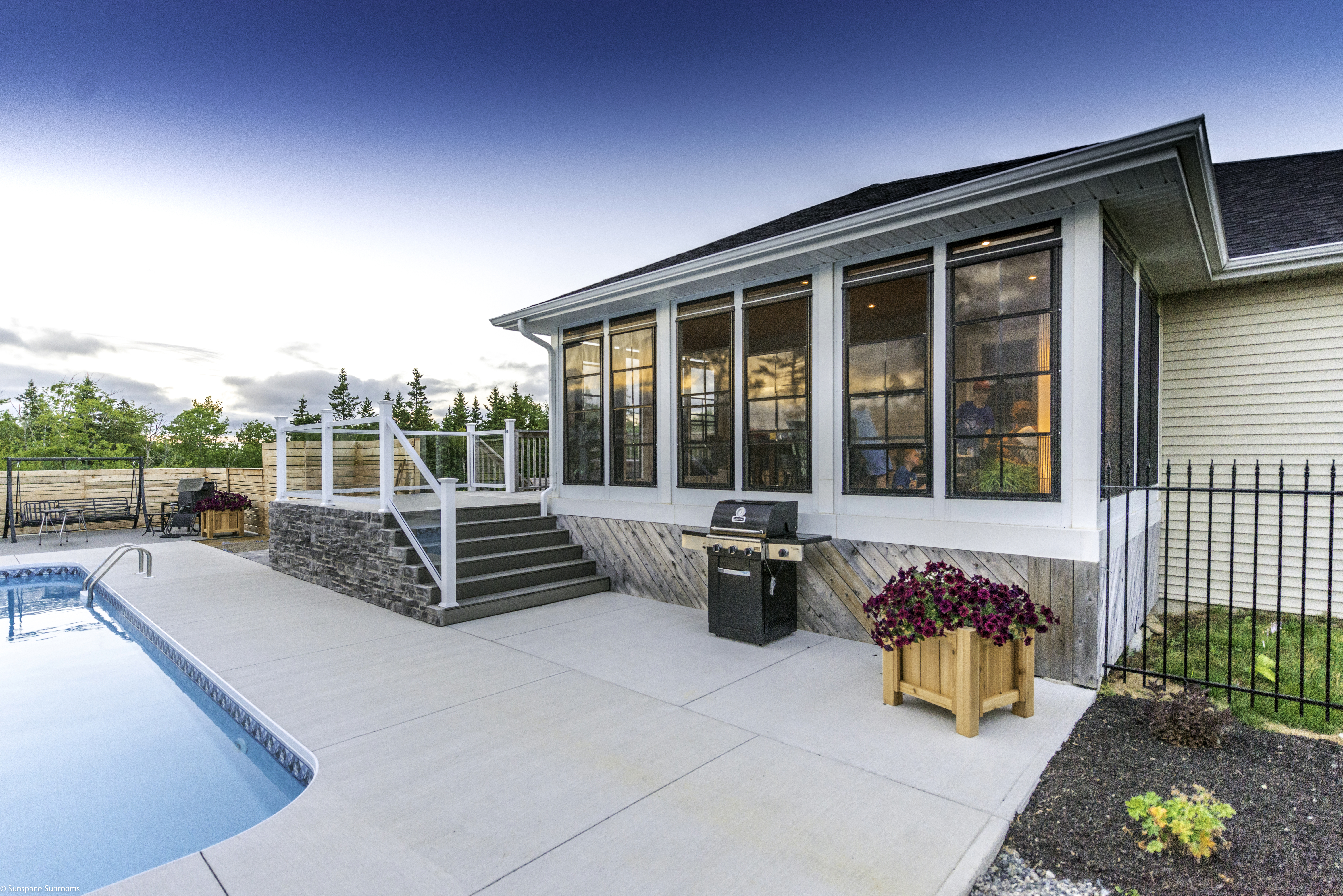 There's nothing like the great outdoors! In that spirit, this segment of The Marc and Mandy Show features celebrity...
Continue reading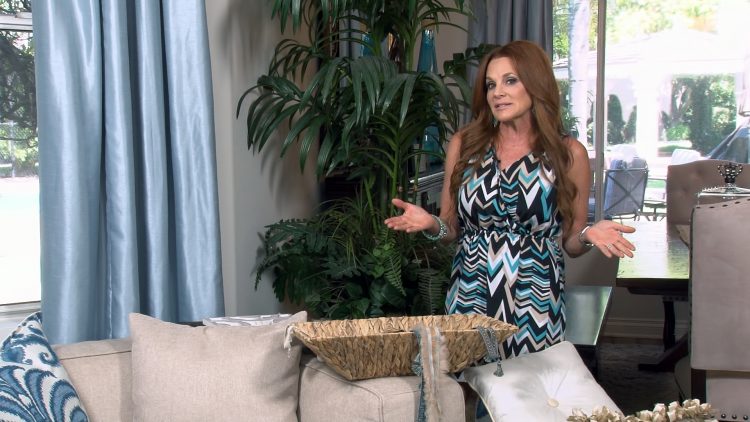 Tracy Christman of Budget Blinds shows you how to add a few easy accents that will really add wow to your room. Are the textiles and...
Continue reading