Delicious and Skin-nutritious Facials
Summer is finally here, and with that glorious sunshine comes some not-so-sunny skin issues. Sun-burnt? Dry? Oily? Never fear! Mother Nature's here, and we've compiled a list of easy (and yummy looking) facials that will sooth your skin without breaking your bank!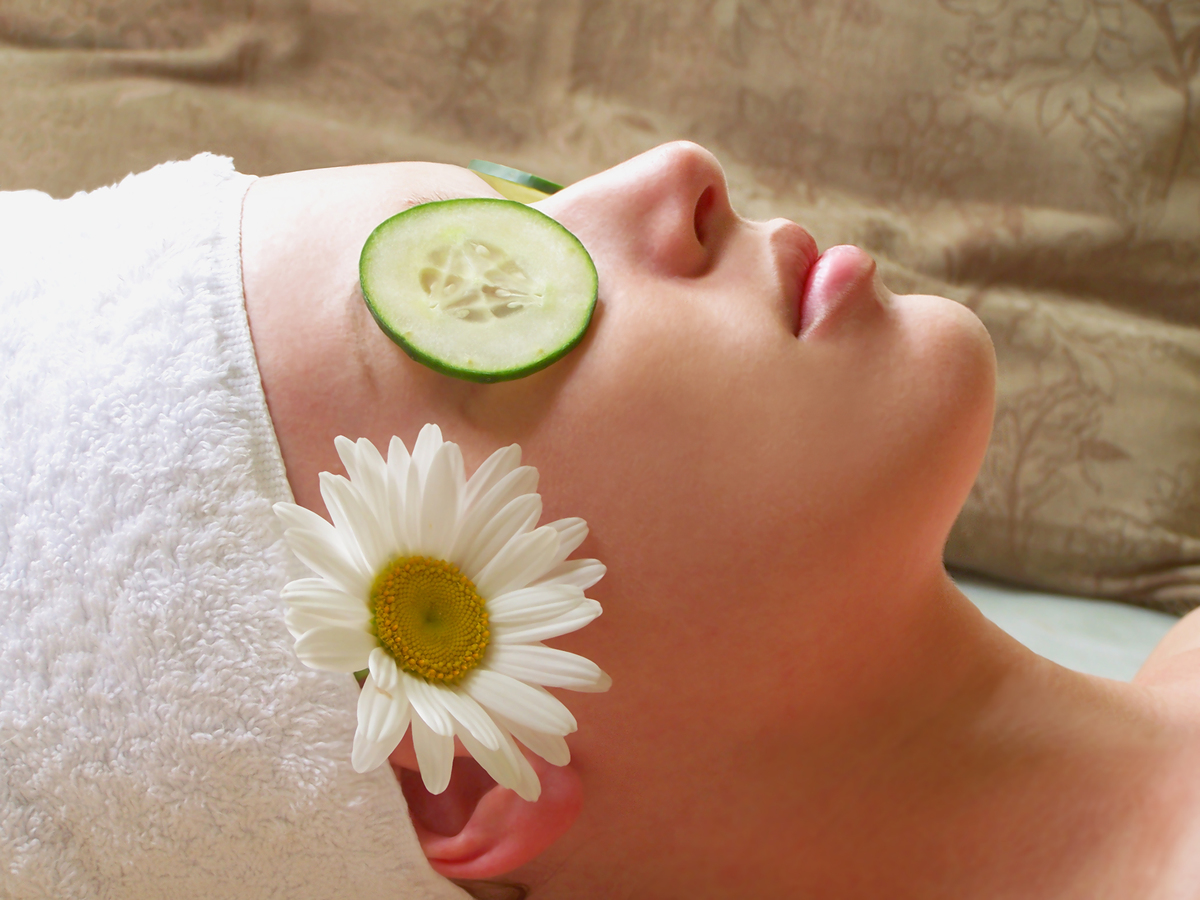 Egg-cellent Facial:
2 egg whites
2 Tbsp plain yogurt (NOT flavoured)
Mix the egg whites and yogurt together in a bowl and apply to face. Let sit for 5-10 minutes, then rinse. Follow the treatment with a warm facecloth application. Soothing and moisturizing!
Source
Bananas for Bananas:
Simply mash up 1 ripe banana and apply to your face. Let sit for 10-15 minutes, then rinse with warm water. Sweetly fantastic!
Honey Bunches of Oats
Problems with acne? Try this simple and soothing recipe:
1/2 cup cooked and cooled plain oatmeal
2 Tbsp honey
Mix together and apply to face and other problem areas such as the back, chest and neck. Let sit for 15-20 minutes then rinse. Antibacterial, soothing and moisturizing (without being oily!).