Eight Tips to Improve Sleep Habits and get Better Grades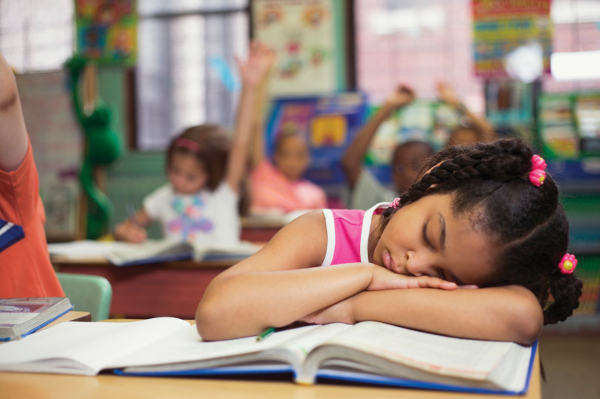 Dr. Whitehead of Oxford Learning Centres, Inc. offers these tips to help ensure that students are getting the right amount sleep every night and are maximizing their learning.
One of the biggest obstacles to a good night's sleep is the use of technology before bedtime.  According to Dr. Whitehead, if there's one thing that students should avoid, it's using any technology in the bedroom, especially in the last hour before bed.
He also offers the following alternative to help students wind down before bedtime:
Avoid eating or drinking in the hours before bed
• Exercise during the day
• Dim the lights
• Close the blinds
• Read a book
• Skim over schoolwork
• Do a chore
• Write in a journal
www.newscanada.com