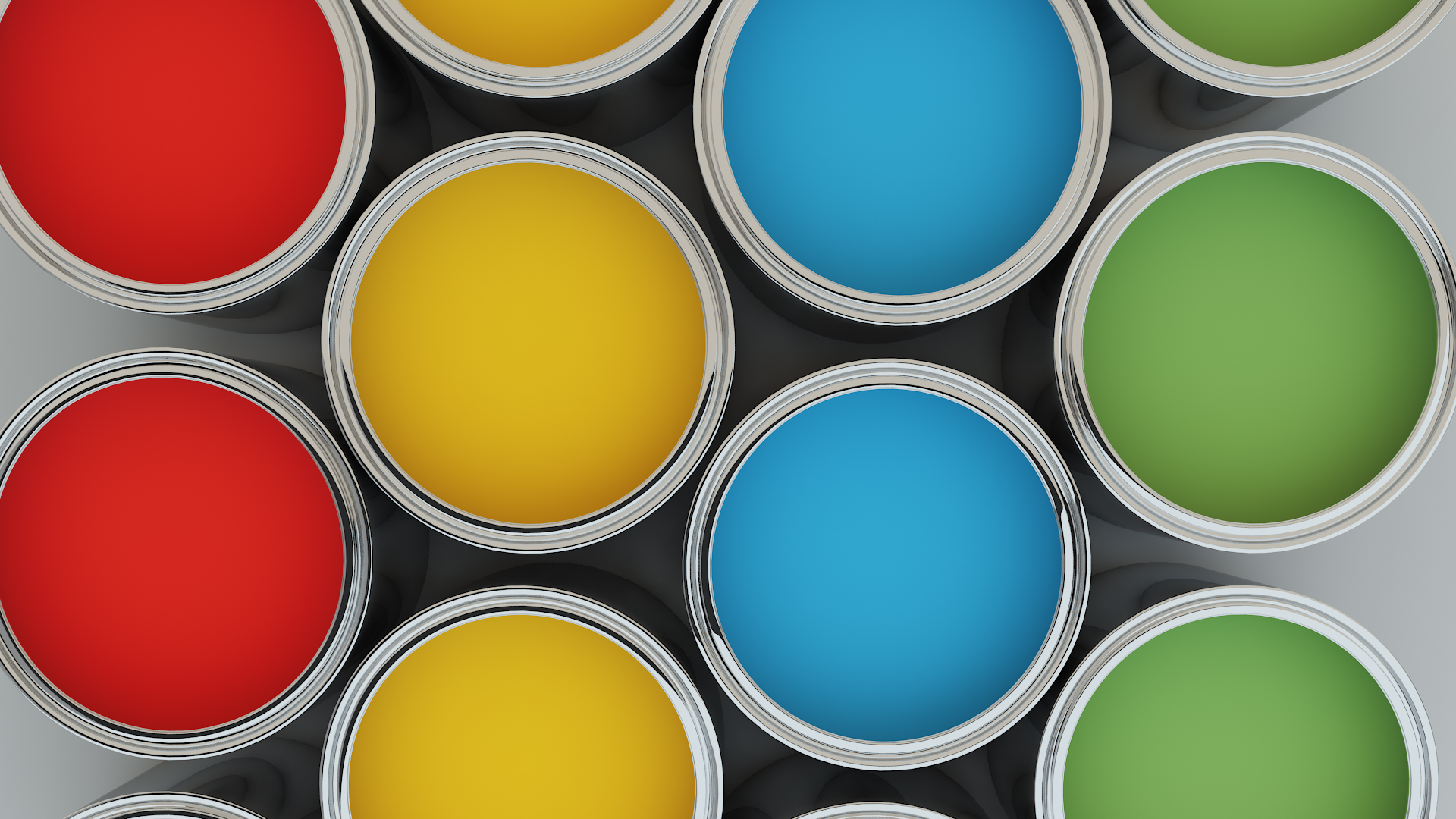 Painting Tips: Never Forget Your Paint Colours Again
Dear Marc:
I painted our bedroom a few years ago and our walls need touch ups. I thought we had leftover paint but I don't think we kept any. We don't have a lot of storage, so we try not to keep extra supplies around the house. I don't remember what the paint colour is called. Help!
Helen
Dear Helen:
So many of us make the mistake of throwing out all traces of our colour selections once the paint dries. And for those of us who like to keep things in our "junk drawer", when all is said and done and five years goes by, finding that swatch name and number is like finding a needle in a haystack.
Now hindsight is 20/20, so let's not kick ourselves for not keeping this paint information more accessible for future touch ups. In your scenario, your best bet would be to retrace your steps. Which manufacturer was the paint from? It's a tint or shade of which hue? This will be a tedious game of match the swatch to the wall colour, but don't despair, we'll make sure you never have to do this again!
When painting a room, there are a few crucial post-painting steps that homeowners often overlook, although, these are usually the most important of all.
Supplies:
– Black permanent marker
– Frog Tape
– Jar with lid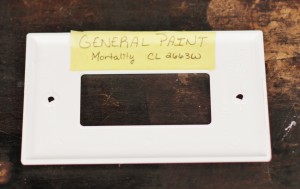 Step 1:
Before installing the light switch's face plate, take a few minutes to jot down the paint swatch number and manufacture name on the back of the plate. To do so, simply place a small piece of Frog Tape on the back of the face plate and write the information using a black marker. Once that is complete, screw the plate back in place.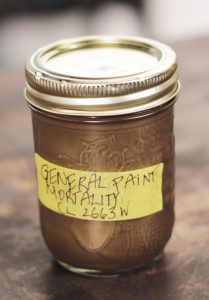 Step 2:
Pour any leftover paint from the project into a glass jar. Take another piece of tape and place it on the front of the jar. Replicate the same information that was written on the back of the face plate.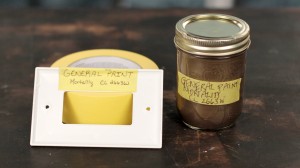 By following these simple steps, you'll never have to worry about forgetting a room's paint colour or swatch number ever again!