Simple Tips for Moms to Live and Love Longer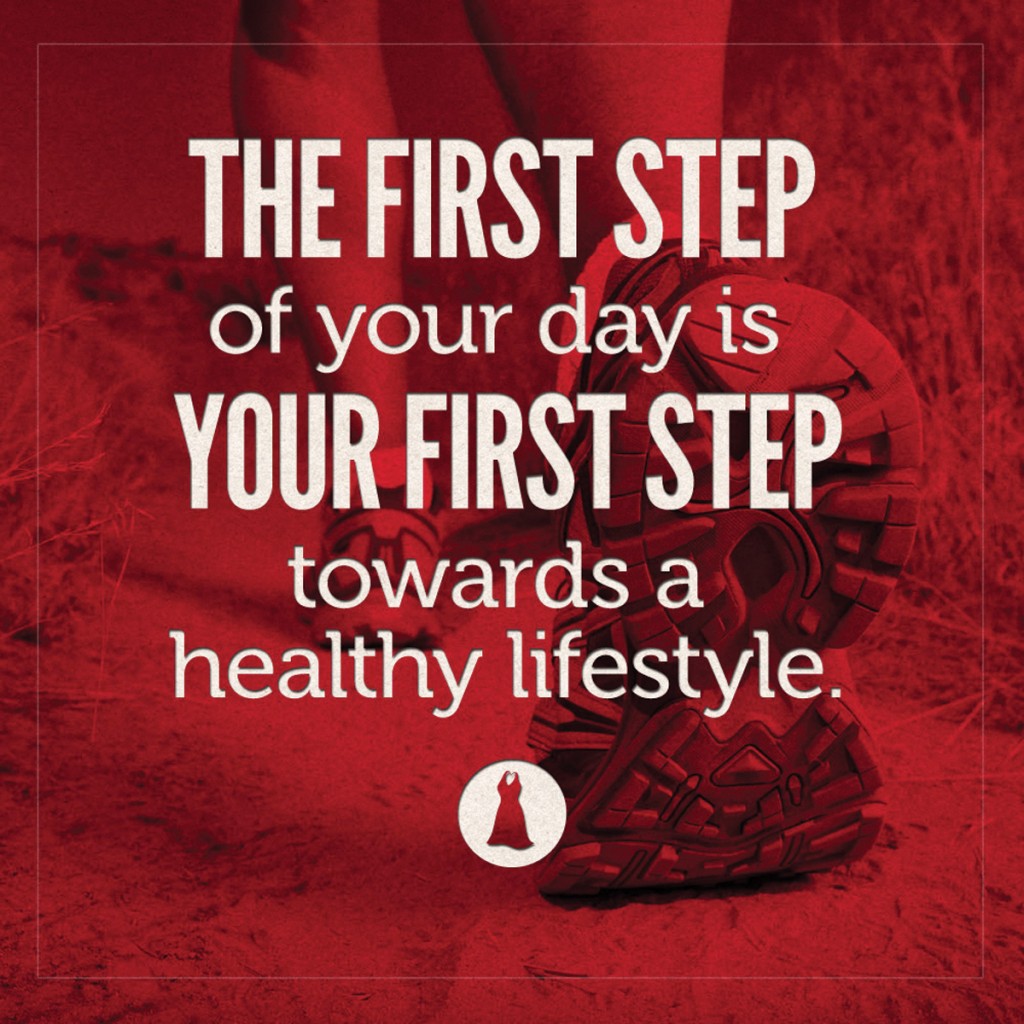 Heart disease and stroke is a leading cause of death for women in Canada, but most don't know it. The good news is that women can reduce their risk by as much as 80 per cent by making lifestyle changes, says the Heart and Stroke Foundation.
This Mother's Day, here's what mom can do to put herself first and protect her heart to make health last:
•    Stay tobacco free or quit smoking—while smoking is an addiction and quitting may be difficult, with help and a plan, it may become easier.
•    Exercising: a minimum of three sessions of weight-bearing exercise plus 150 minutes of moderate to vigorous-intensity aerobic activity – in minimum of 10-minute increments – each week.
•    Eating right: Seven to eight servings of vegetables and fruit each day, plus limited consumption of sodium and saturated and trans fats, , puts women on the right track.
•    Reduce stress by taking the time to relax, unwind and enjoy simple pleasures.
Taking the Know Your Risk quiz online at thehearttruth.ca/quiz will also give her valuable information.
www.newscanada.com