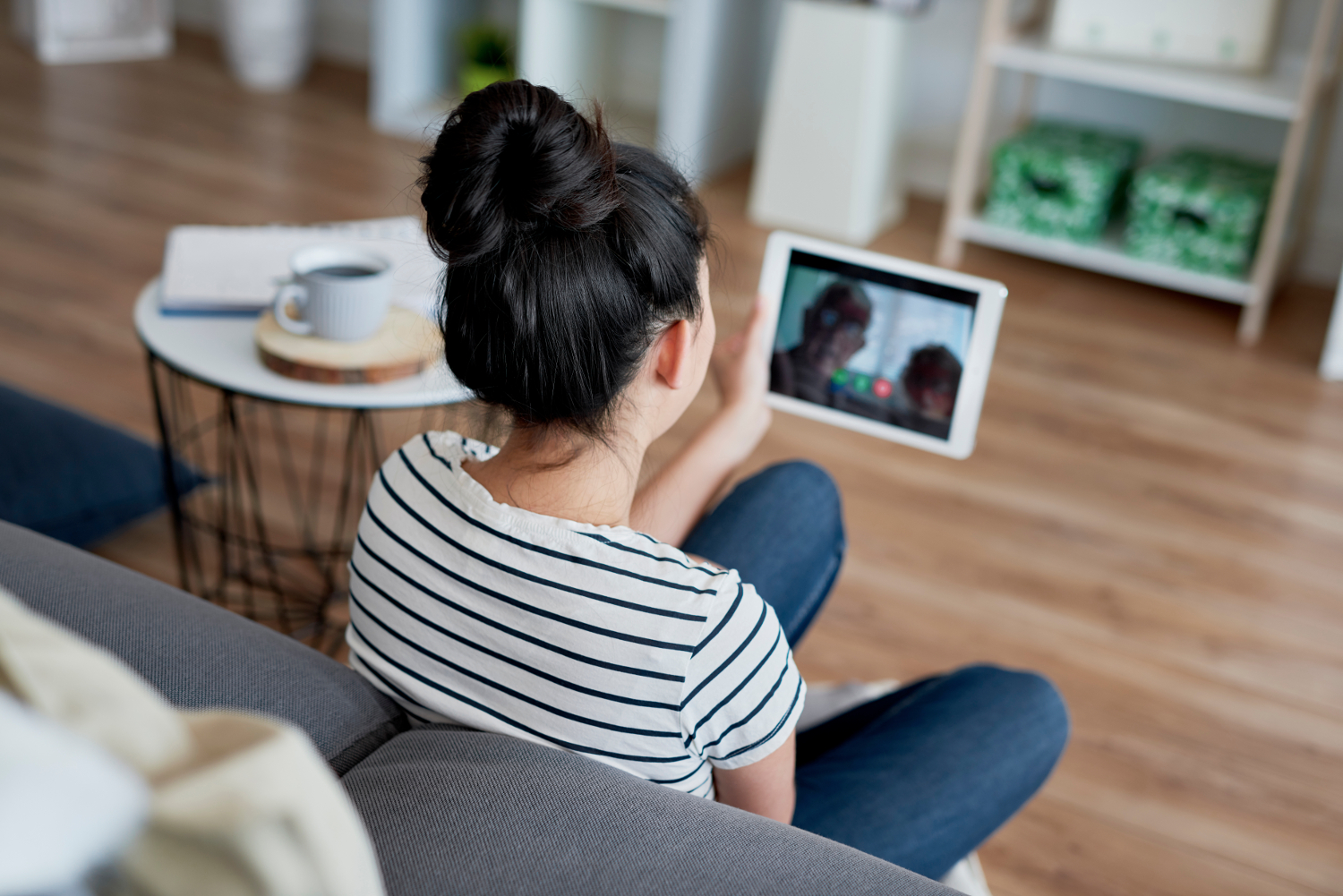 Mother's Day is around the corner and it's already become clear that this year's celebrations will hit a little di...
Continue reading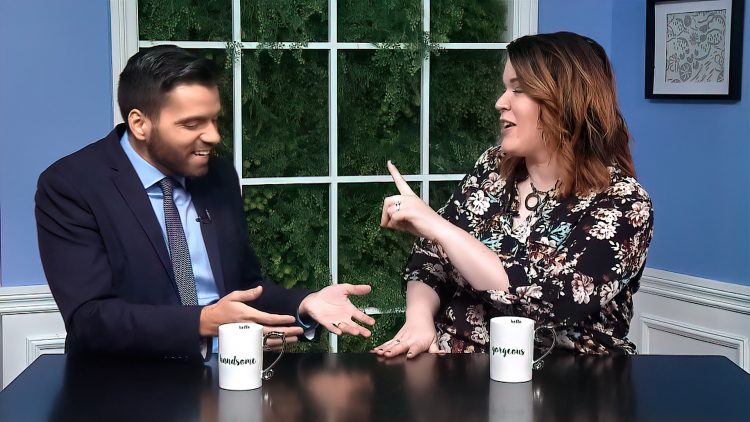 Should couples go on vacation together, or not bother? In this episode of The Marc and Mandy Show, Marc and Mandy share their opinio...
Continue reading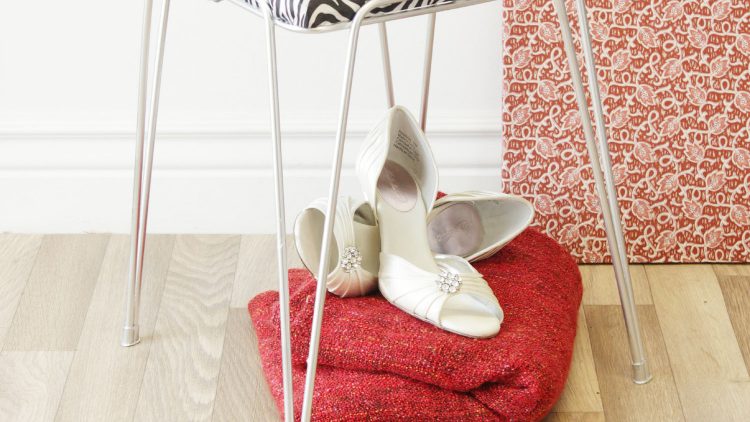 Dear Marc: I enjoy reading your column! I have an old stool (chair height) that needs some TLC. It's old and ratty and I'...
Continue reading