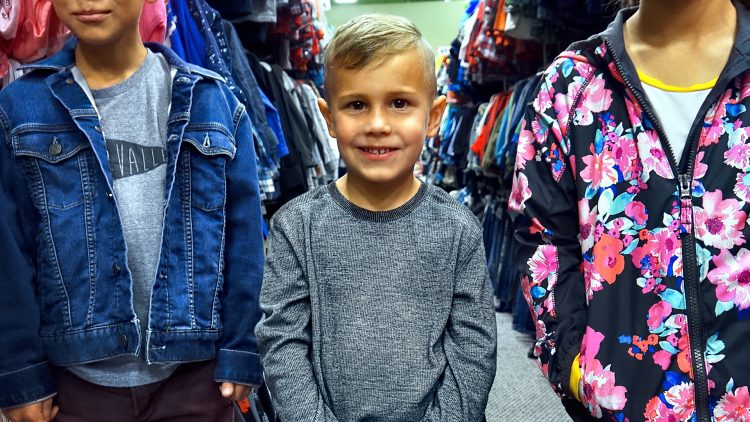 There are many benefits of shopping second-hand, ranging from cost-effectiveness to eco-friendliness. If you've got growing ch...
Continue reading
After the festivities have ended, the candy has been collected and the costumes have been put away, what to do with all that candy?...
Continue reading
When choosing a Halloween costume your child can wear to school, there are a number of things to consider. If you have any questions...
Continue reading