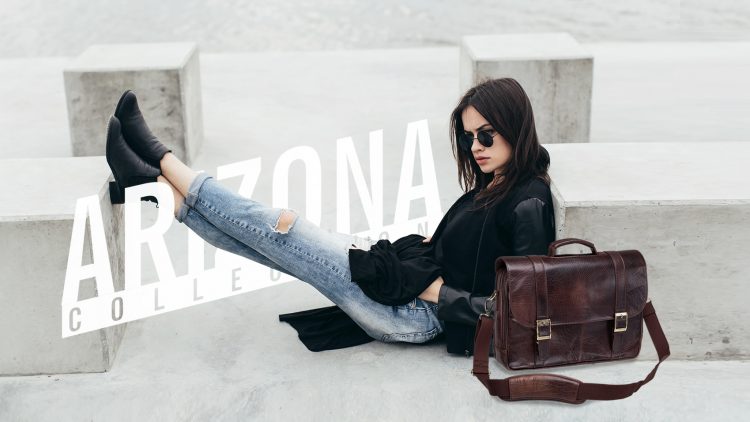 Whether it's for a birthday, a holiday or a special occasion, gift-giving can be stressful, especially if you're looking...
Continue reading
A long with a fresh pack of crayons and pristine notebooks, your children will likely appreciate a fresh look for their rooms. Sally...
Continue reading
Keeping a tidy and organized living space can be an ongoing challenge for most busy households. Tackling the mess may seem overwhelm...
Continue reading