The Optomap® and Yearly Eye Examinations
Text by Dr. Matthew Anderson B.SC. O.D.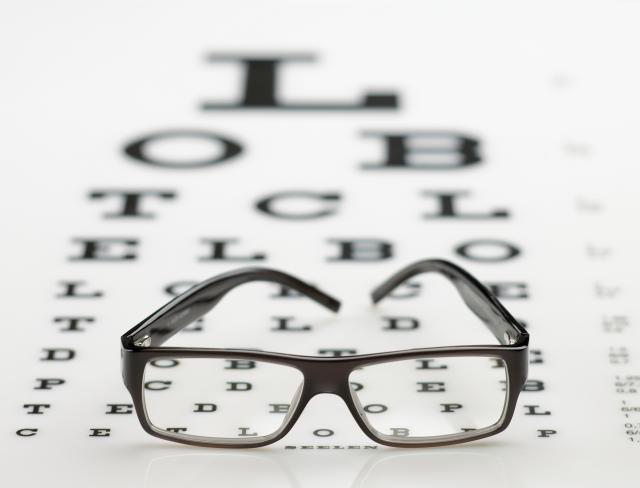 Annual eye exams allow your optometrist to detect changes in the front of your eyes that may affect your eye's comfort and prescription. However, your optometrist also needs to look at the back of your eye, the retina, to check that it is healthy.
Many imaging devices can be used to view the retina. The optomap® Retinal Exam is one of these devices used by optometrists and ophthalmologists to get a comprehensive view of the retina. This may detect possible abnormalities or signs of disease, and can provide early diagnosis and treatment.
The optomap® is a form of Retinal imaging and is an important tool for the screening and diagnosis of eye conditions, such as retinal detachment, glaucoma and age-related macular degeneration, and can also indicate evidence of non-eye diseases, such as diabetes, hypertension and certain cancers. Since many of these conditions develop without symptoms, they are often first discovered during a comprehensive eye examination. With early detection and appropriate treatment these and other conditions may be corrected or minimized, and the severity of potential vision loss can be reduced.
The optomap® uses the latest laser technology to produce an Ultra-wide field image (up to 200 internal degrees) that provides view of almost the entire retina at the beginning of an eye exam without the need of the pupil being dilated. A green and red laser is used to separate the retina into distinct sub-structures. Adjustable magnification, contrast, gamma and brightness aid in visualization and recognition of different retinal pathologies.
The overall benefit of the optomap® in screening for eye diseases is enhanced disease management. The optomap® provides a baseline image to compare over time. This non-invasive tool allows for patient co-management with specialists and primary care providers via the internet, thus providing the best care your eyes need.