Things You Can Make with Leftover Halloween Candy
After the festivities have ended, the candy has been collected and the costumes have been put away, what to do with all that candy? If your family is anything like mine, you'll enjoy a little candy and then forget about it. Here are a few ideas of what you can do with some of the leftover Halloween candy.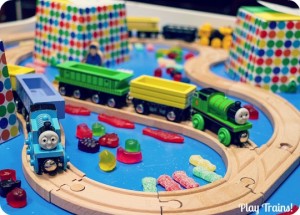 Candy Train Game: If you don't have a train set, you could draw a road on a piece of construction paper or cardboard and toy vehicles instead of trains. You could also use the opportunity to teach or practice letters and counting.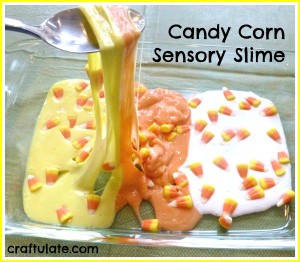 Candy Corn Slime: Kids love playing with gooey, mucky things.  You don't need to add candy corn; you can make the slime any colour you want and add whatever candy you have on hand.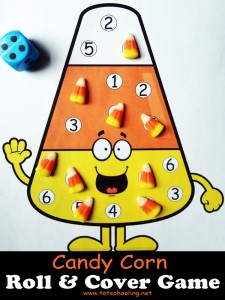 Candy Corn Roll & Cover Math Game: I'm all for making learning fun and in my opinion, candy would definitely make math more fun.
Candy Bingo: This is another example of learning fun with candy but an older age group. This could be a fun way to study for a test; a candy per question answered correctly.
Candy Corn Owl or Flower: I know for myself I limit the amount of candy that my kids get. Halloween candy often gets forgotten about and the candy ends up getting hard and inedible. Instead of just throwing it out, create art with it. Your kids can make whatever their imaginations come up with; outdoor scenes, people, flowers, animals, etc.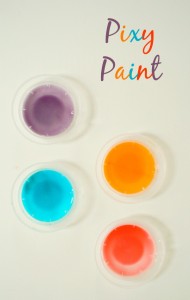 Scented Homemade Paint: This paint was made with warm water and Pixie Stix but I'm sure that it would be just as effective with Skittles or any other pigmented candy.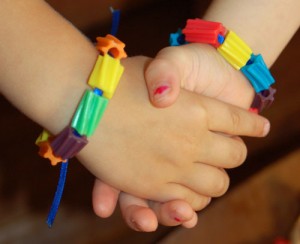 Twizzler Bracelet: What a charming idea for a friendship bracelet. An edible bracelet won't last as long as the friendship but I'm sure they will be cherished while they last.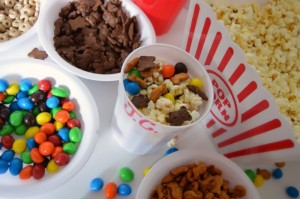 Movie Night Candy Bar: Add a little extra something to popcorn when having aa movie night. I would love to get a little surprise while eating my popcorn.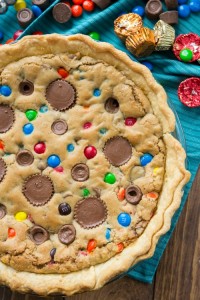 Candy Bar Pie and Other Recipes: This is my absolute favourite thing to do with Halloween candy. That way we all can enjoy some candy, while not feeling guilty about feeding the kids too much sugar. It's also a great way to send a little bit of candy to school while still being a filling part of a meal.
Christmas Advent Calendar: When the countdown to Christmas begins, make your own advent calendar with Halloween candy.