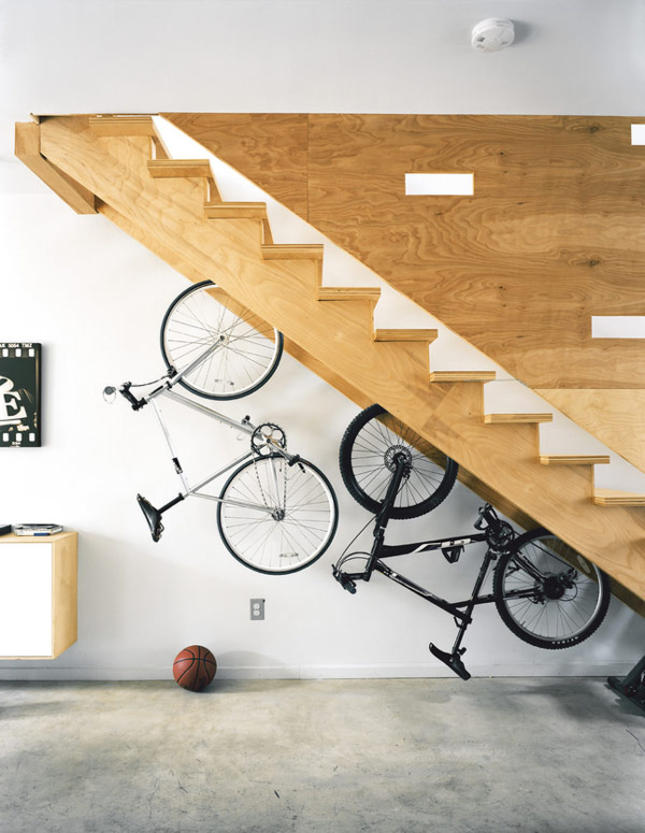 10 Creative Uses for the Space Under the Stairs
If there's anything that we're lacking in our homes, it's space. We have seemingly unlimited access to everything else, from our internet access to the shades of white on our walls, but when it comes to space, there never quite seems to be enough.
Designers, now more than ever, are finding ways to utilize what's called "dead space" in new and innovative ways. The space beneath staircases, for instance, is chock full of potential. Check out these ten ideas for making this underutilized space work for you and your family.
A mini library or book nook.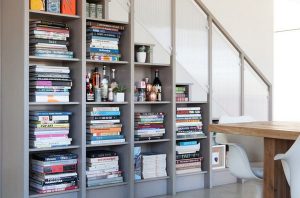 A makeshift wine cellar.
Hide your washer and dryer.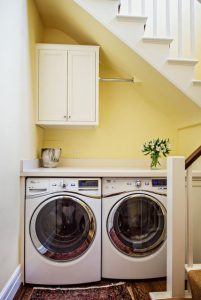 An embedded TV stand or an out-of-the-way area to keep electronics.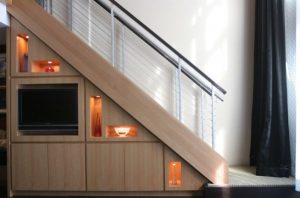 A home office or homework spot for the kids.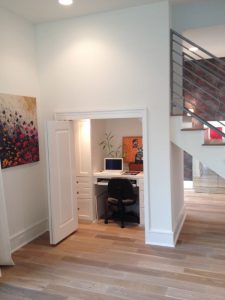 A wet bar, perfect for entertaining
An extension of your pantry.
And of course, storage for those bulky, space-consuming household items, like bicycles during the winter months, or coats and boots during the summer months.