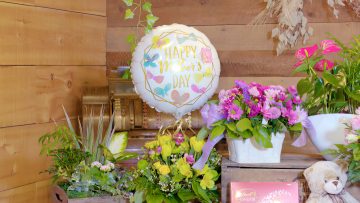 Lori Bencak shares what's trending in florals for Mother's and Father's Day.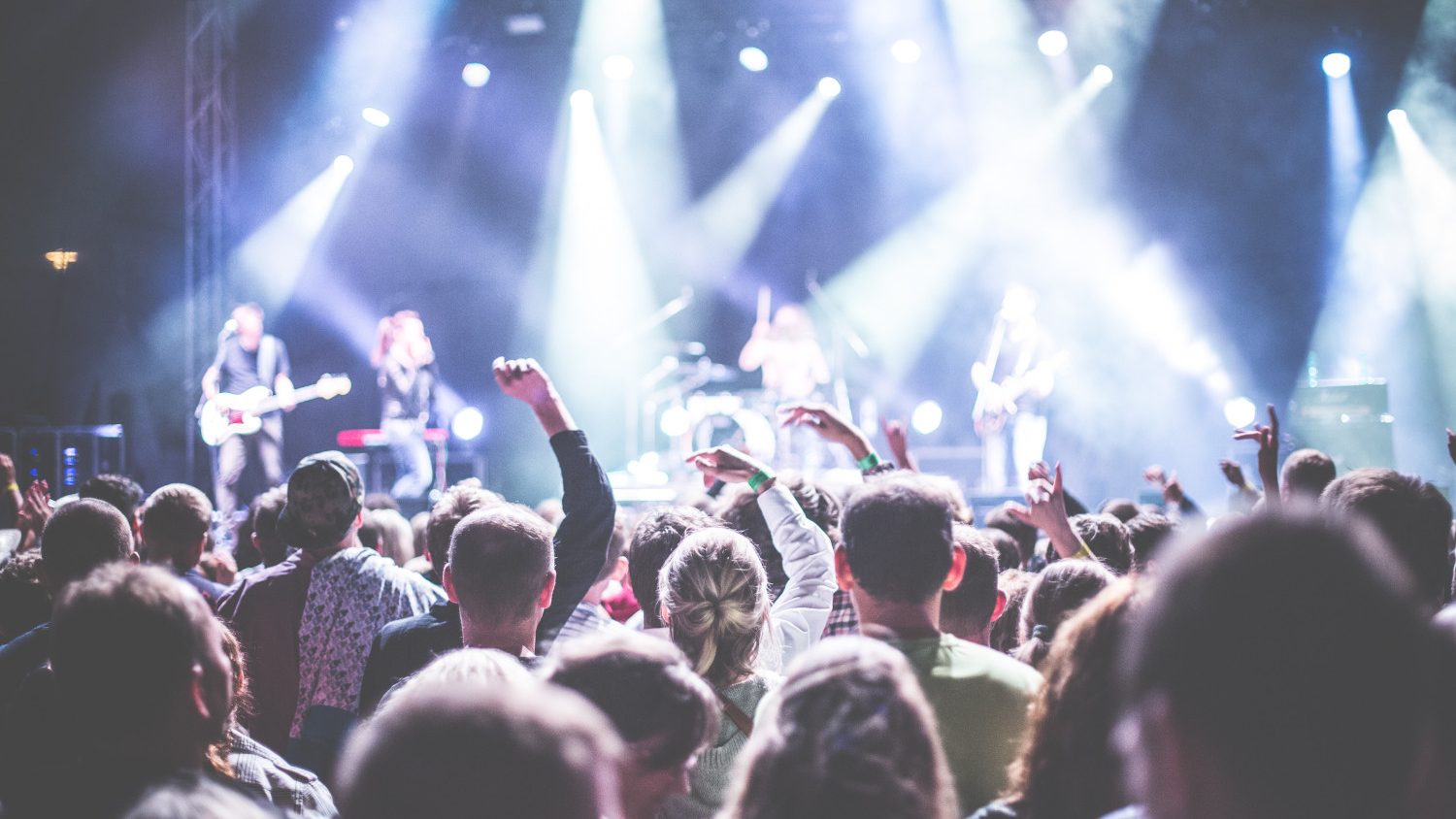 Great AV equipment is functional and conveys that your company cares about its events and the attendees. A professional AV company c...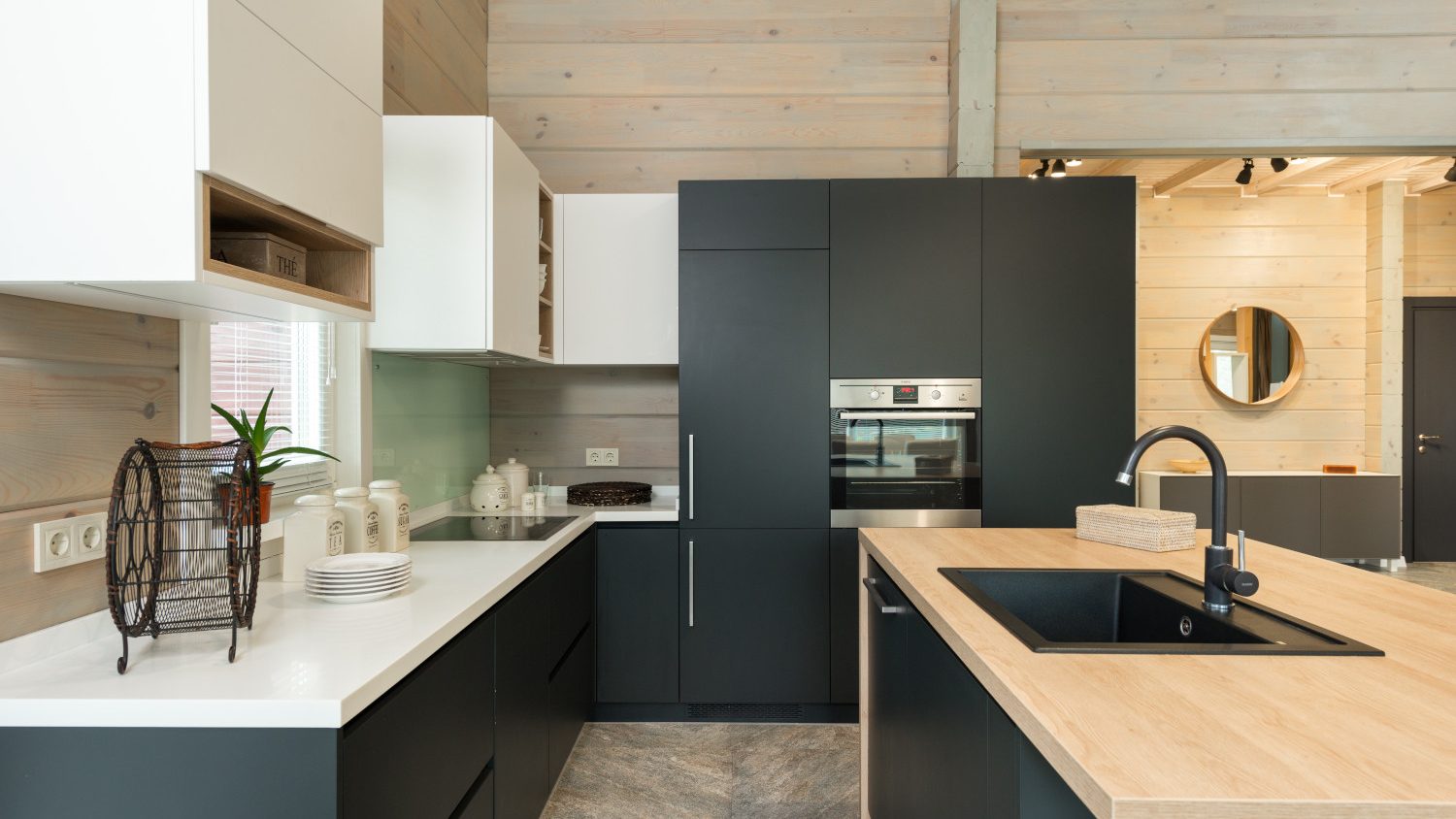 Whether you want to change the entire look of your kitchen or spruce up the cabinets, painting is an affordable and effective soluti...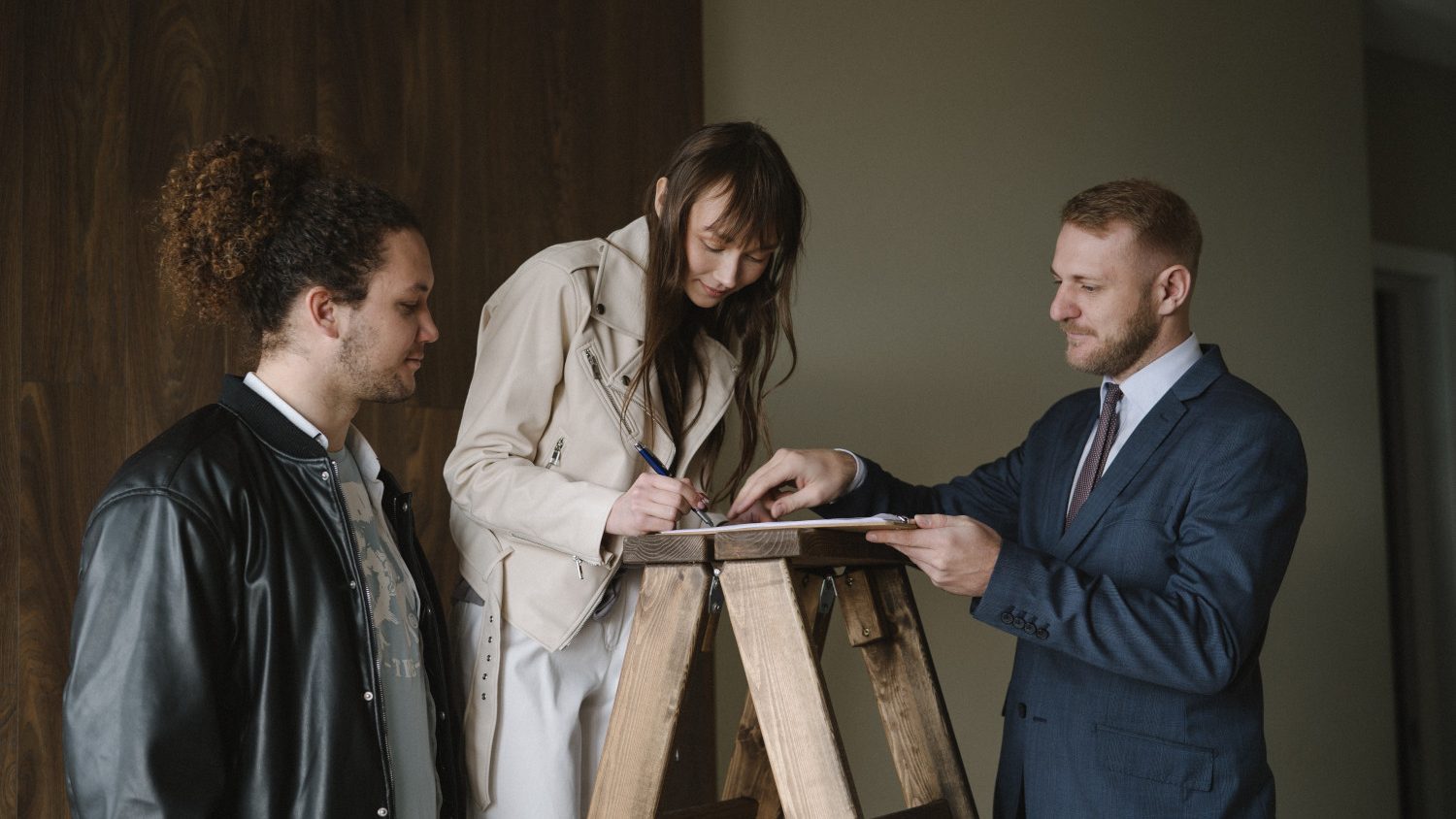 Buying a new construction home allows you to make your dream home come true. You don't have to worry about red shag carpet, ou...