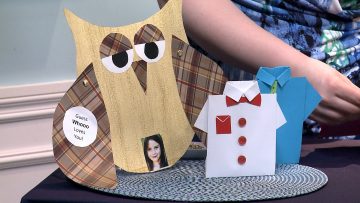 Mandy learns from Anita Recksiedler how to make a Father's Day shirt card.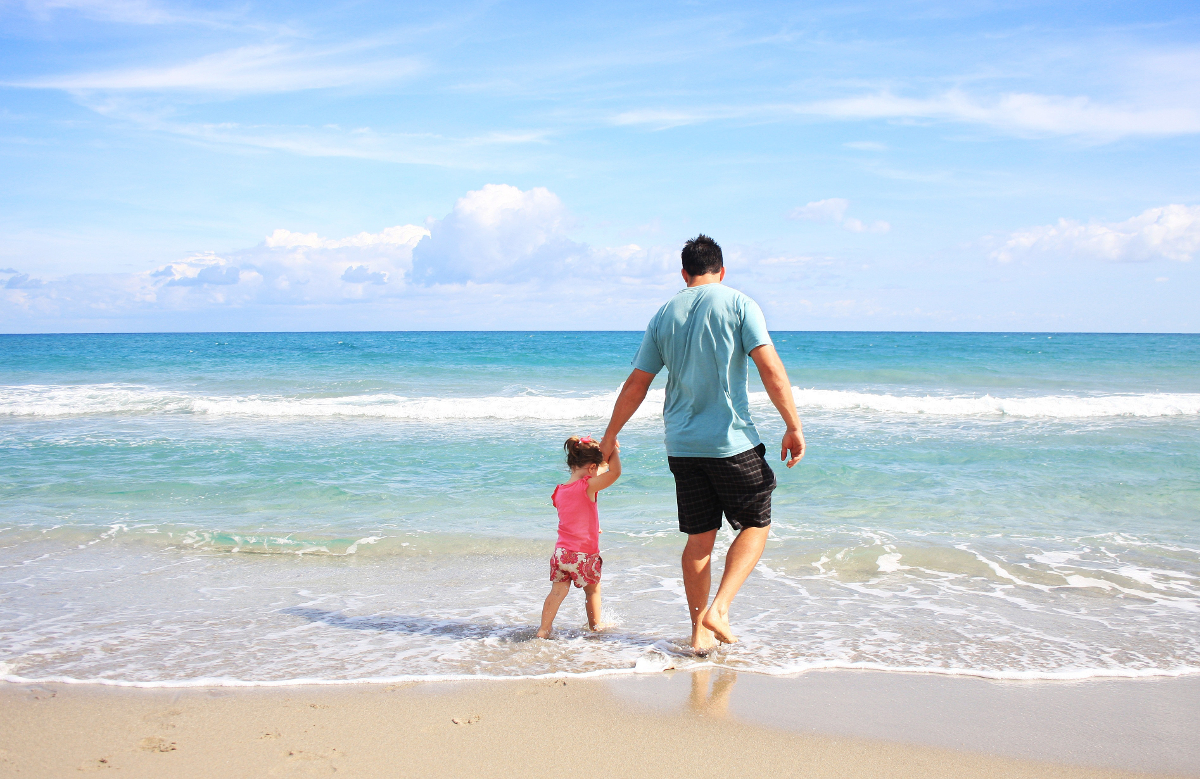 Are you feeling stuck and bored? Do the days seem monotonous? Maybe it's time for you to take that trip you've always de...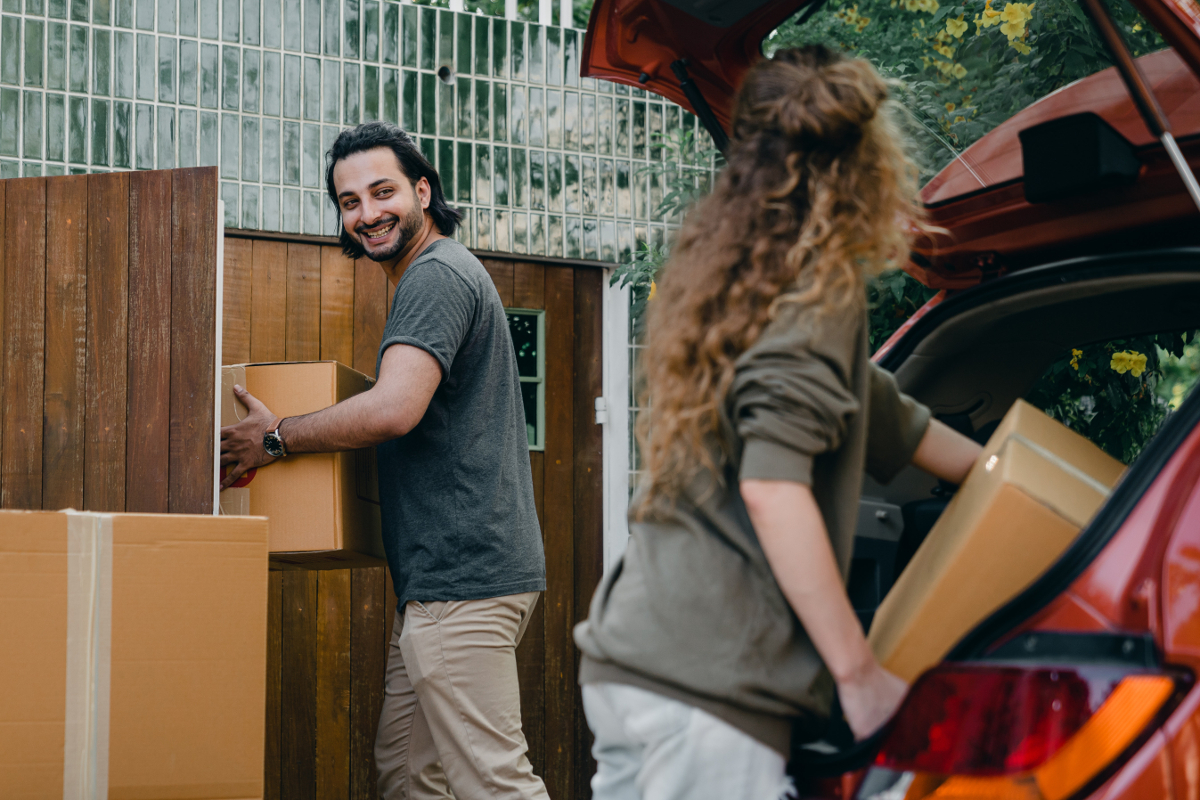 Moving to a new city, or even a new apartment in the same city can be a daunting task. You can get overwhelmed by the process of pac...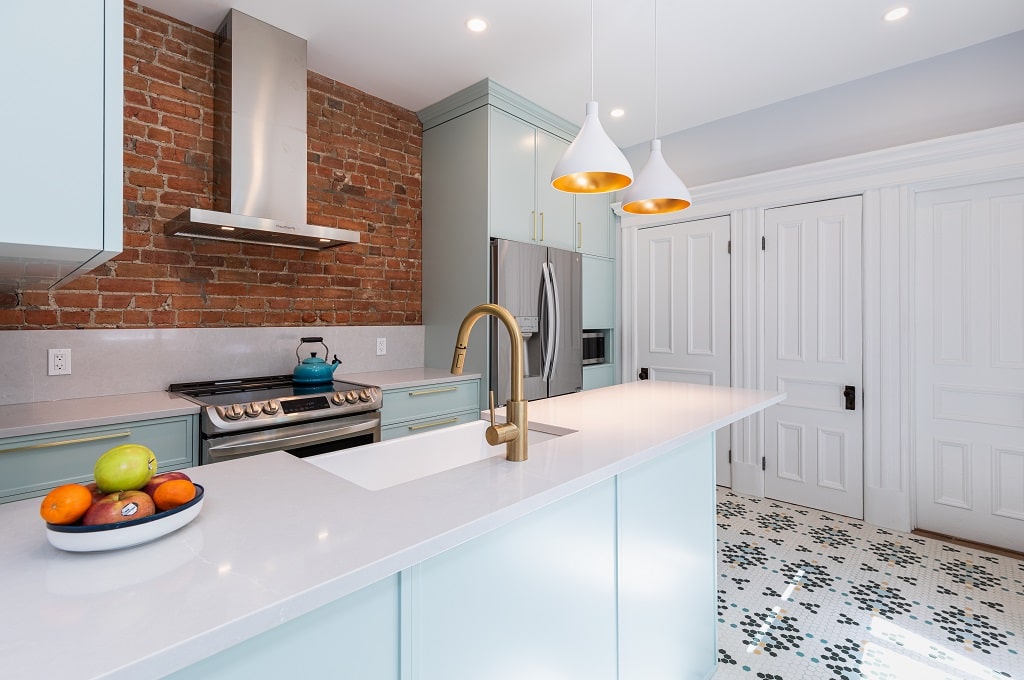 If you're looking to put your home on the market, or if you simply want a modern update to your house, you may have considered...