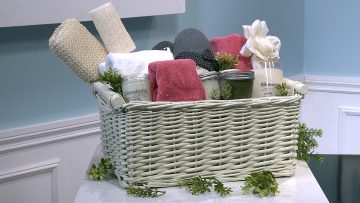 Marc and Mandy shows how to bring the spa to the cottage.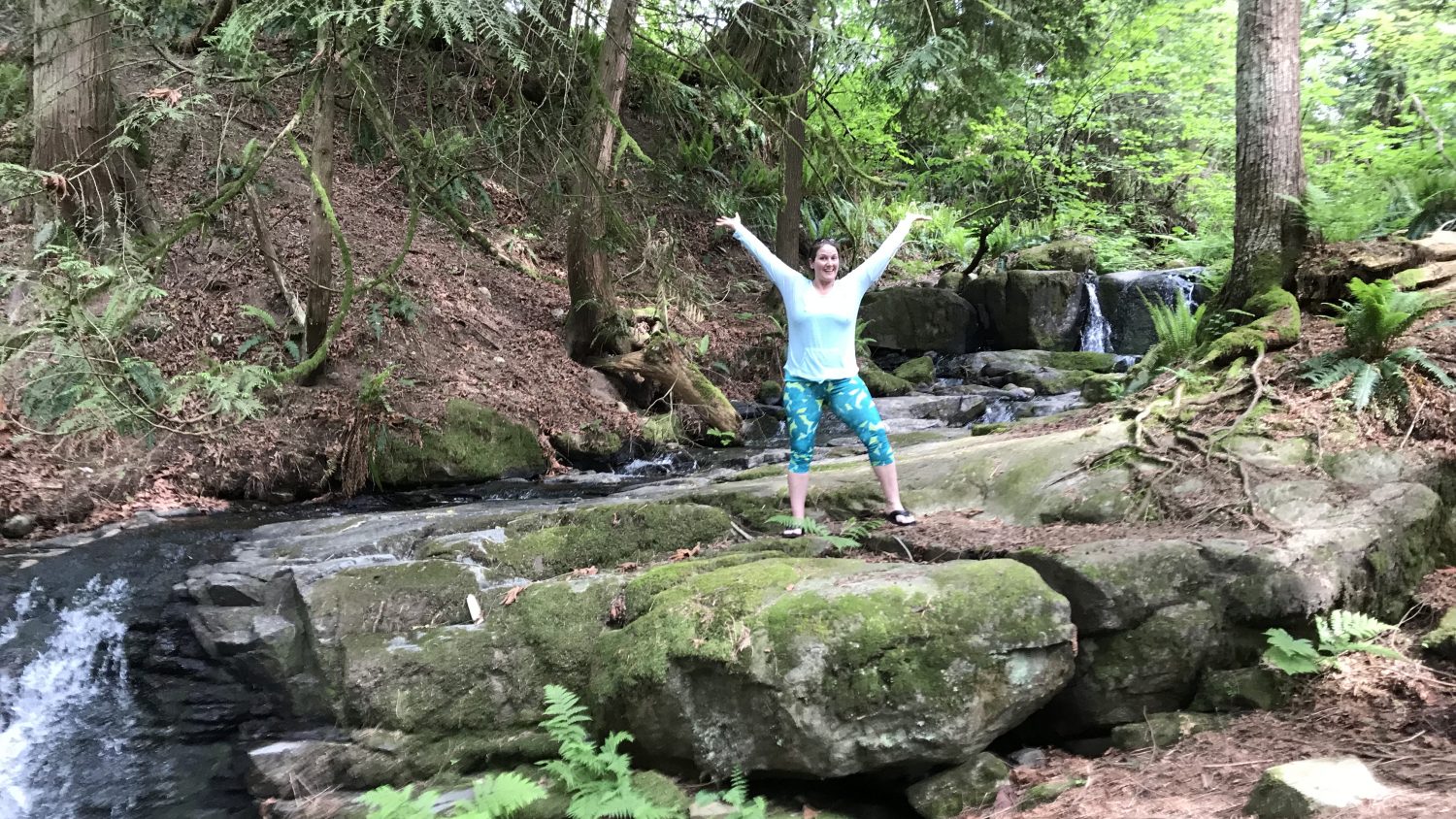 How can I stay active when I can't go to the gym? Can you share some tips for staying fit this summer? Your Summer plans have...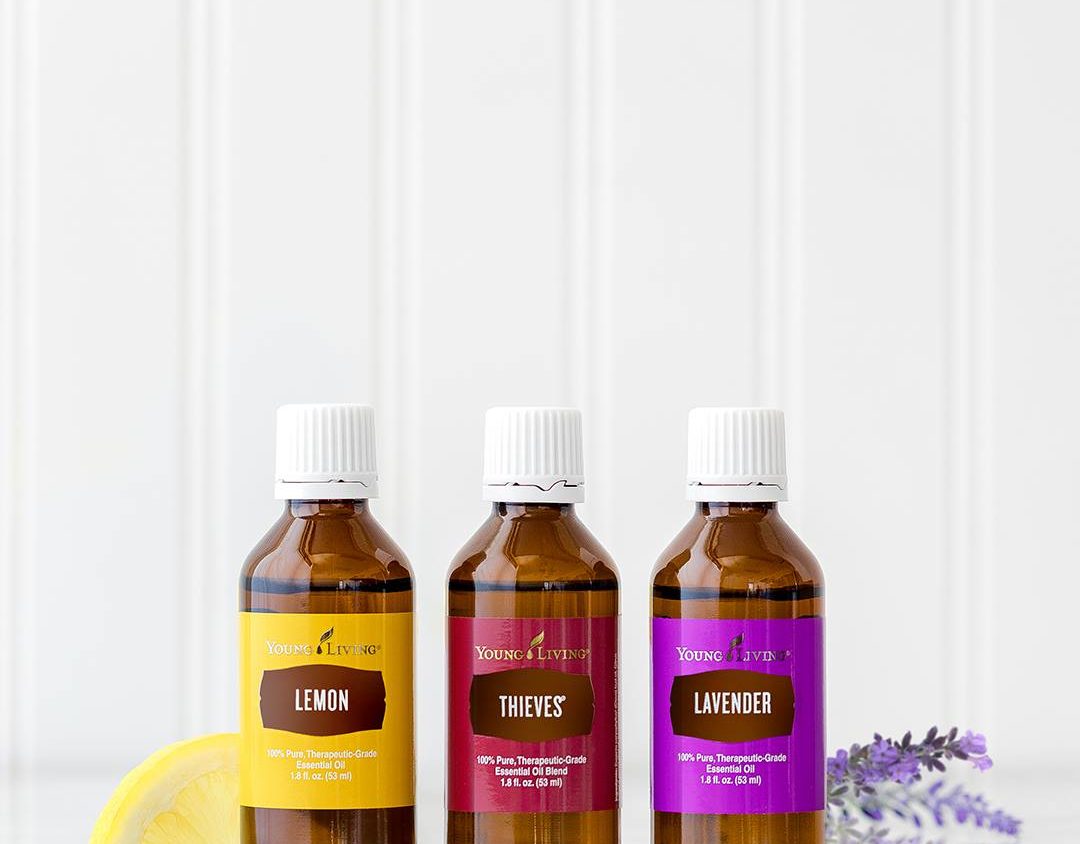 Essential oils are growing in popularity as they offer many natural benefits, both physical and mental, without added man-made chemi...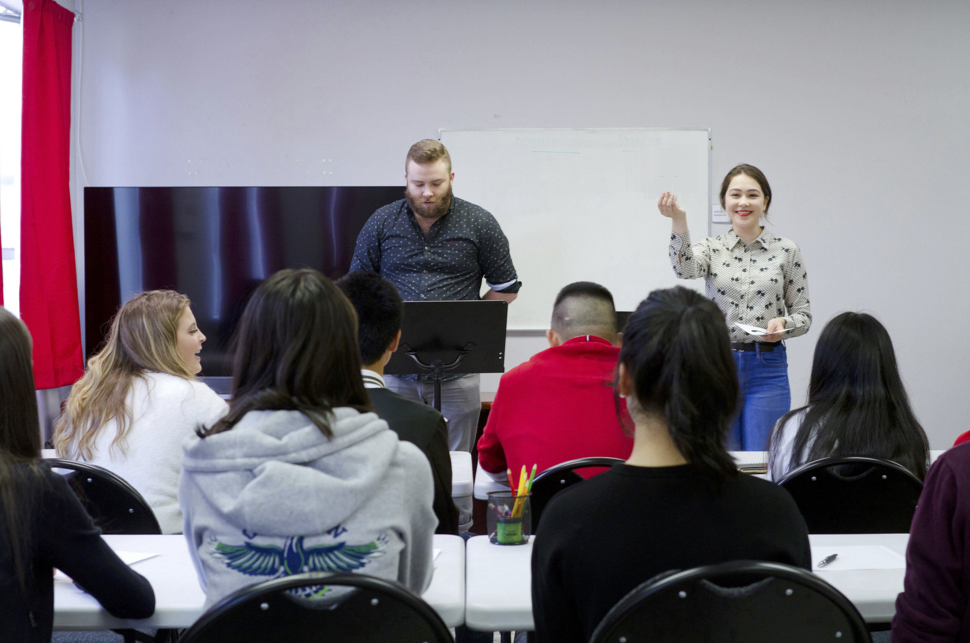 What is Fostering Debate Academy? Fostering Debate Talent (FDT) Academy is Canada's leading provider of Debate, Speech and Mod...