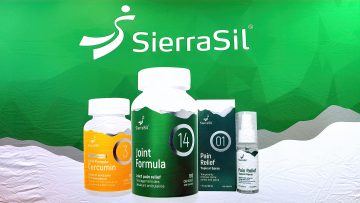 Michael Bentley shares how SierraSil can help keep you healthy.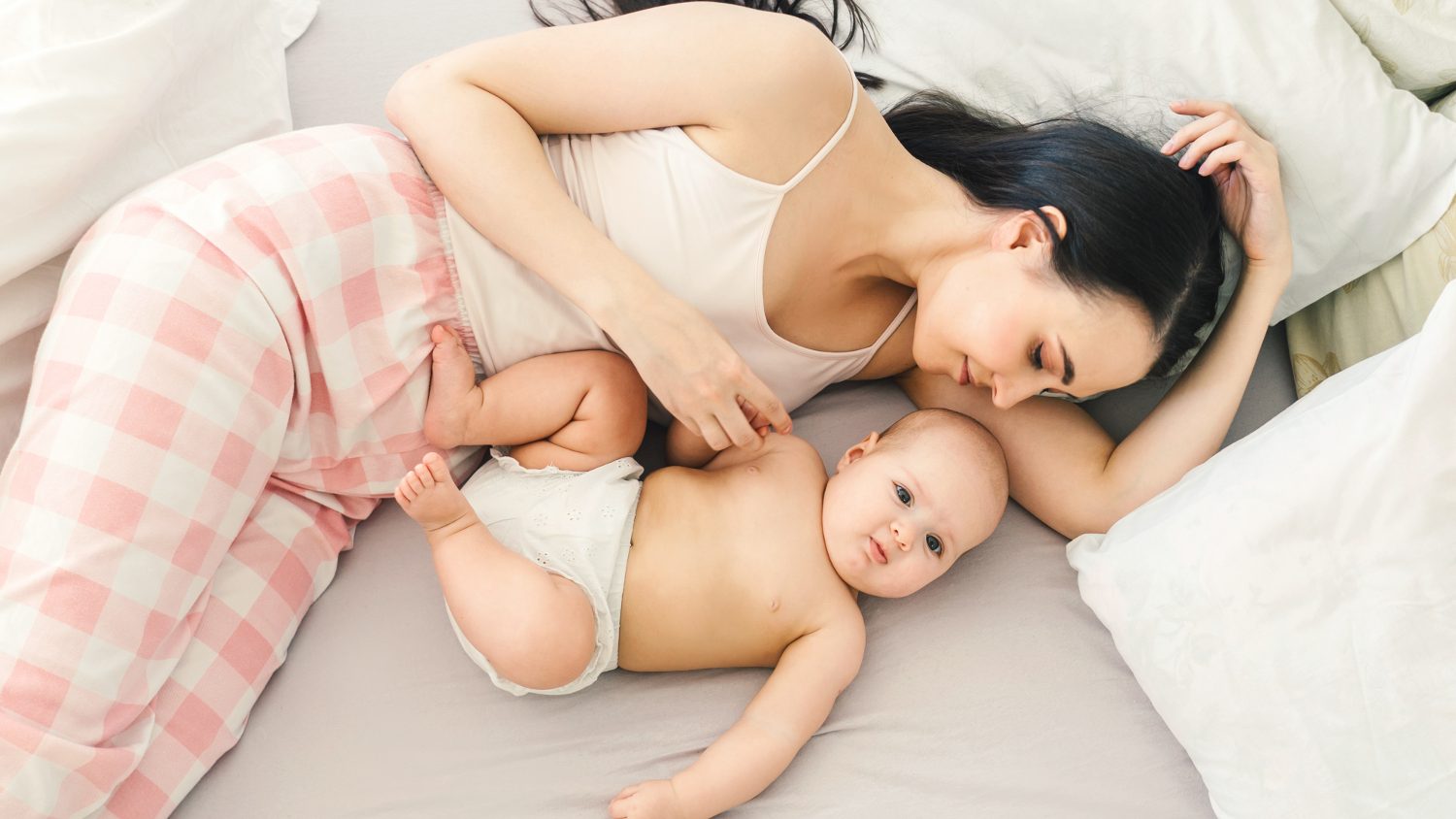 The decision to carry out an operative delivery in the midst of giving birth can be nerve-wracking for many expectant mothers. ...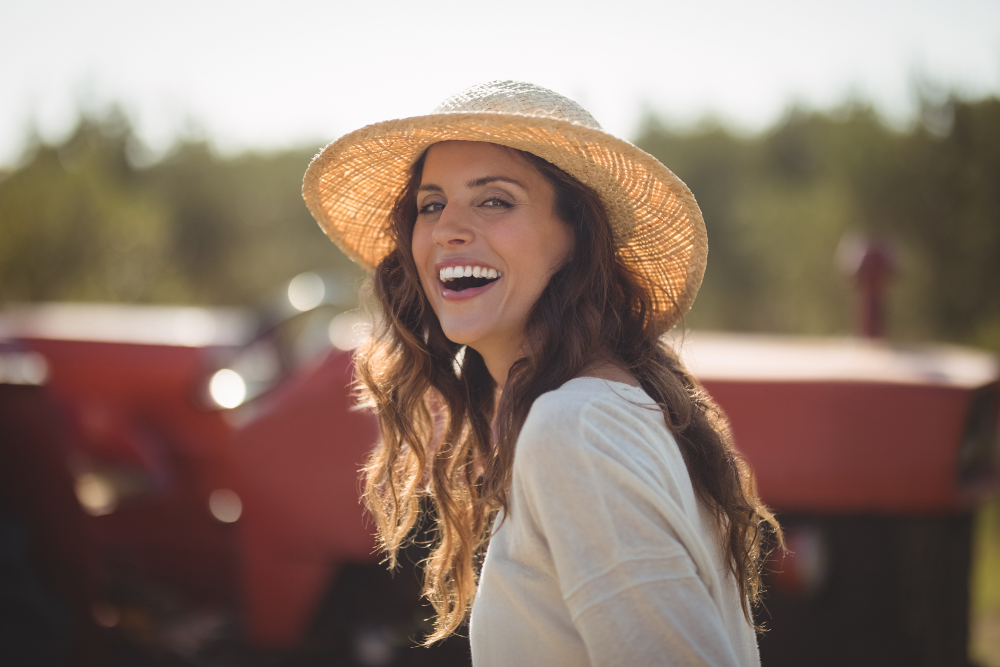 While a youthful appearance is just one potential factor of beauty, most people say they feel most confident in their appearance whe...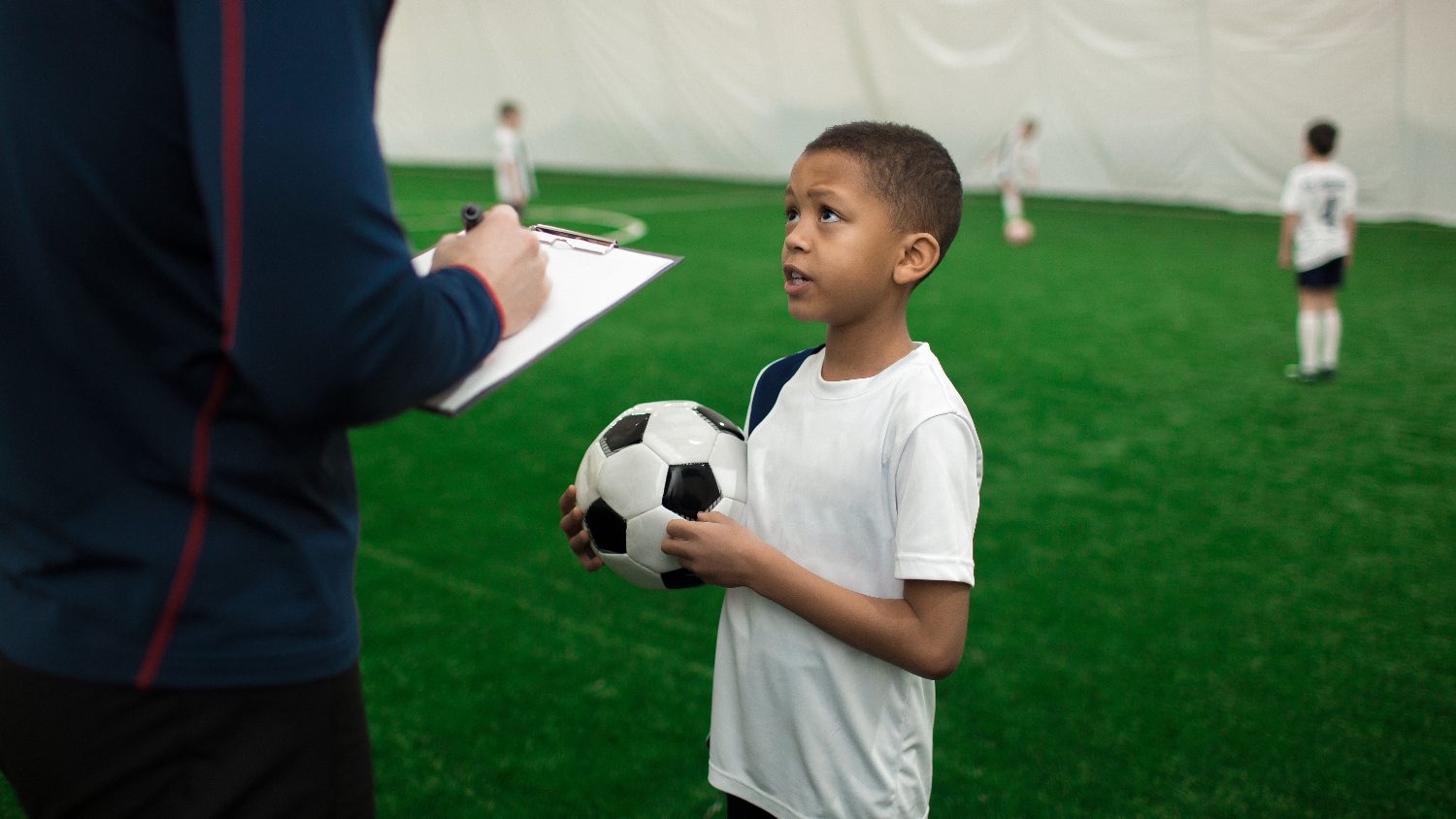 Being a team parent for your child's sports organization is a great way to get involved in their lives. Team parents are responsible...