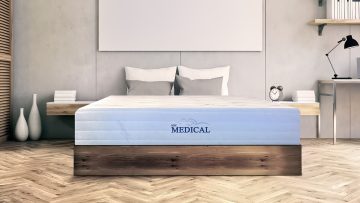 Kathleen Trotter chats with Marc about the benefits of a great mattress.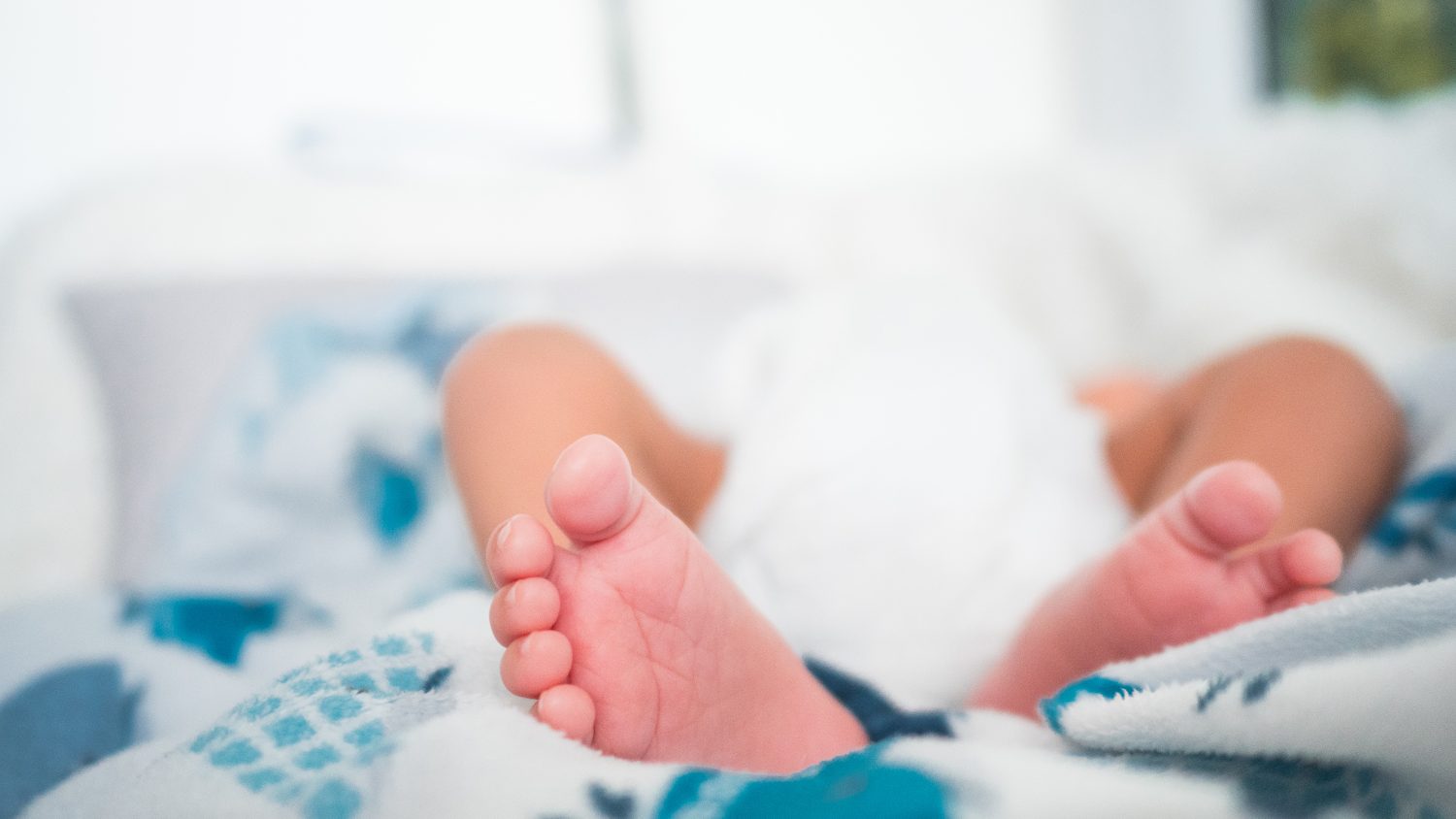 As a new parent, do you often find yourself thinking about all the things that your newborn experiences during the first year? It ca...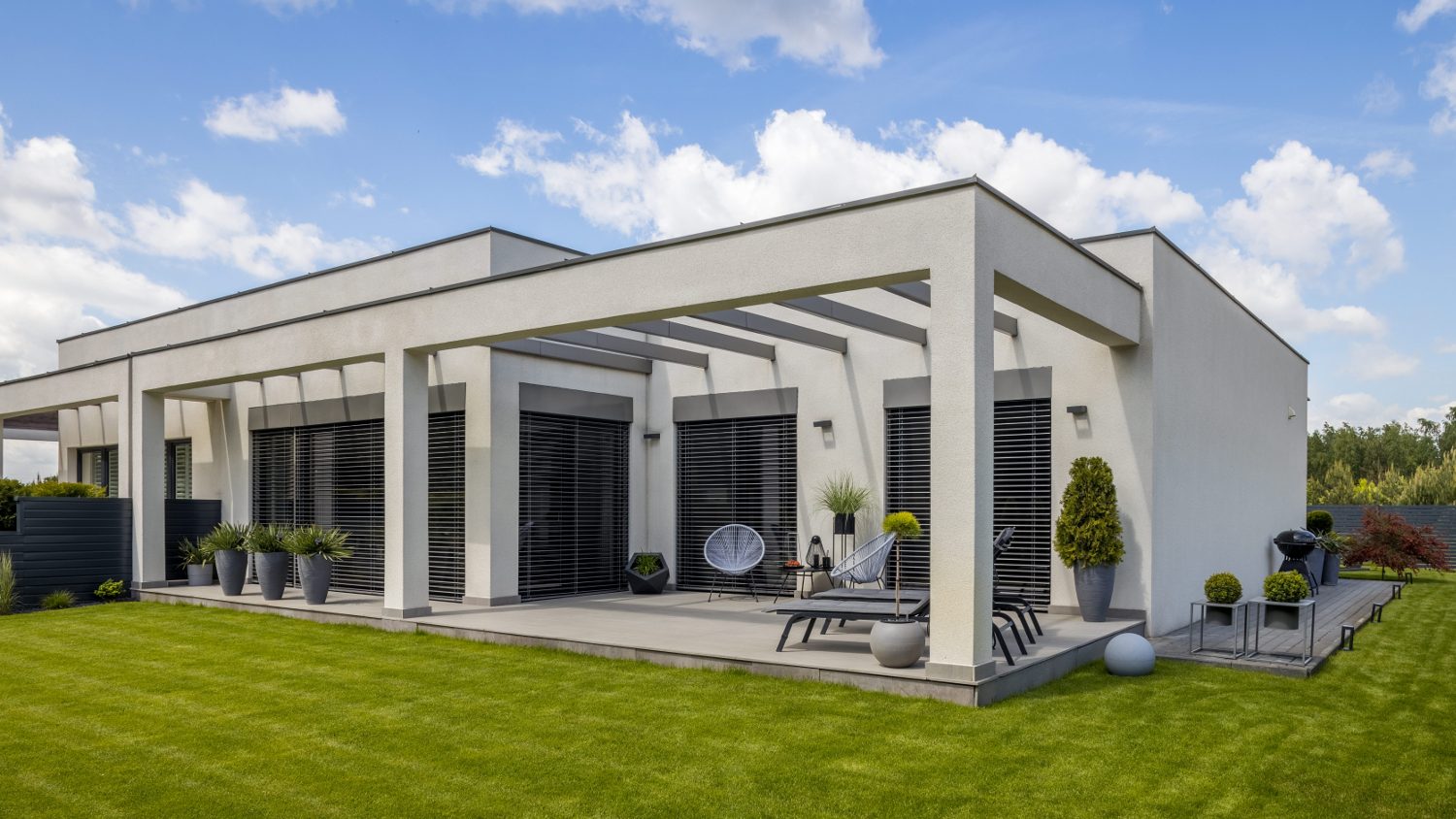 The main goal of any homeowner who has a lawn that has beautiful grass to consider buying a sprinkler system is to get one that will...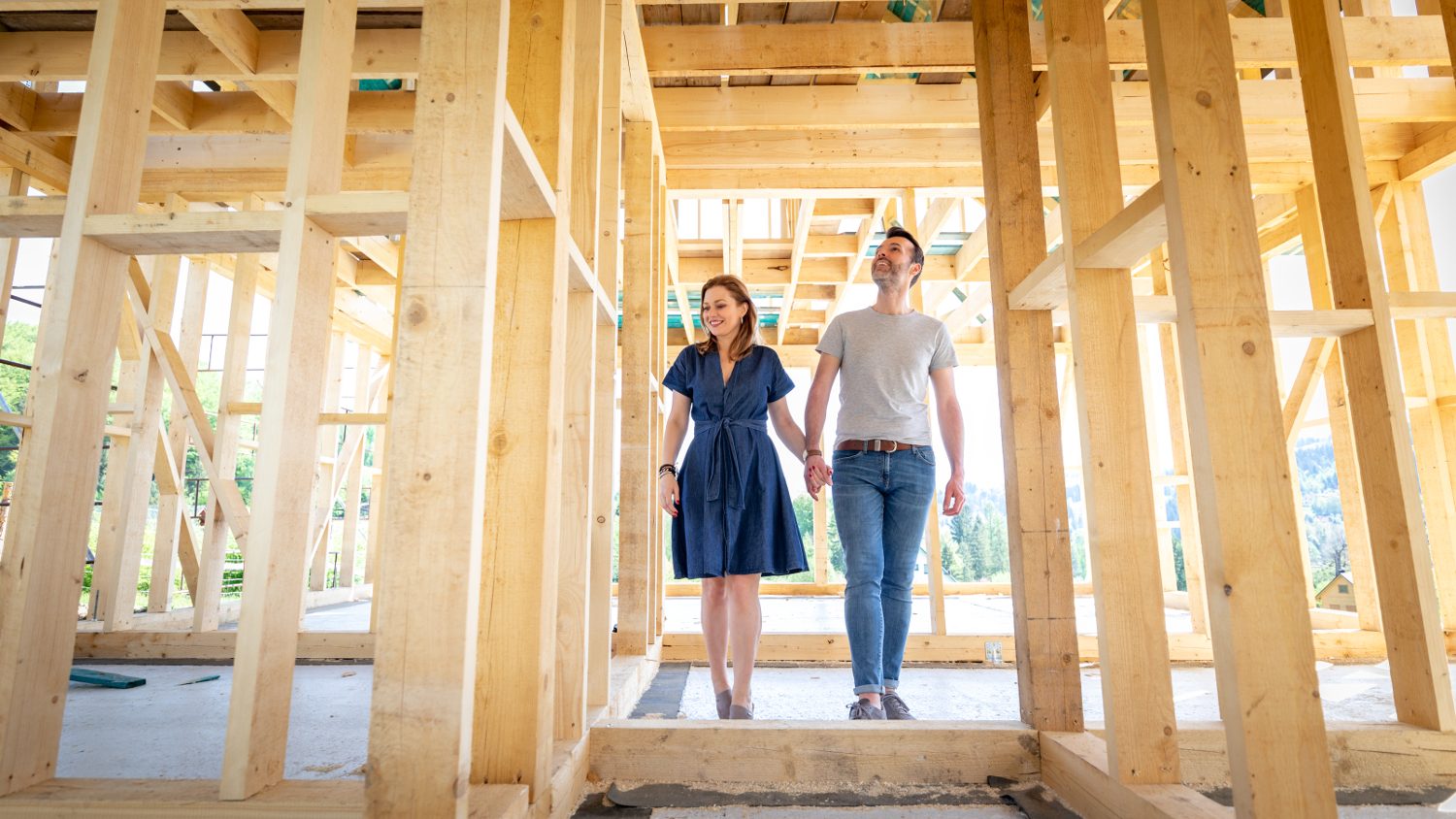 Deciding you're ready for a new home is an exciting time. Whether you're buying your very first home or you realize you&...