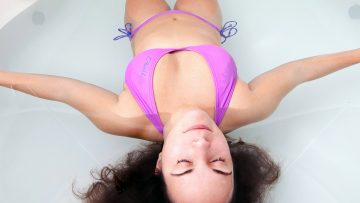 Brent Giroux shares a tour of flotation therapy and it's relaxing benefits.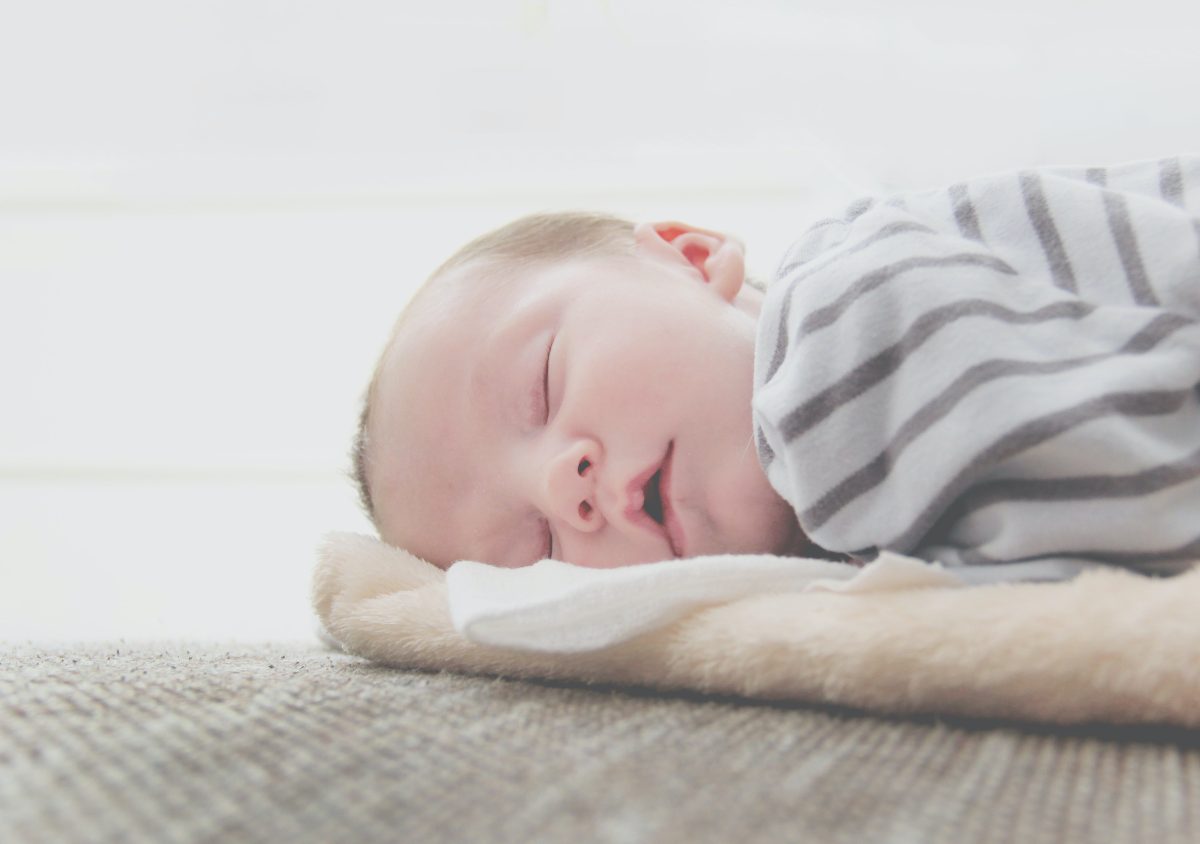 When you find out you're planning to have a child, one of the initial activities you'll do is start thinking about...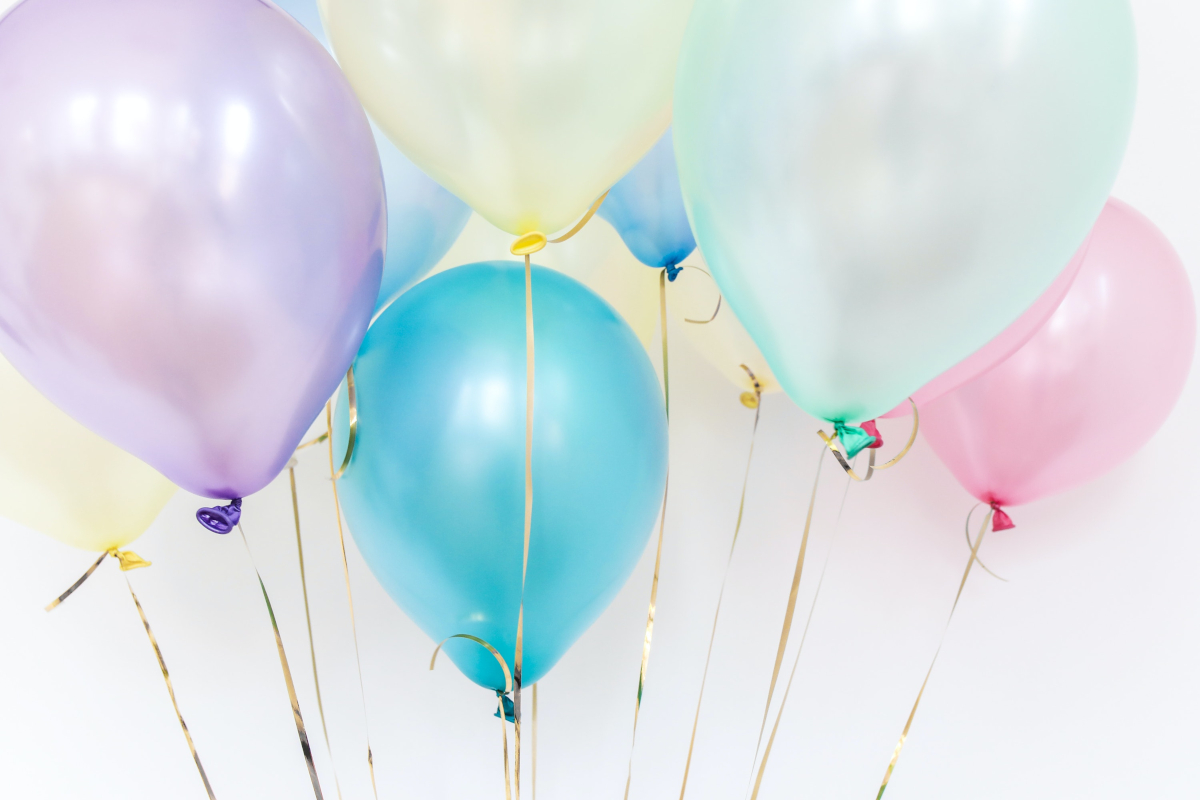 It's important to acknowledge that people leave jobs all the time. Planning a farewell party will allow your coworker to say g...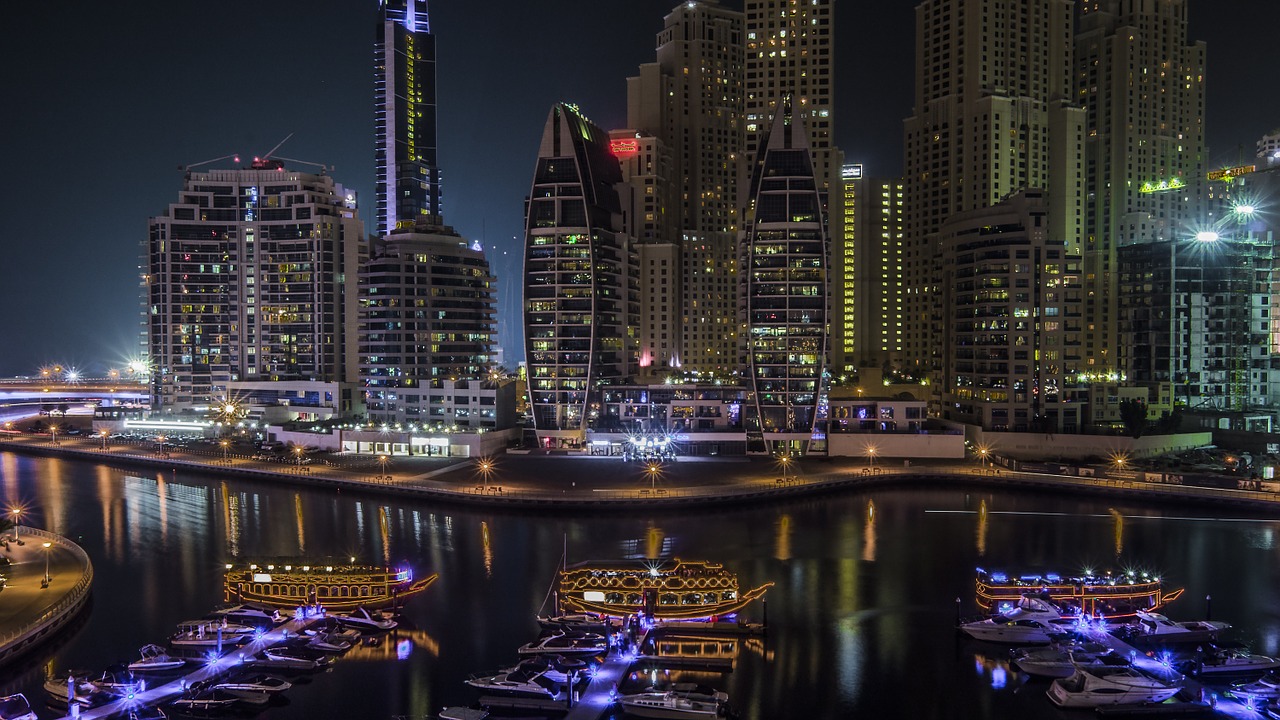 If you're looking for an amazing vacation destination, look no further than Dubai! This incredible city has something for ever...