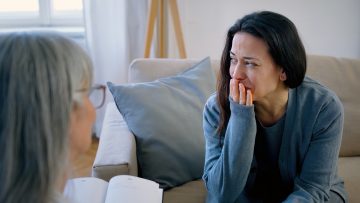 Nikki Venere Brenner shares how The Mind People take therapy in a different perspective.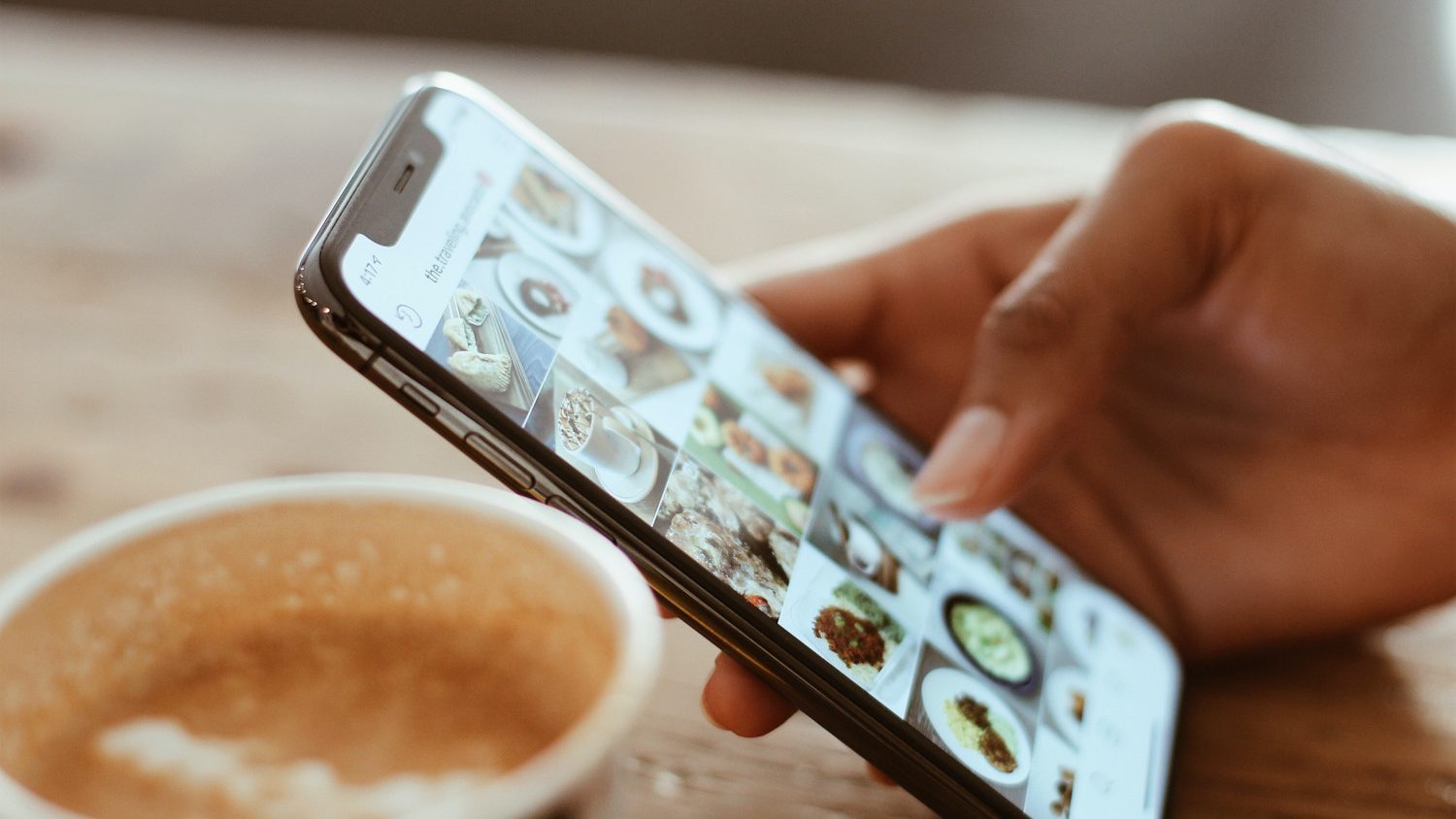 If you're new to social media marketing and want to learn the ways to start making money on Instagram, you've come...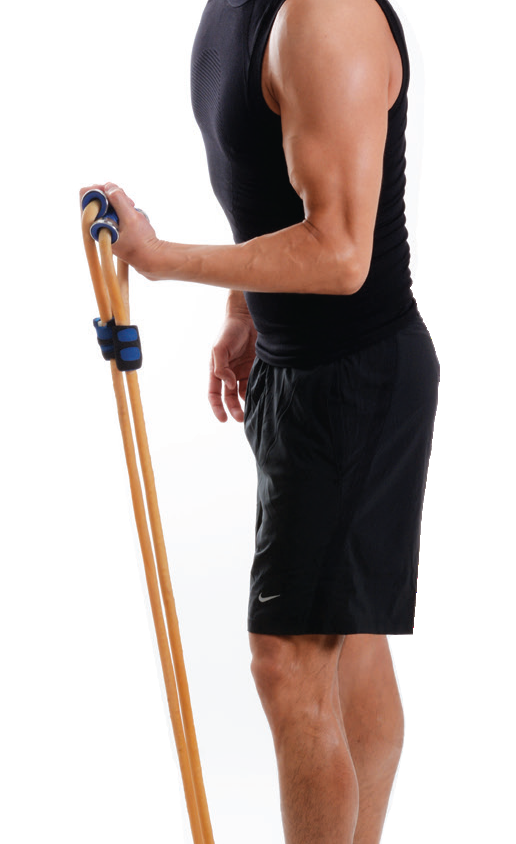 Struggling to stay consistent with your workouts because you're bored? I've got the perfect tool to keep your work...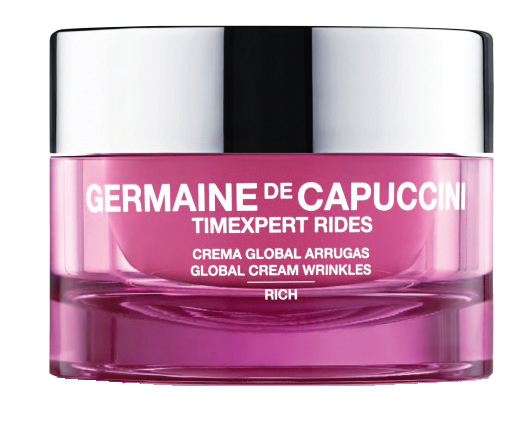 Colder months might mean dry dehydrated skin. To nourish dry or dehydrated skin look for ingredients that penetrate to the inner lay...