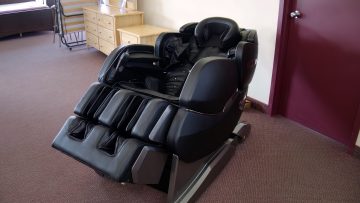 David Keam shares how you can maintain your health with the help of massage chairs.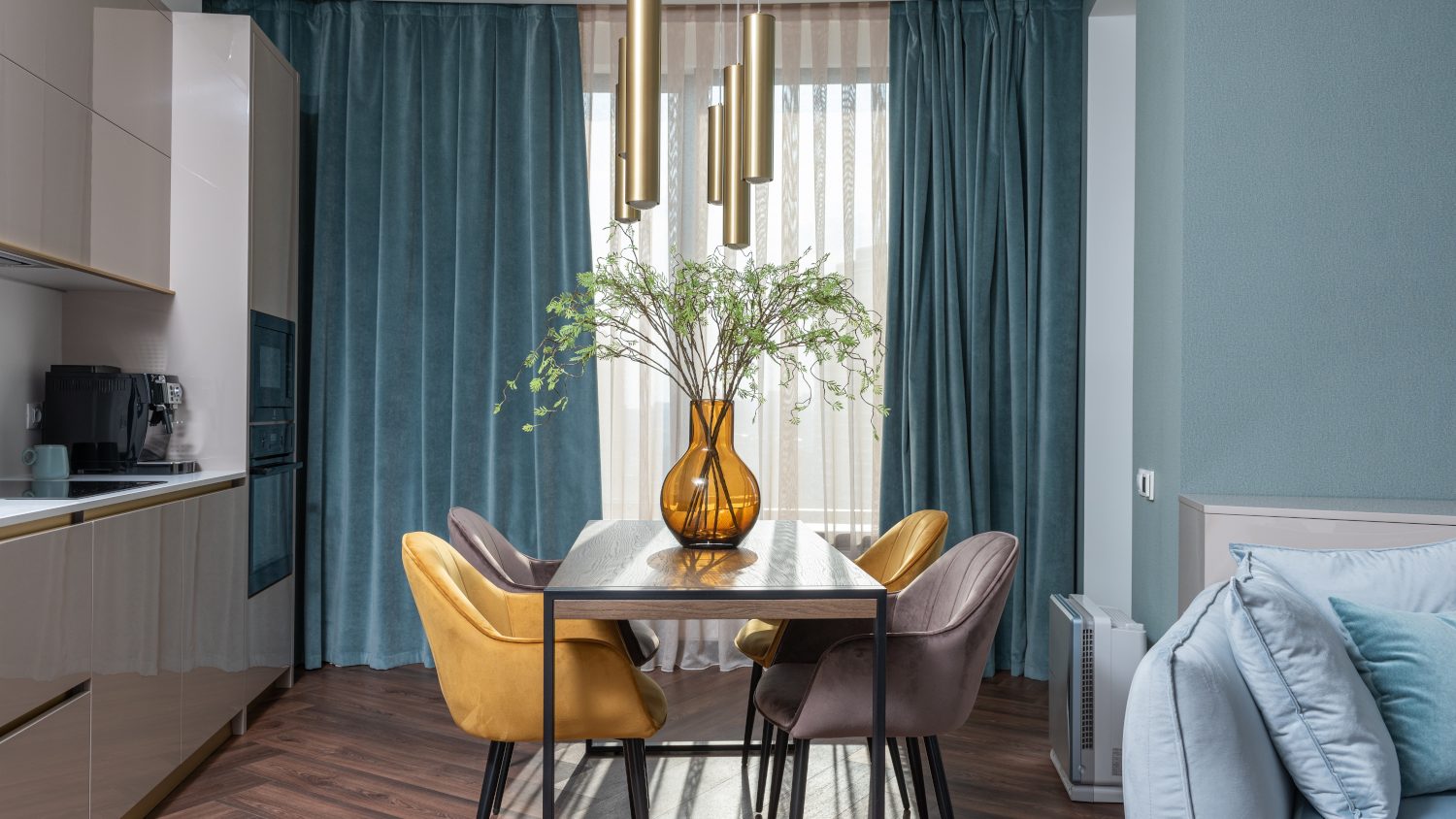 Finding the perfect furniture and decoration for your home can be hard. Whether you're looking for a new piece to complete you...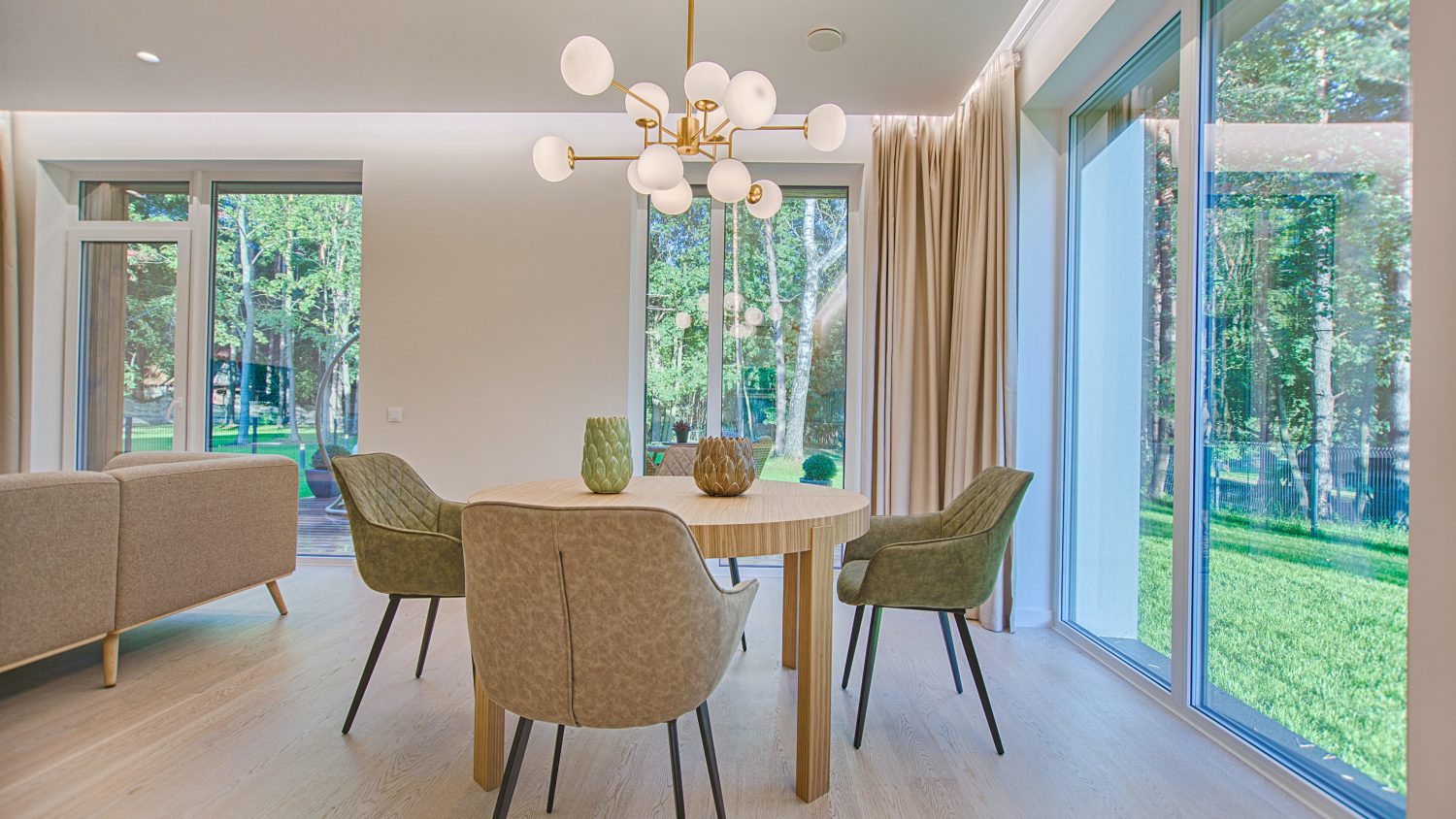 Modernizing your home is a great way to increase the resale value of your property, but it is also expensive, time-consuming, and in...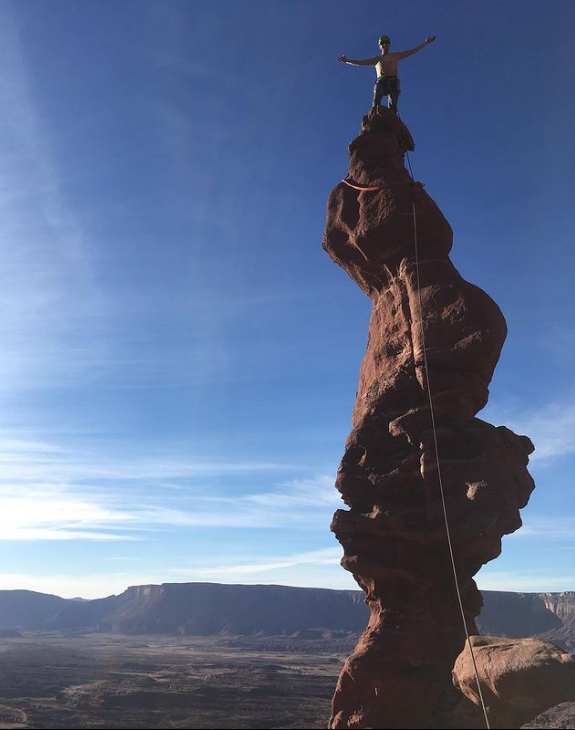 NEVER CLIMBED BEFORE? Bouldering is one of the best and easiest ways to start climbing: no ropes, no harnesses, no partner? no probl...