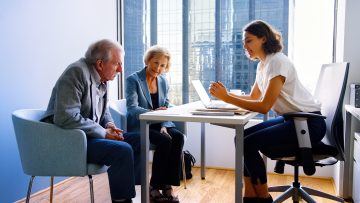 Leon Pfingstl explains what and how to designate a beneficiary in a will.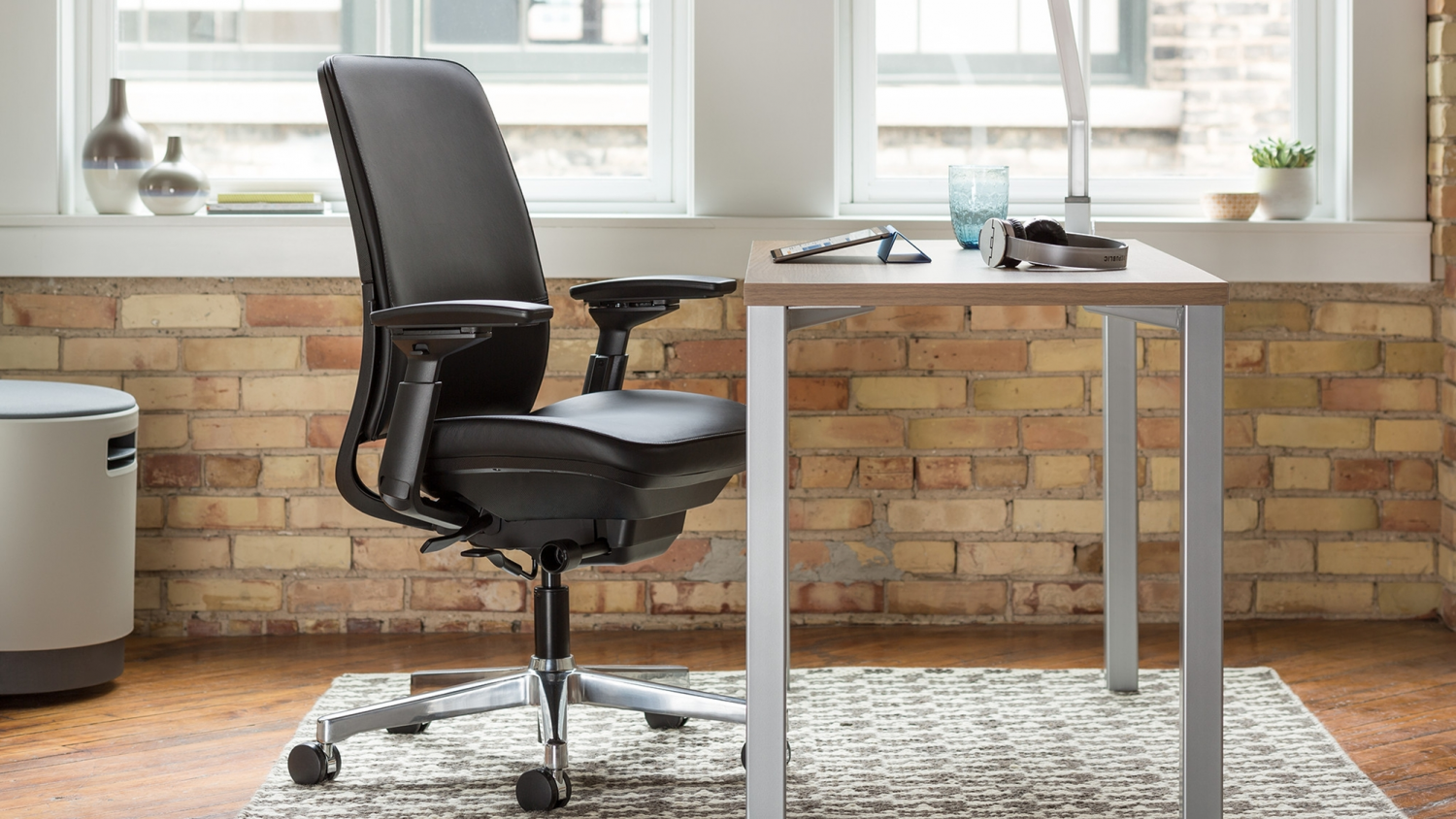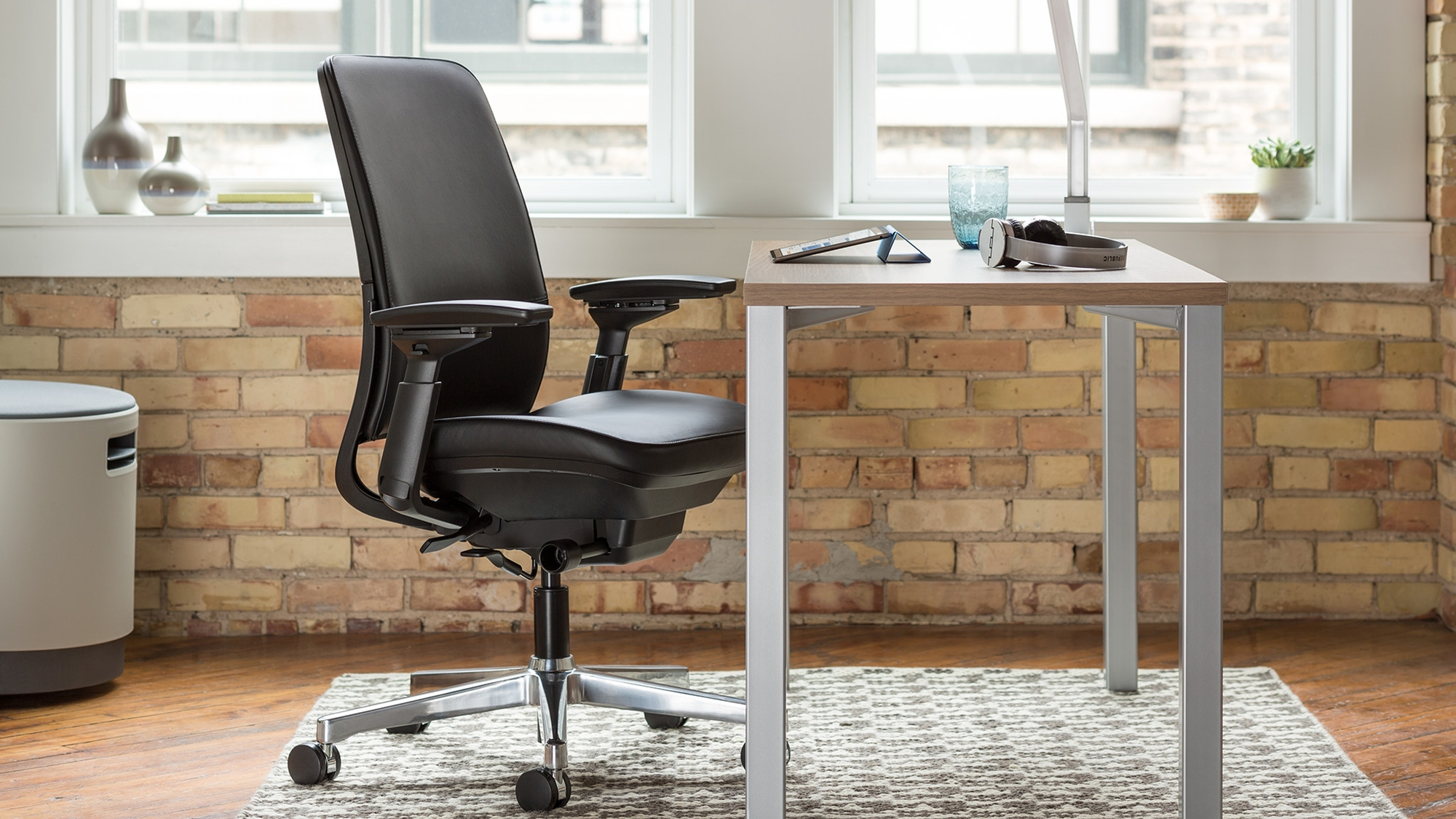 Over the past year and a half, many companies have had to transition some or all of their staff to a work athome environment. As a r...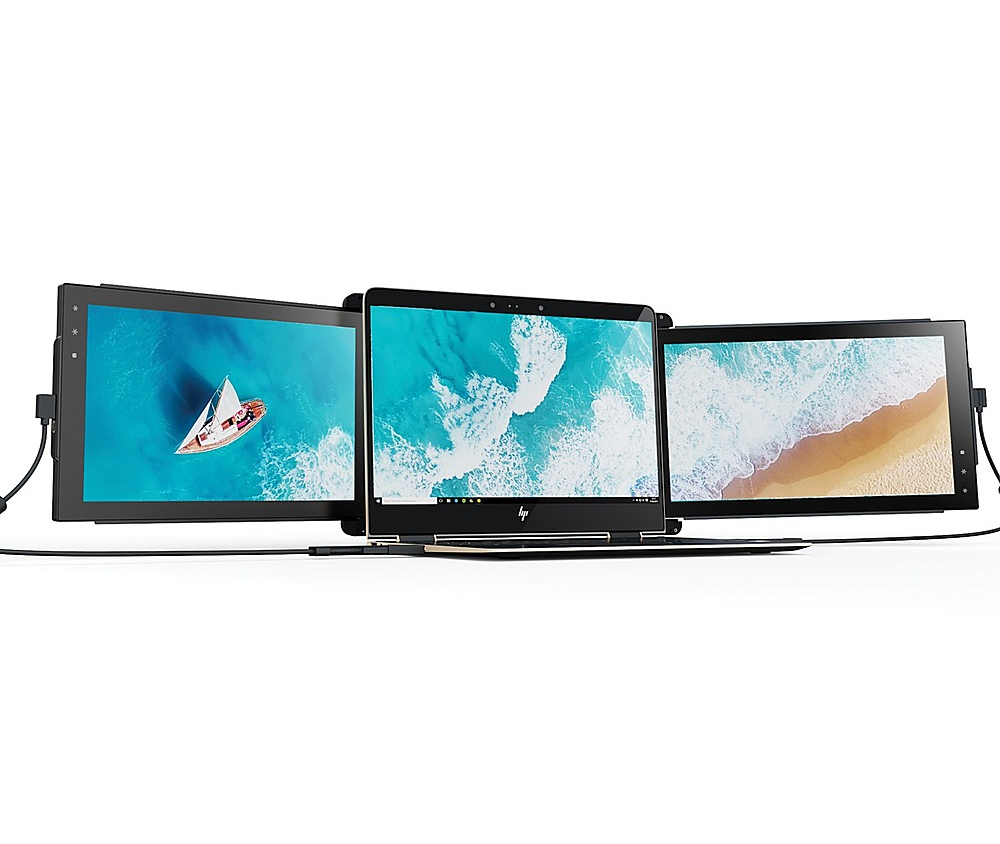 Office essentials to create a functional, productive and healthy work from home environment. MOBILE PIXELS These iconic portable mon...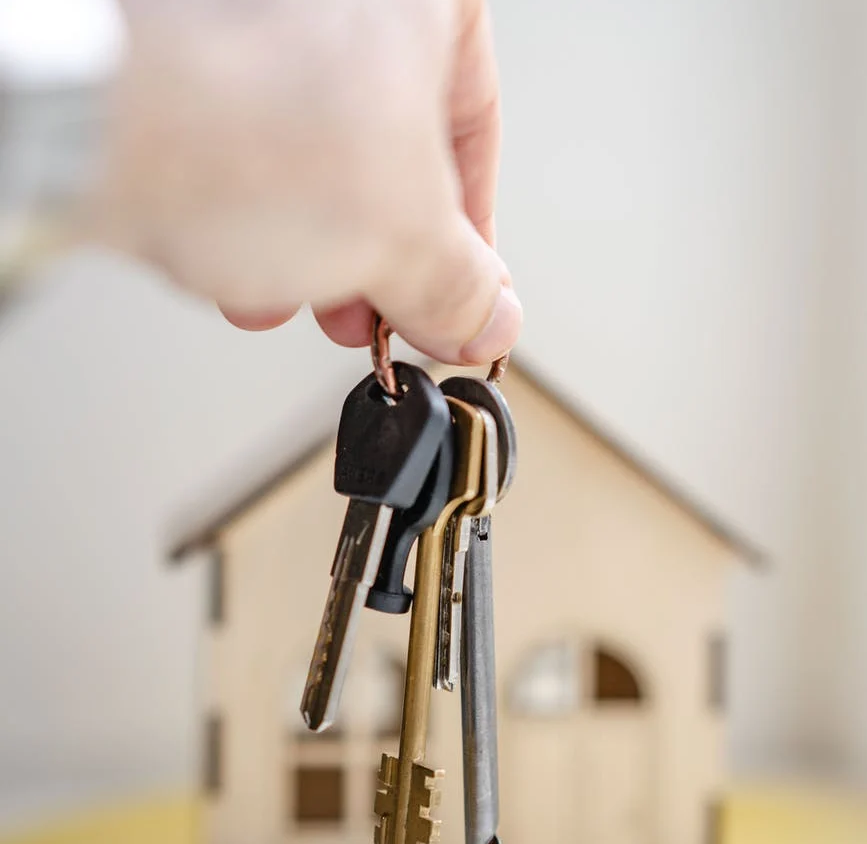 Do you love to help others? Are you looking for a new career that you can start in as little as a week with flexible hours and fanta...