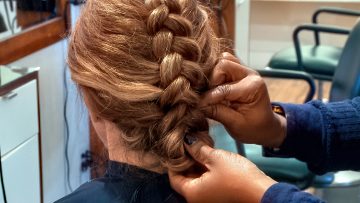 Praise Okwumabua shows how to do a french tuck hairstyle.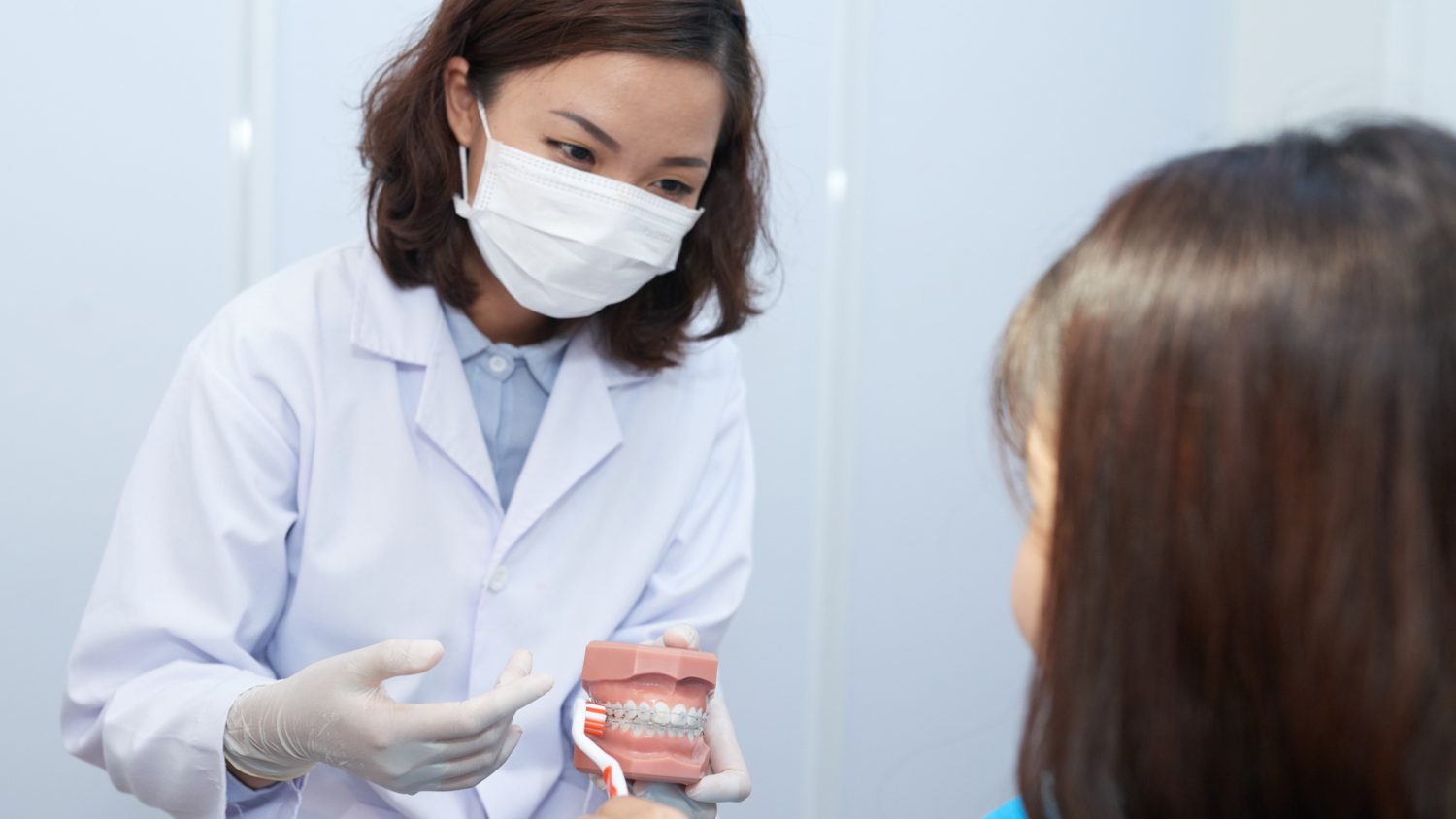 If you have children, it is likely at least one of them will need braces at some point. Whether you have had braces yourself or not,...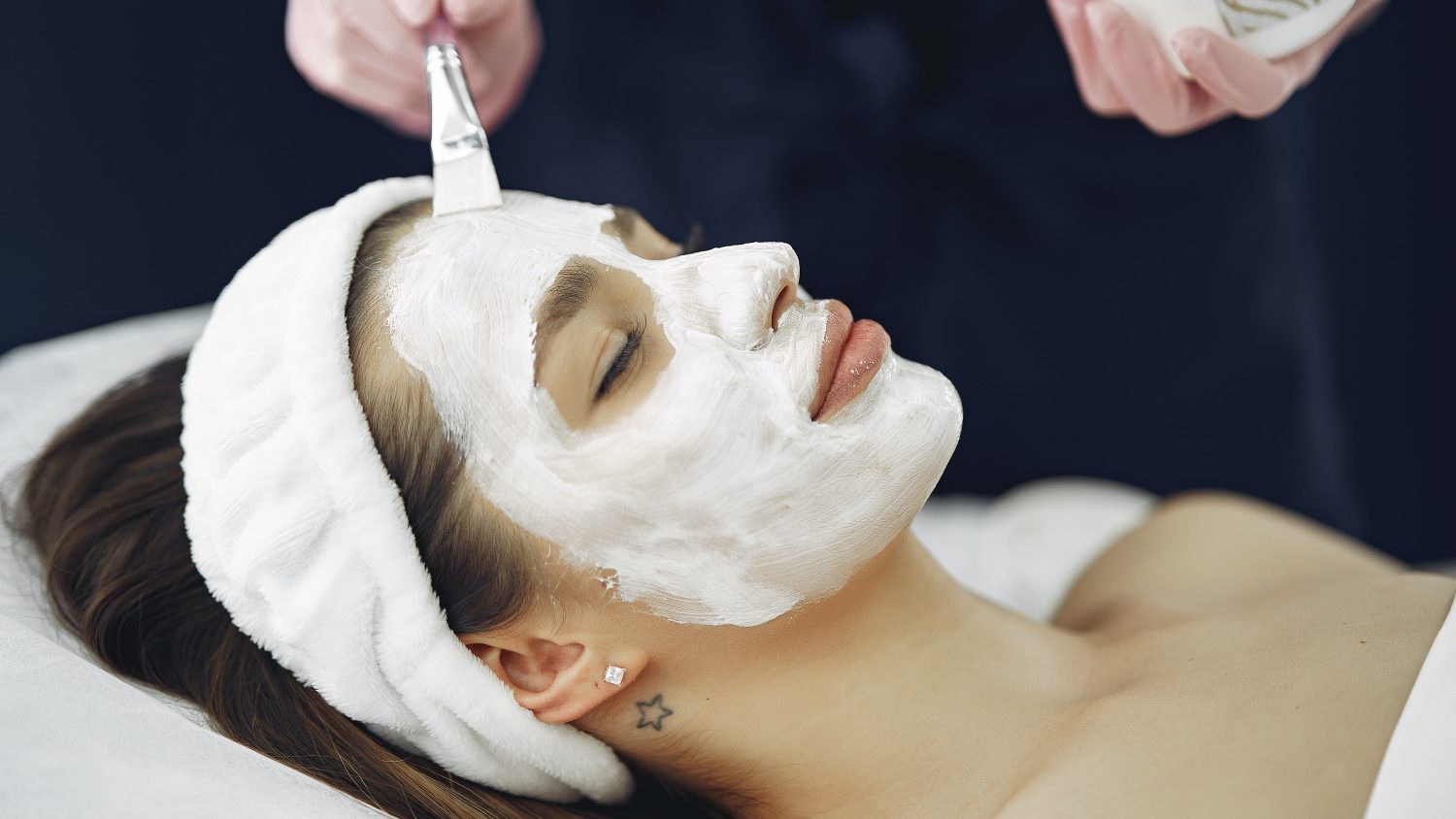 If you want to reduce wrinkles or avoid them, the regeneration of cells is important. In this case, it would be necessary to exfolia...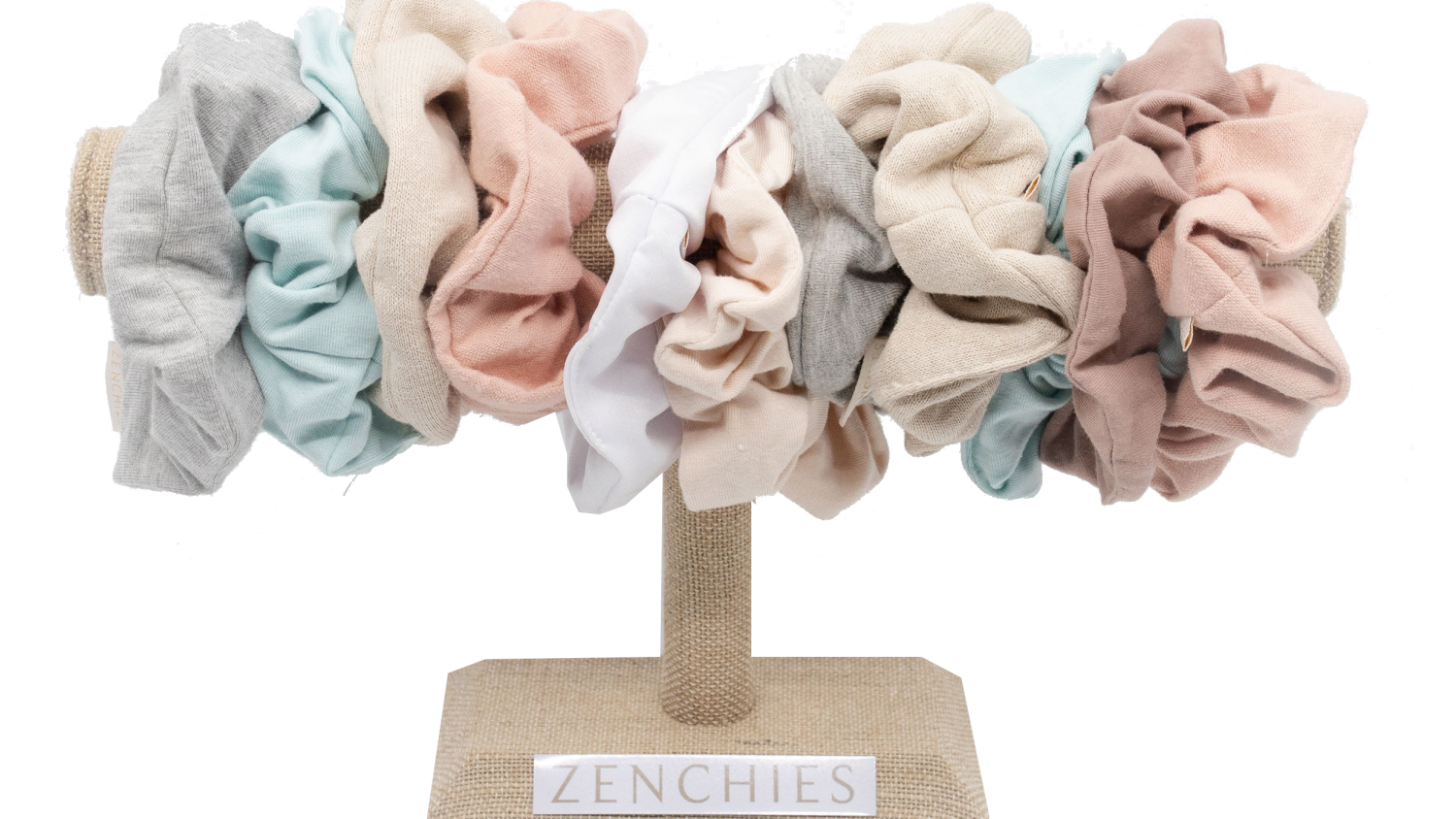 Links & Locks creates dainty layered peices that can be worn alone or together. Some pieces are also OOAK (One of a kind) so onl...