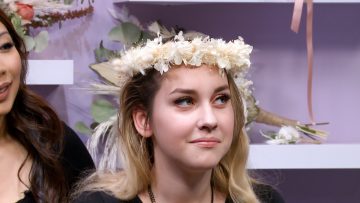 Liz Gough and Betty Hung share with Mandy how Le Lux Lashes & Le Lux Pampas make brides feel beautiful for their special day.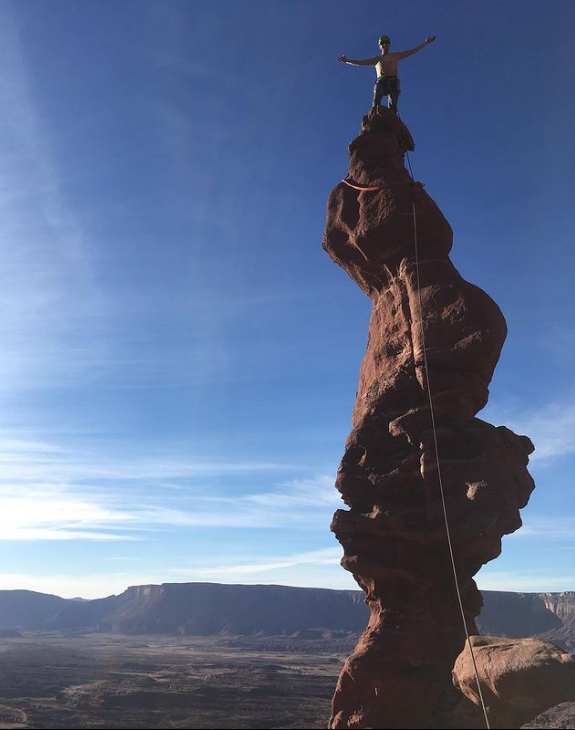 NEVER CLIMBED BEFORE? Bouldering is one of the best and easiest ways to start climbing: no ropes, no harnesses, no partner? no probl...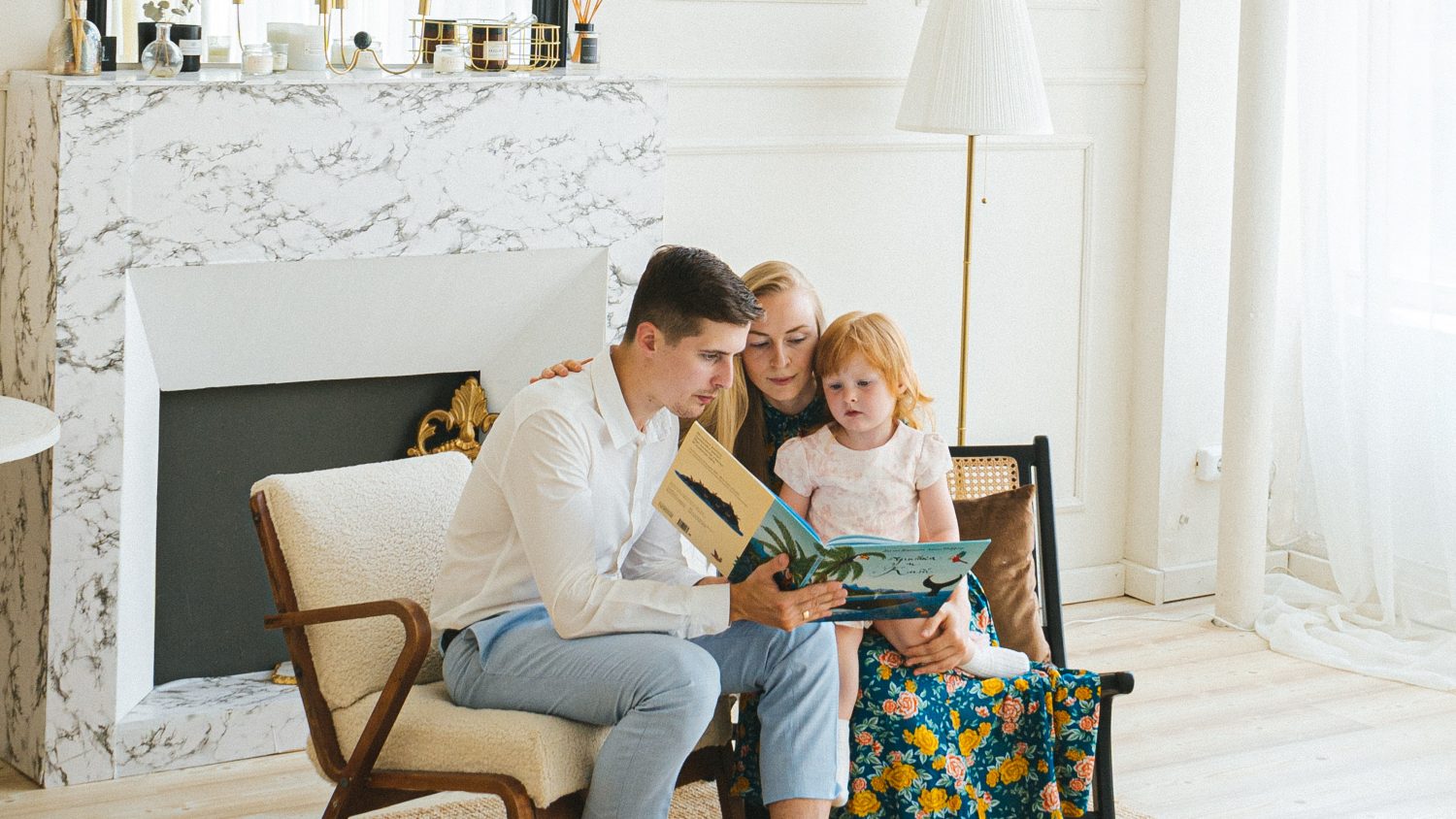 Diseases affect an individual but they can also affect the family just as much, if not more. This is especially true for arthritis....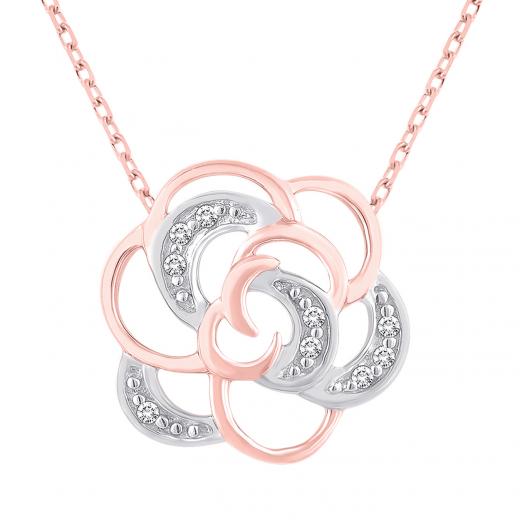 FLORAL MOTIFS With nature at the top of our minds in recent years, earthy and floral motifs are a great way to add a unique touch to...