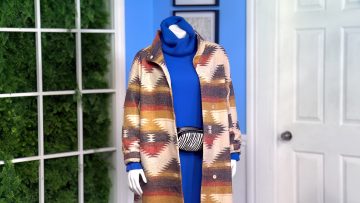 Mandy and Sarah Brooker chat about the fashion trends for this year's fall season.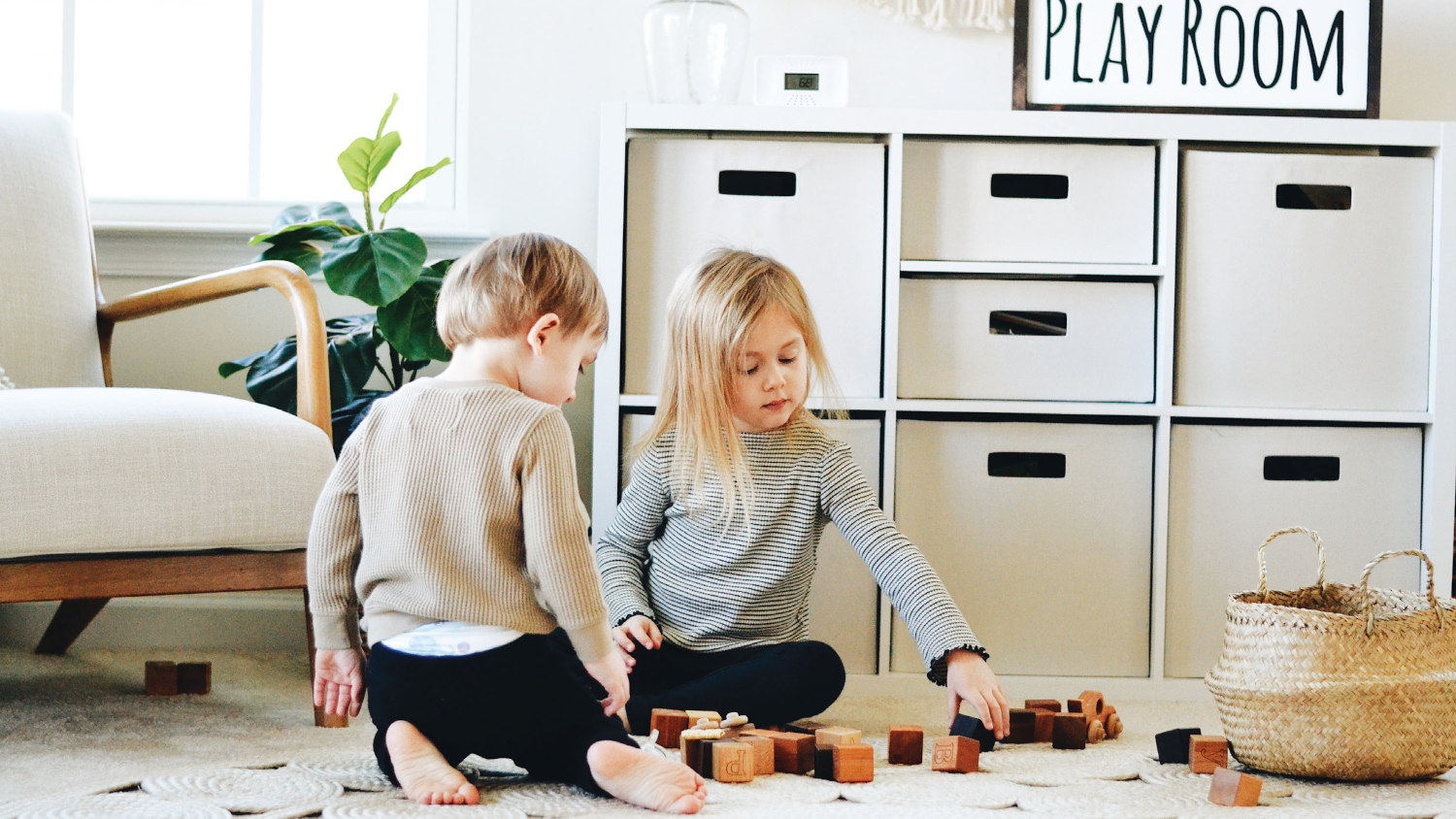 As colder winter weather comes in and we crank up the heat, the risk for carbon monoxide (CO) poisoning can increase significantly d...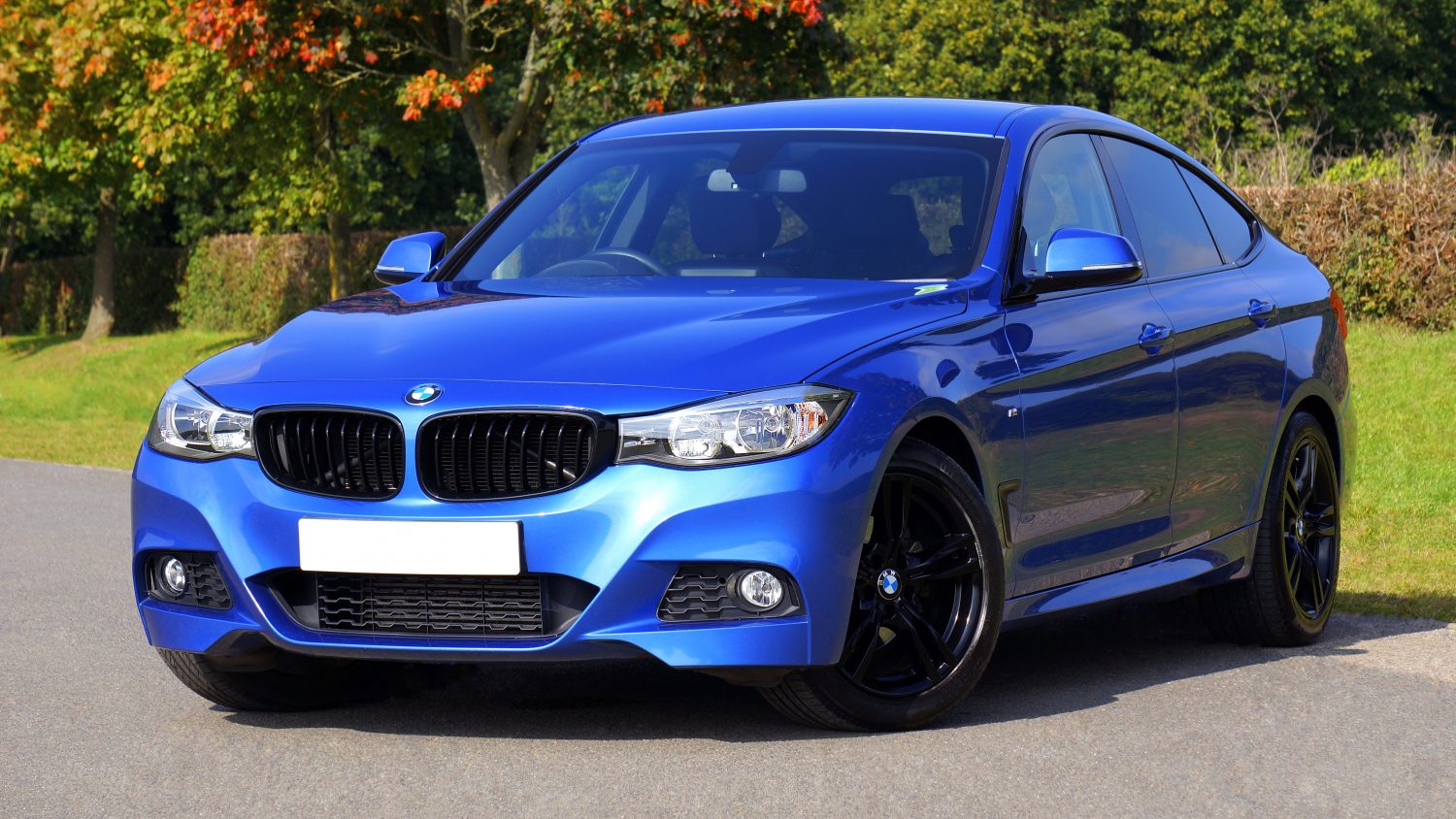 Nowadays, fraud cases have become rampant in many sectors, including the shipping industry. People usually report scams involving fa...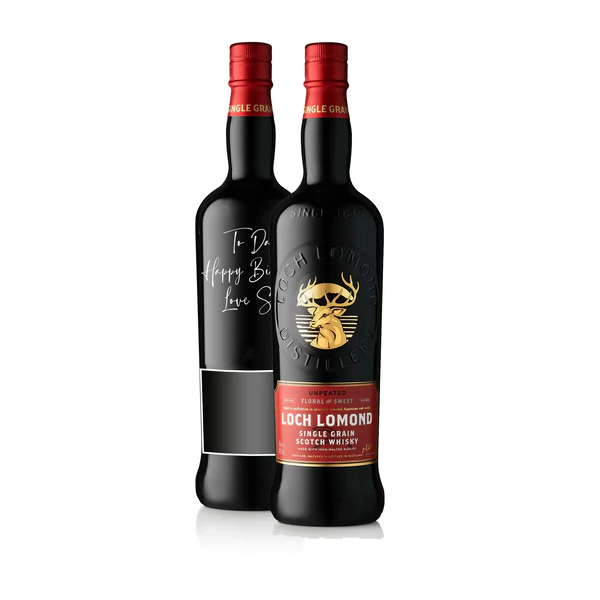 Now you might be thinking, whiskey lover means just buy a bottle of whiskey and you're done. But why not take it a step furthe...