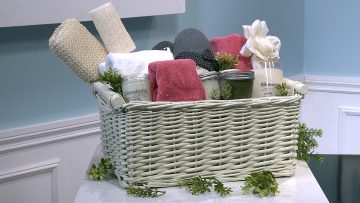 Marc and Mandy shows how to bring the spa to the cottage.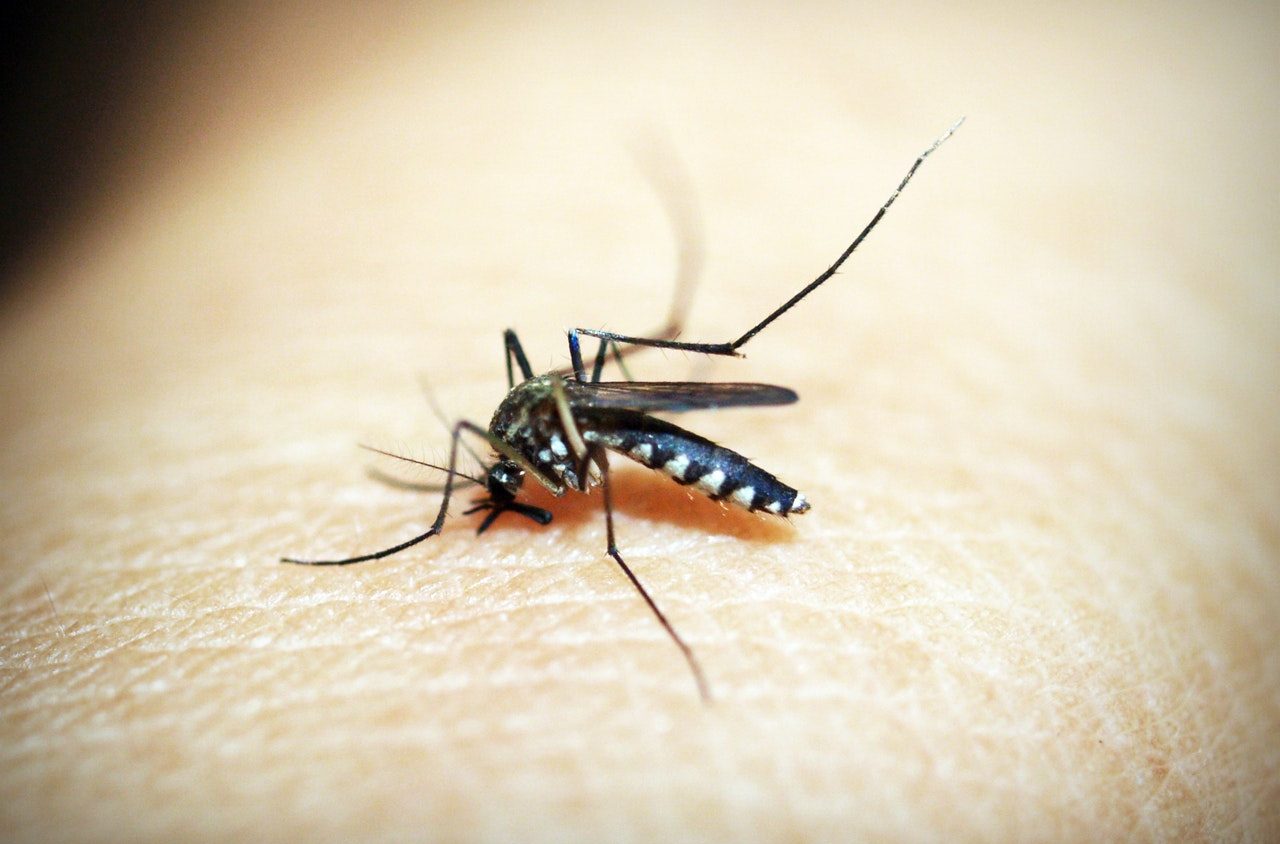 Mosquito Treatment: Summer is a great time to get outdoors. Have a backyard barbeque, go hiking or sit by the pool. But summer is al...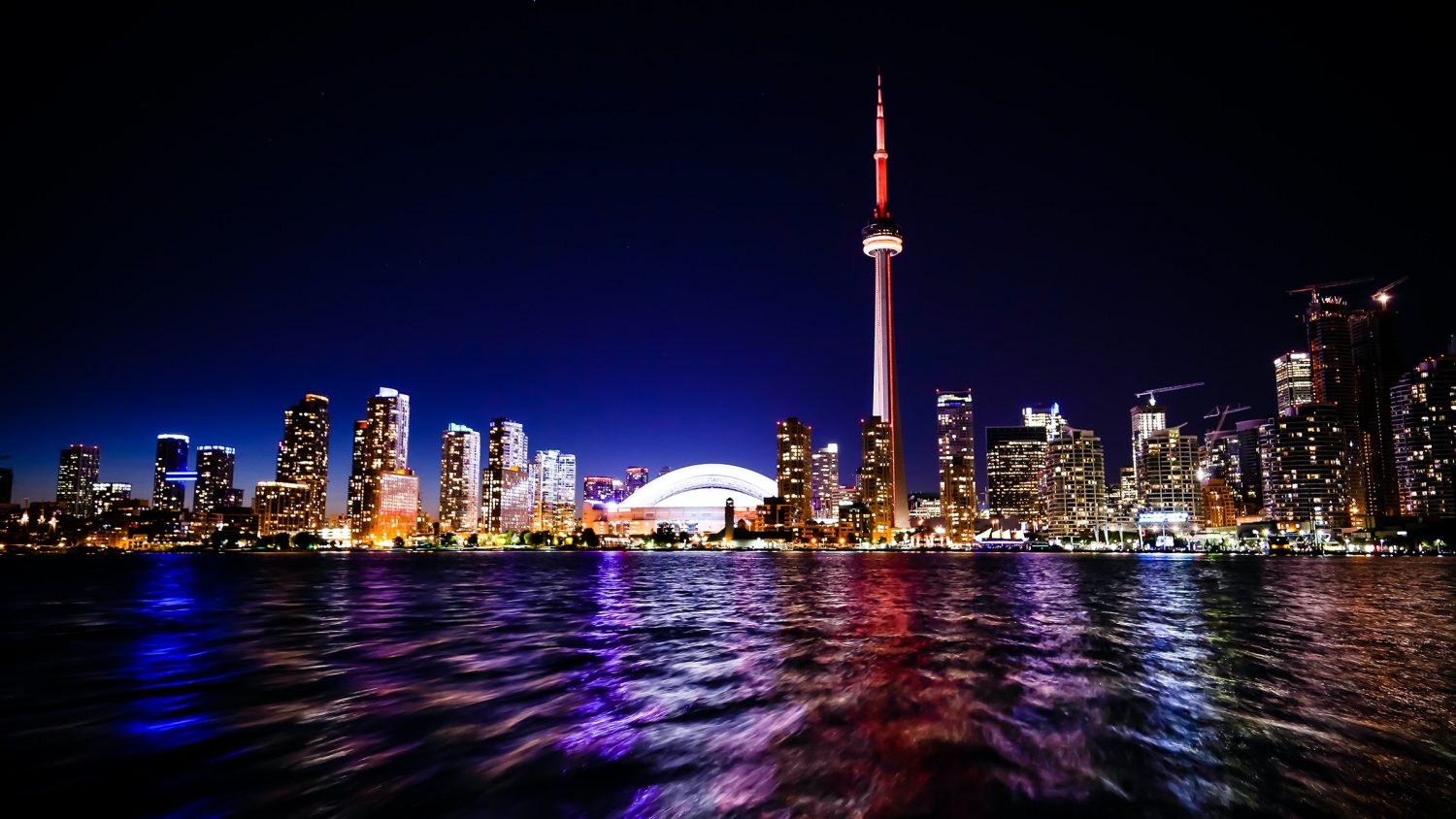 While recognizable locations like New York City and Los Angeles certainly have their benefits, if you are looking for a new city sce...
Congratulations. You have decided to start a bakery. You have the skills and a designated space, but do you have the necessary equip...