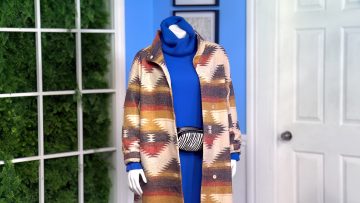 Mandy and Sarah Brooker chat about the fashion trends for this year's fall season.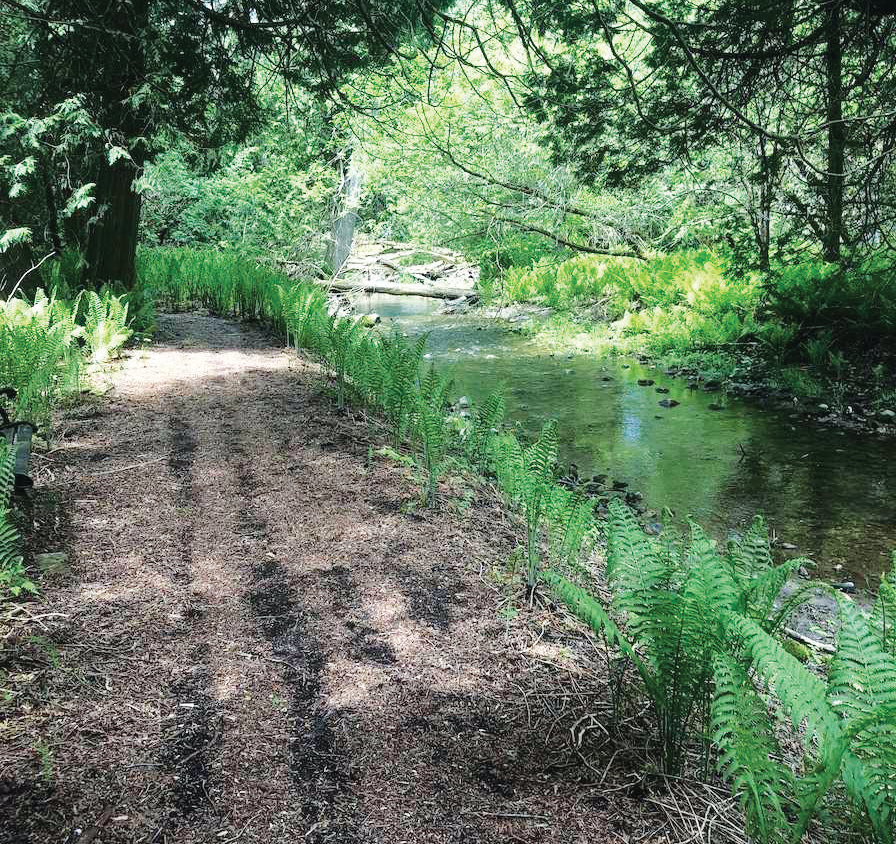 Andrea Olivera is a pioneering figure in the field of Ayurveda beauty, and a trainer to the Canadian Spa and Yoga Industry. Andrea i...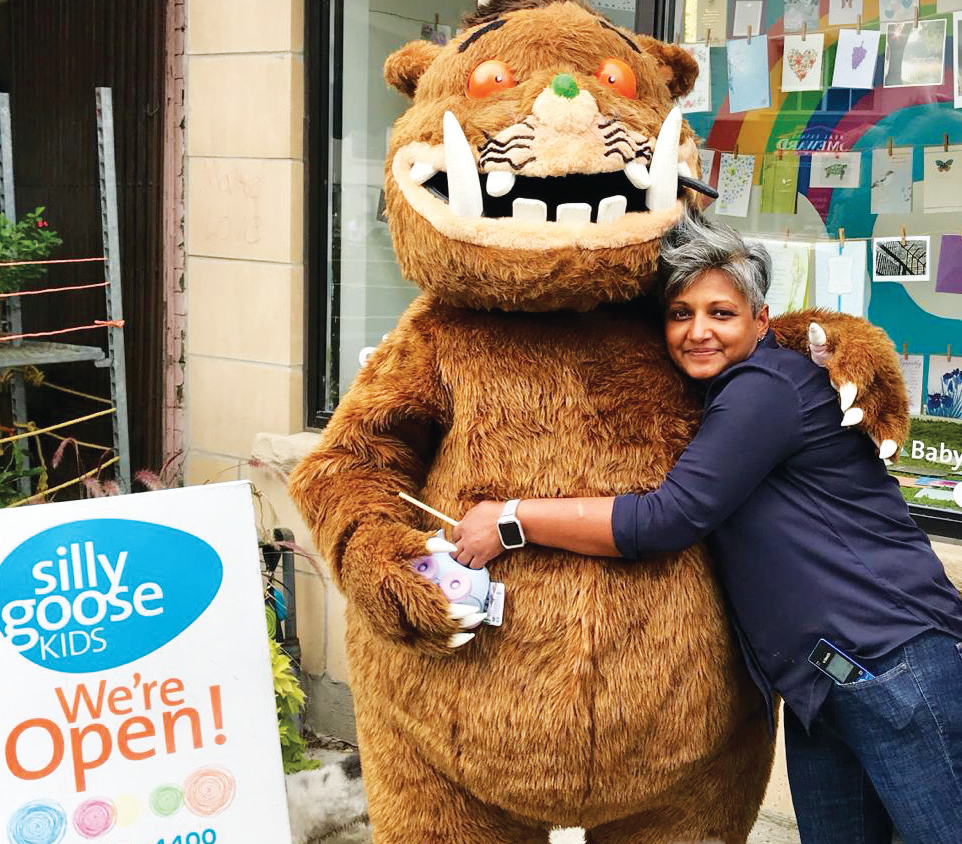 Silly Goose Kids is a children's specialty store focused on kid powered imaginative and creative play. Since 2011, Silly Goose Kids...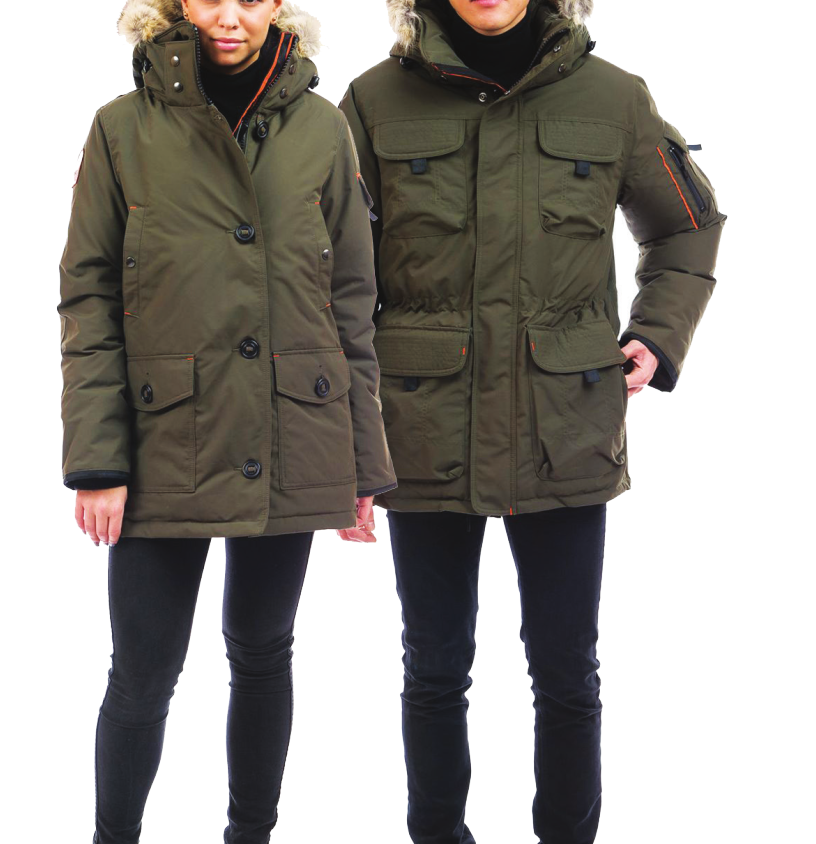 Outdoor Survival Canada products from start to finish are made in their factory in Toronto, Ontario. The OSC catalog provides a uniq...