Mandy learns tips for dealing with children's hair from Maelle Turbide.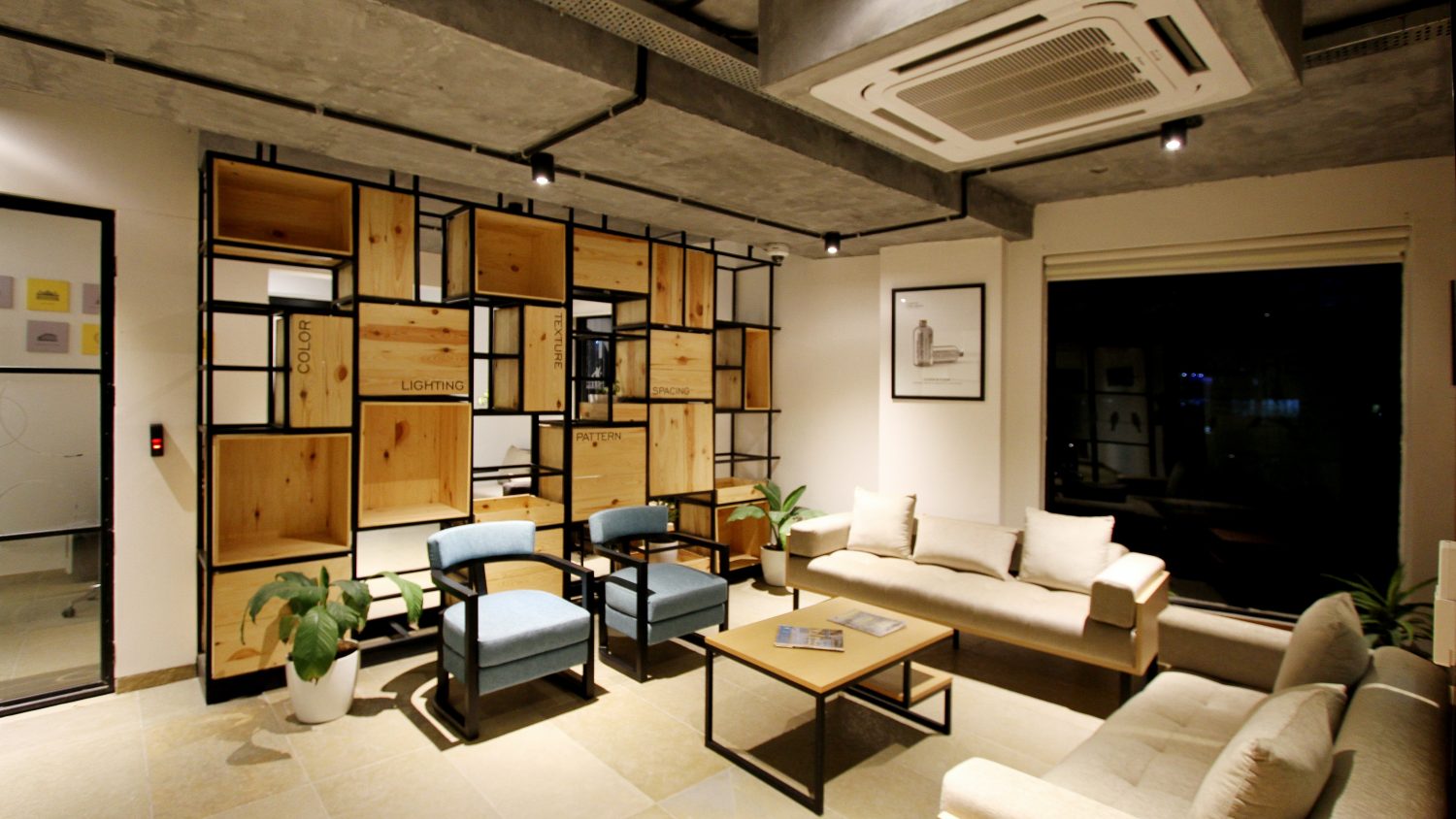 Most people don't have a lot of time to take care of their homes and appliances. One of the most neglected appliances is the a...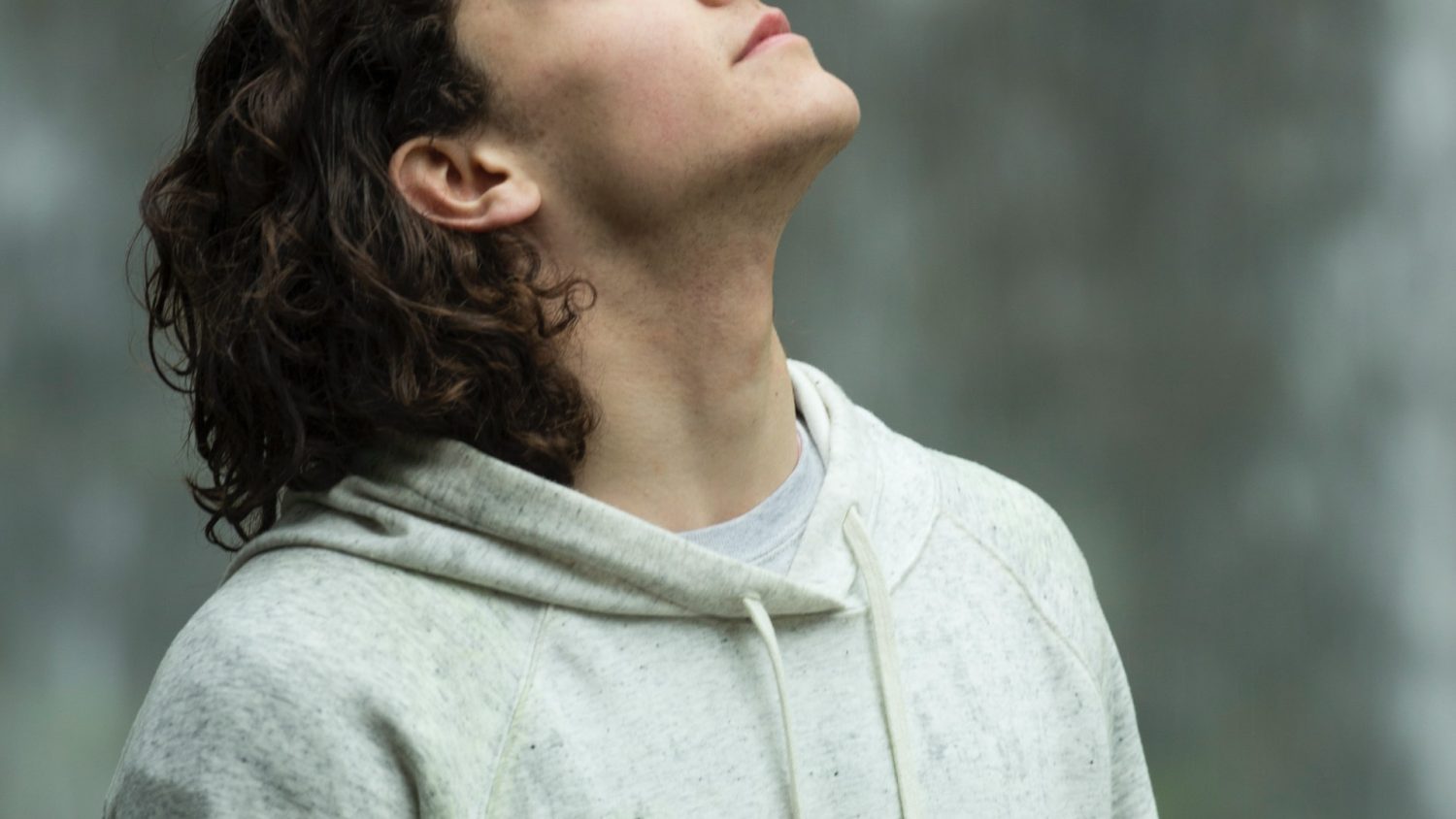 Facing an addiction can be scary, but it can also be one of the most rewarding choices you make in your life. Behind your addiction...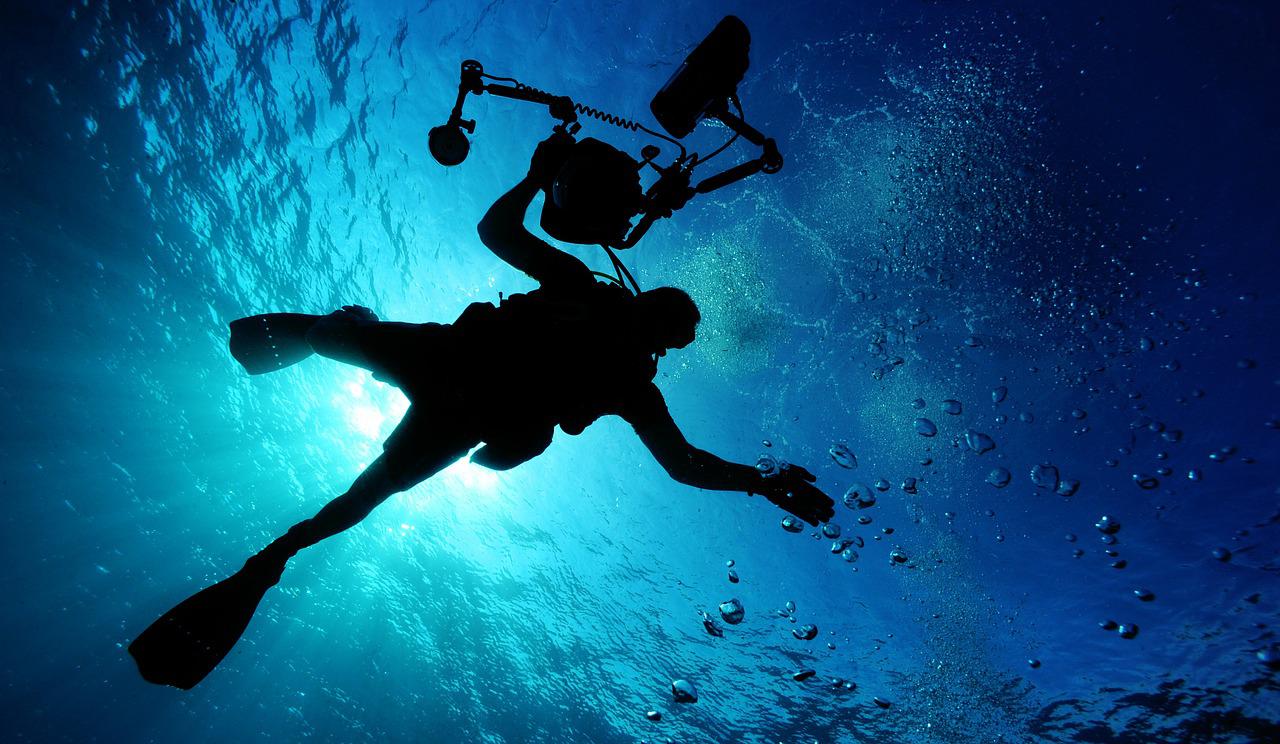 If you live close to the sea, there's no excuse not to take advantage of it! There are so many different activities you can tr...