Marc shares some tips for having a stress free Christmas this year.

Planning the perfect island honeymoon can be tricky. There are many factors to consider, including the time of year and weather cond...

Good posture can help you look better, feel more comfortable and increase your confidence. It can also improve your health, fight th...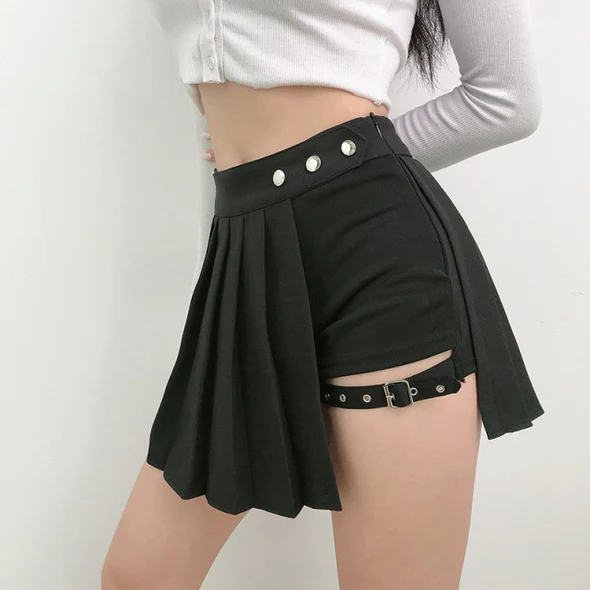 When attending a music festival or a rave party, you want to ensure that your outfit is both stylish and practical. To have the best...