Take a bit of nature with you wherever with Back to Nature Apparel from Stan and Kelte Masters.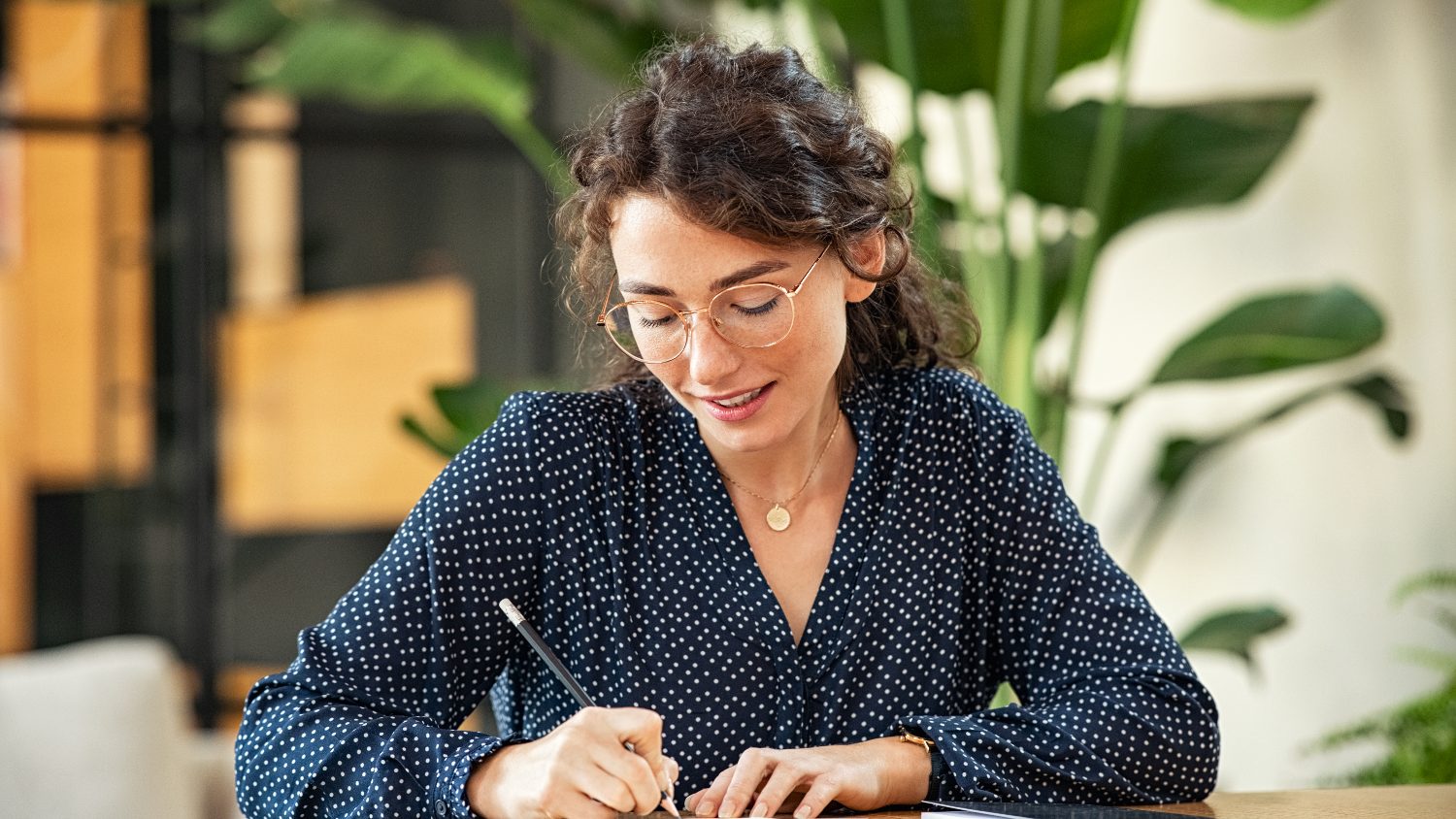 The most challenging thing for authors is sitting down to do the job. Hardly do authors just sit down to write a book; that's...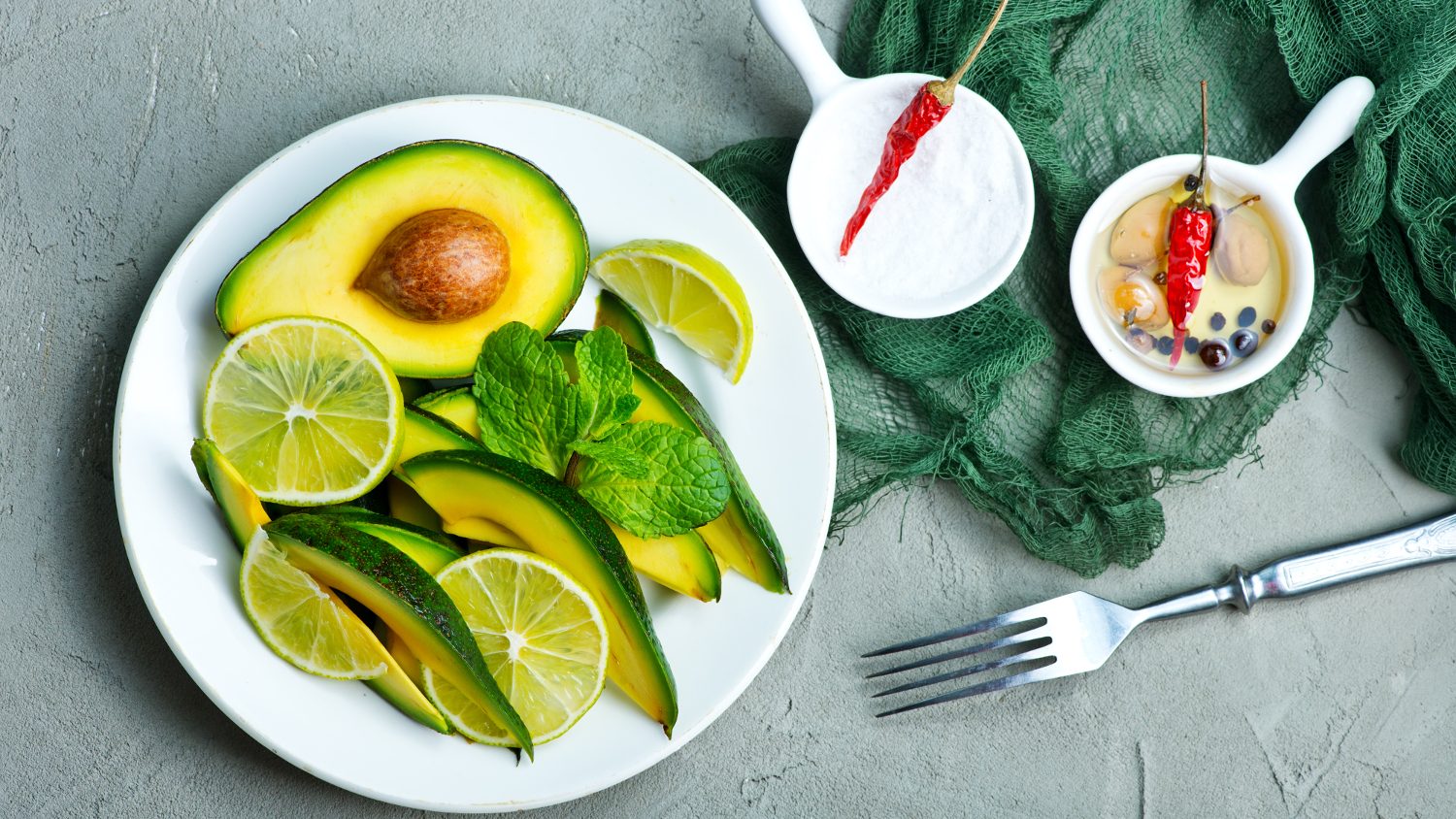 Losing weight may seem like a hurdle for some people, but it doesn't have to be. What you eat matters when you want to drop a few po...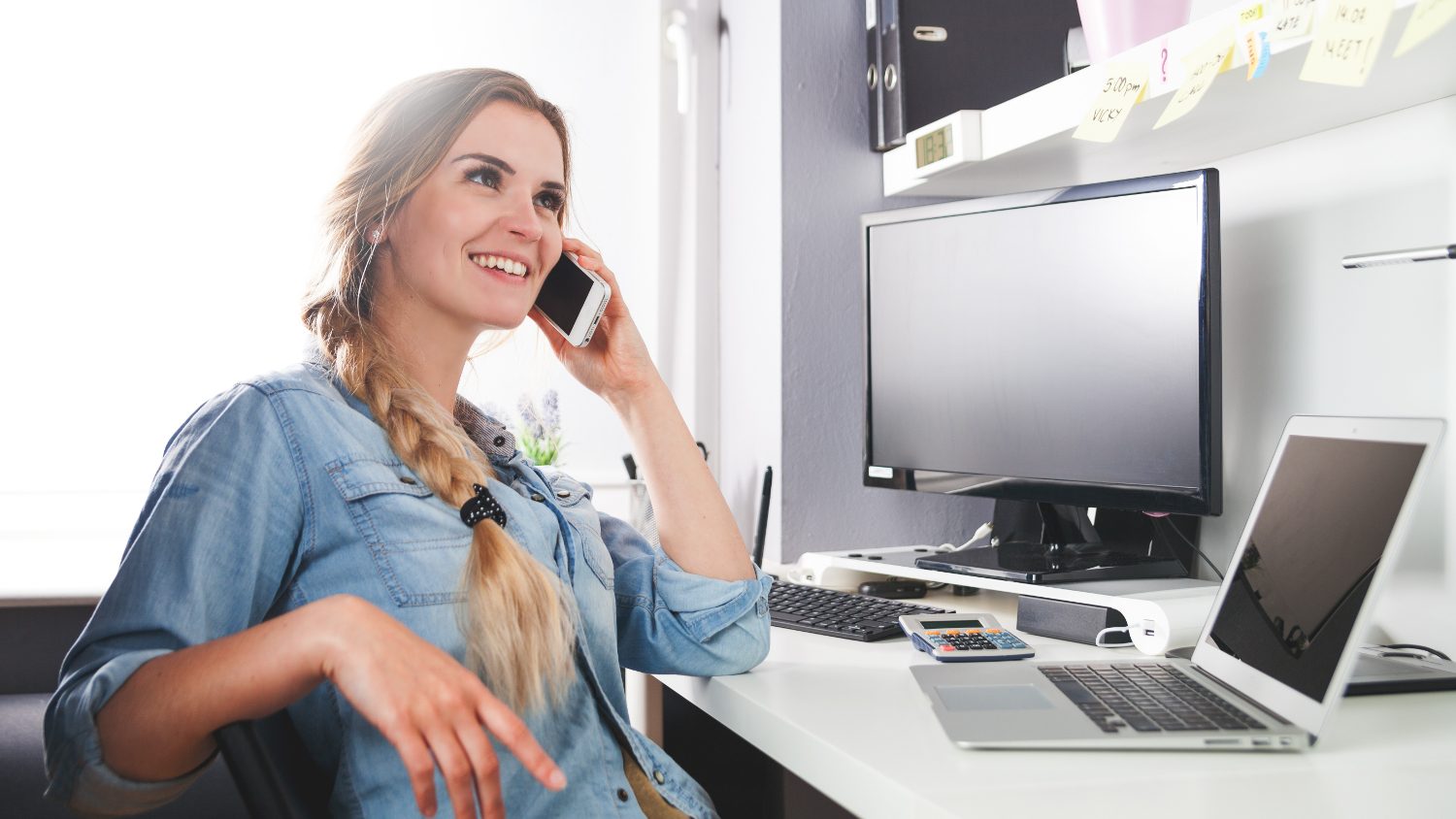 Today, there are countless people who are looking for ways to work from home. During the past year, a lot of people have been forced...