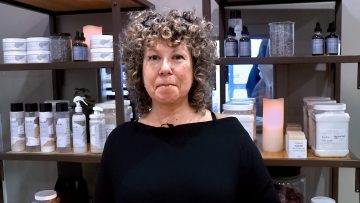 Kim Dykstra shares why not to use silicon products with curly hair.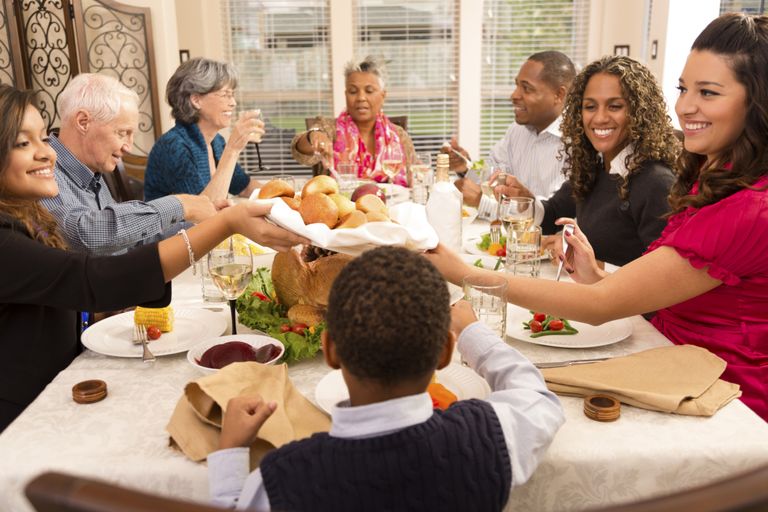 Whether you're entertaining friends, family, or a combination of both this Thanksgiving, pre-planning a game or two can go a l...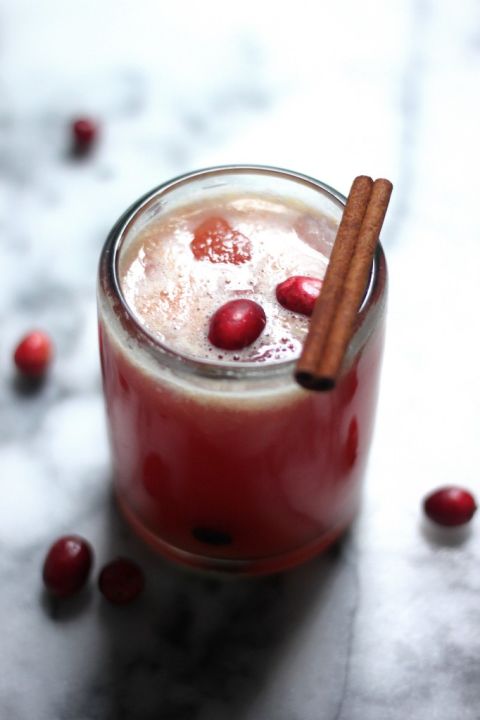 Is all that turkey making you thirsty? Wash down your poultry with one – (or a couple) – of these five Thanksgiving them...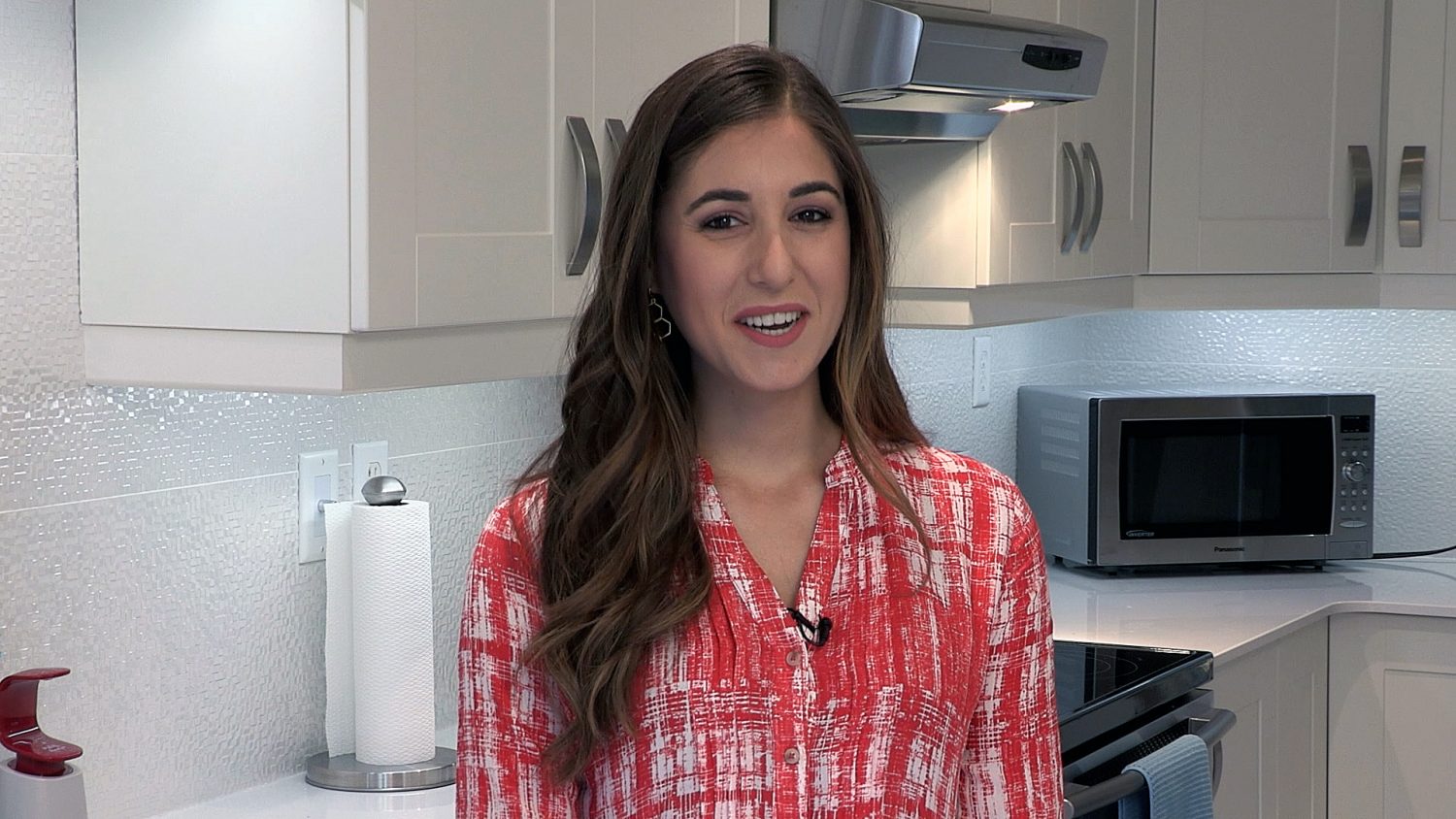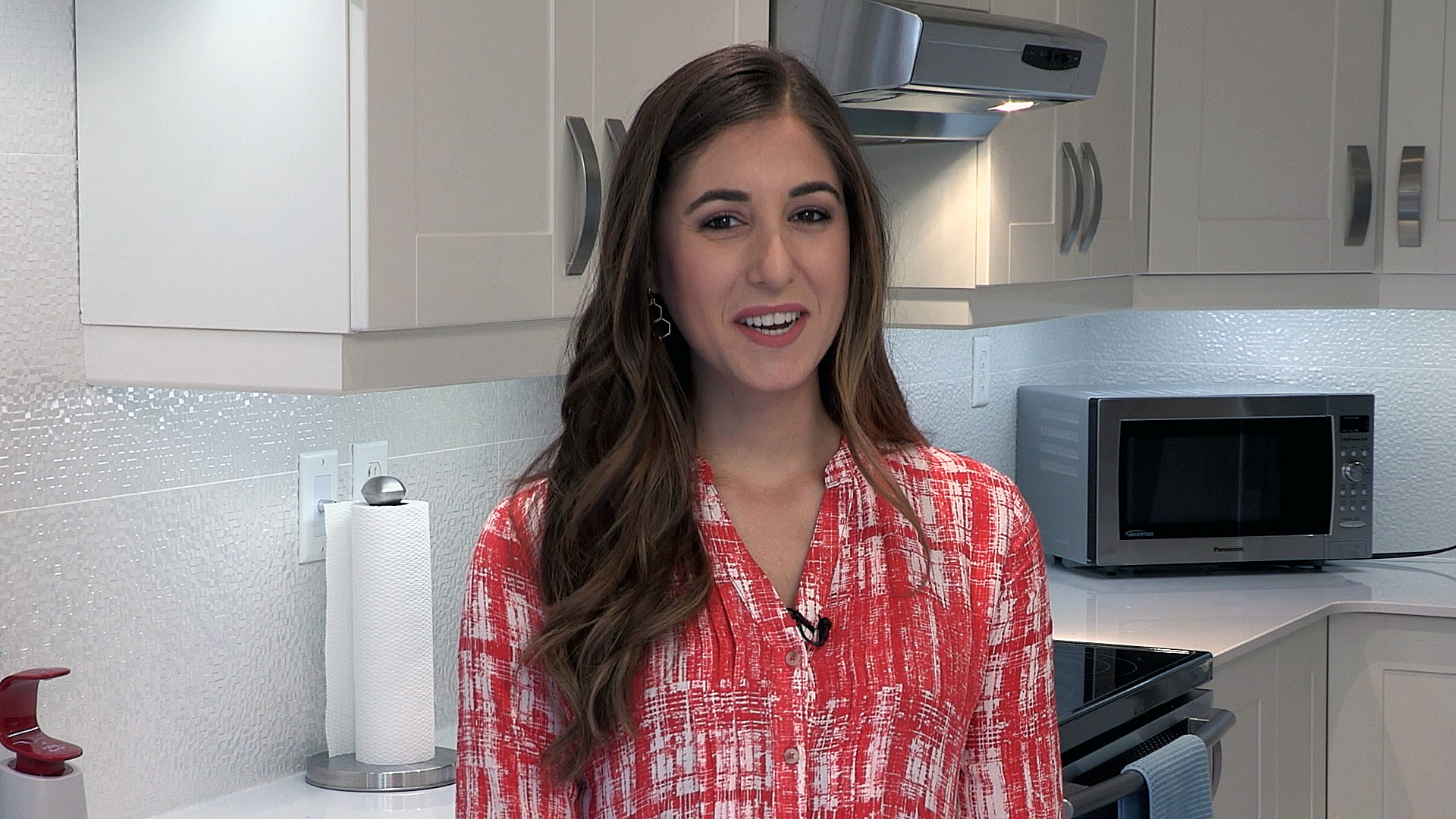 Cooking can be messy business, especially when it comes to a big event like Thanksgiving dinner. That said, there are a few things y...