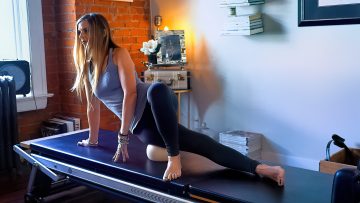 It can be tough to stay active, especially during the cold winter months. So, on this segment of The Marc and Mandy Show: Your Welln...

Flashlights are an important item in any tool kit. Traditional flashlights are known for being bulky and devouring batteries, but th...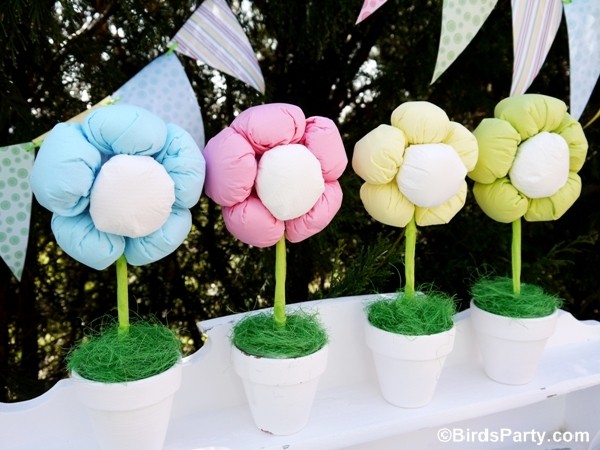 Invalid Displayed Gallery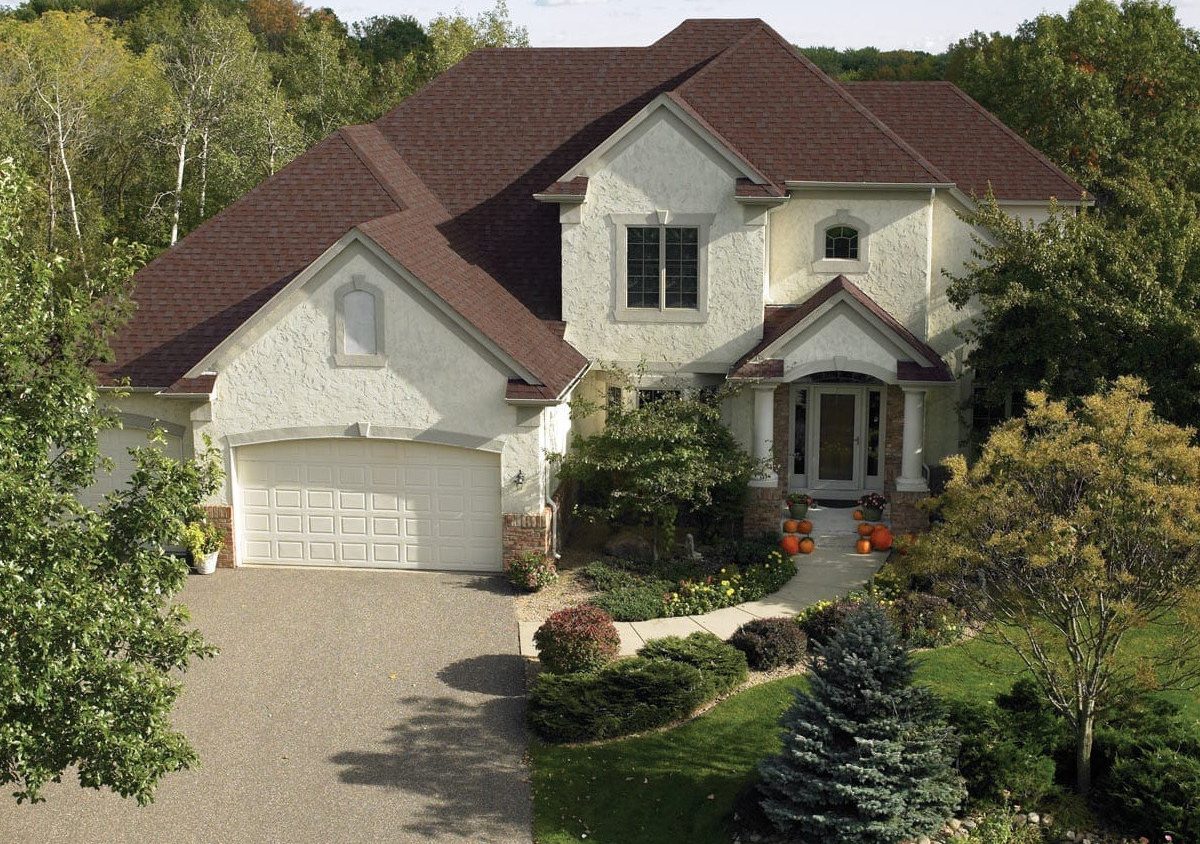 When heavy rain and gray skies make their way to an area, those pounding drops sound soothing and offer a respite from the typical e...