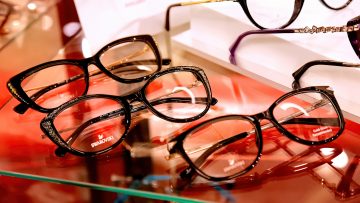 Mandy chats with Christine Neustaeter from EyeGo Mobile Optical about eye wear and eye care.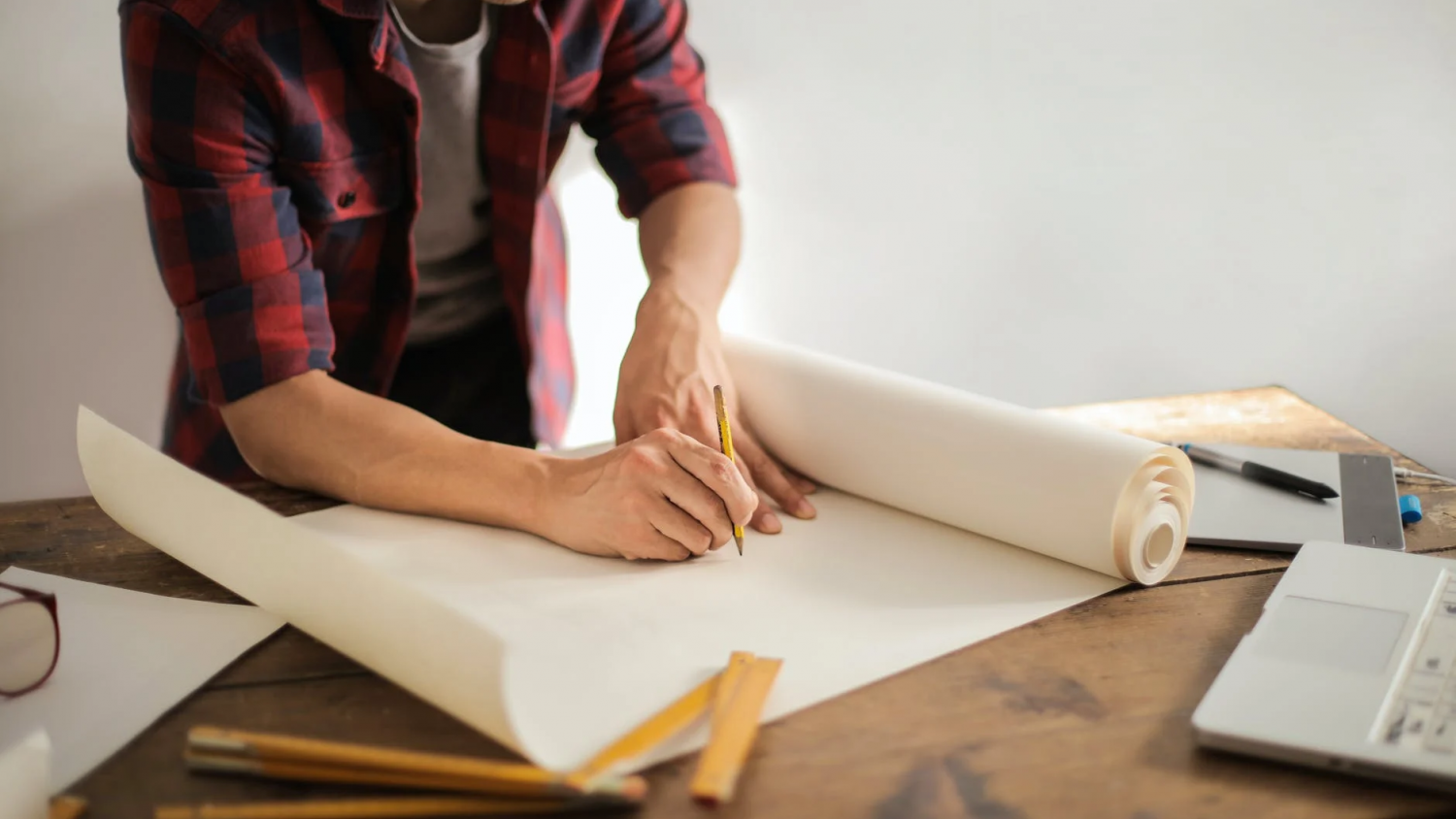 There are a lot of people who are spending more time at home than they ever had in the past. As a result, a lot of people are thinki...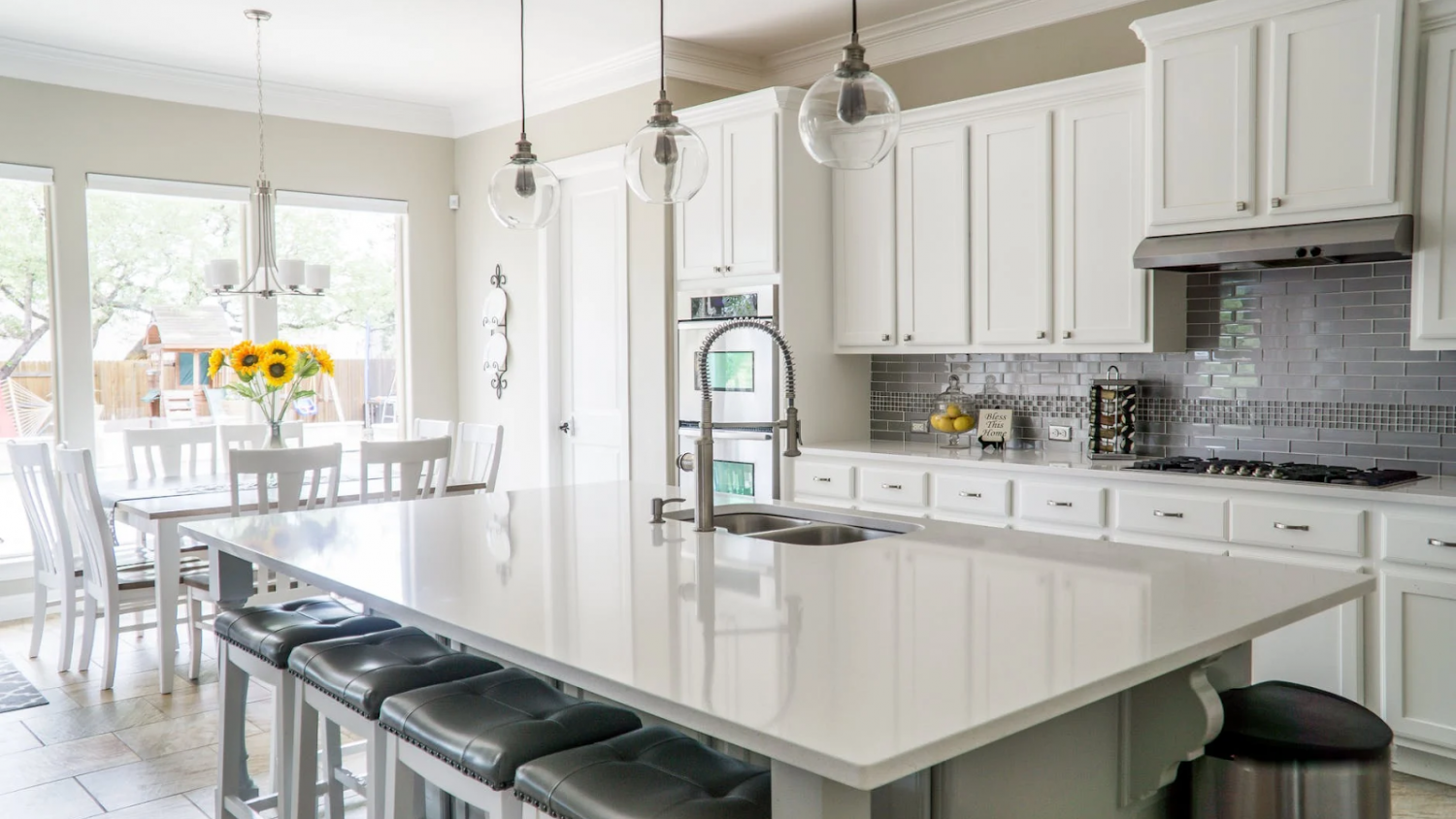 The kitchen is without a doubt one of the most important rooms in the home. It is where you prepare and eat food, spend time with fa...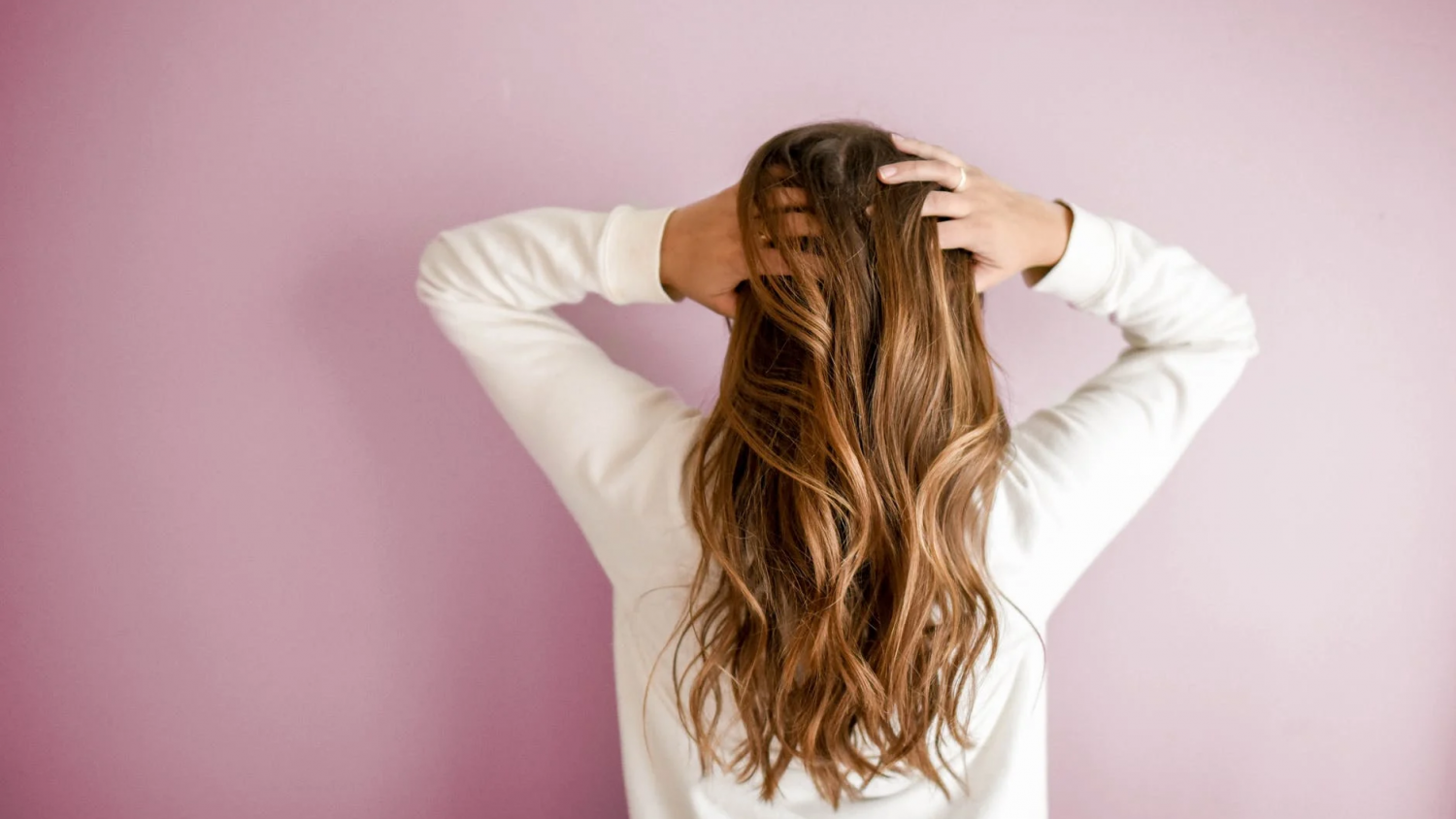 The Pros of Tape-in Extensions 1: They're low maintenance They don't require daily washing, but you will need to t...