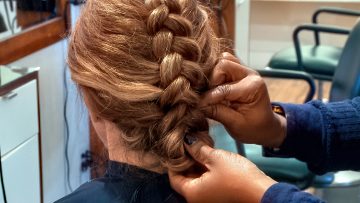 Praise Okwumabua shows how to do a french tuck hairstyle.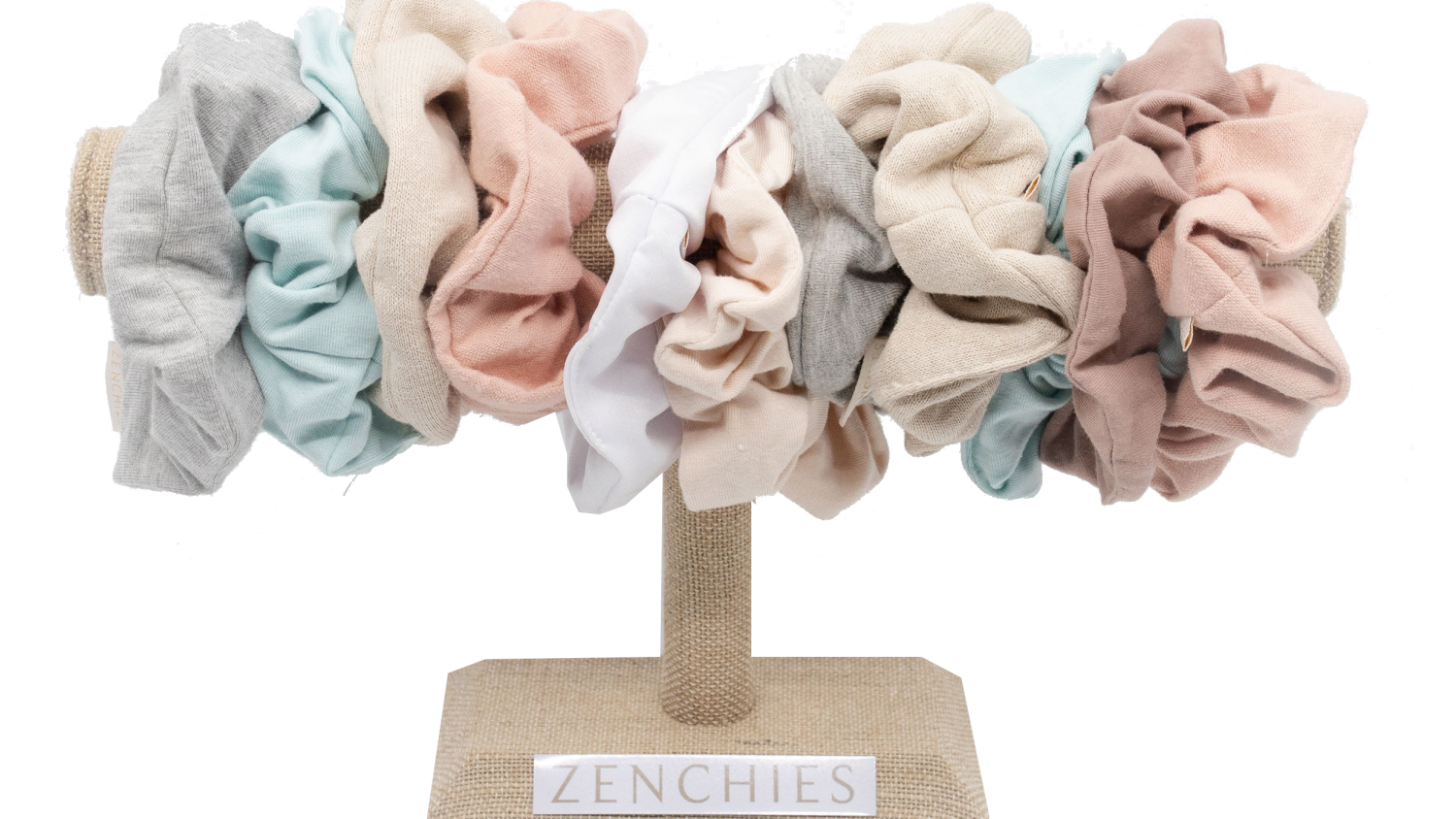 Links & Locks creates dainty layered peices that can be worn alone or together. Some pieces are also OOAK (One of a kind) so onl...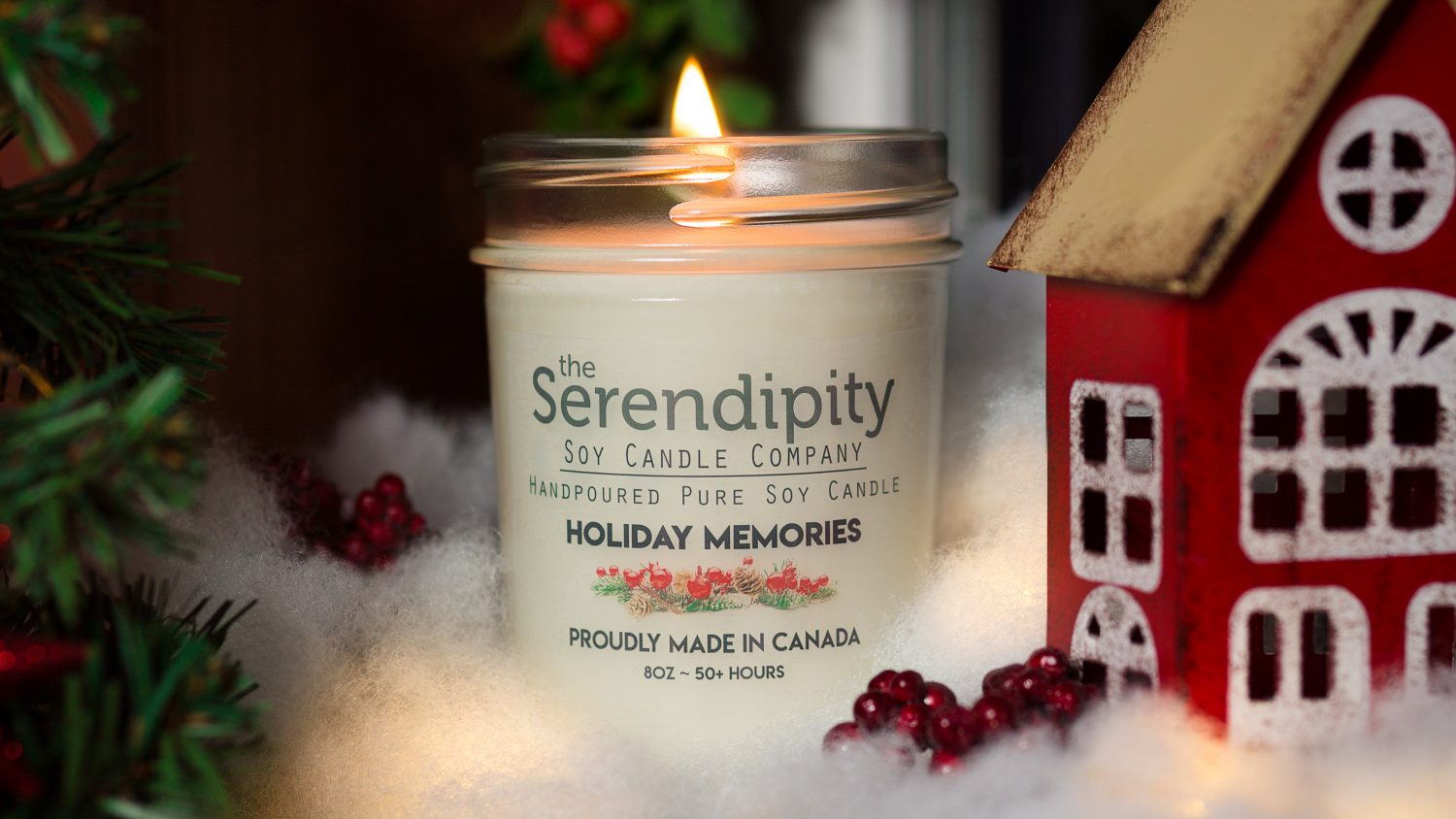 PREPARE FOR THE BUSY HOLIDAYS WITH A LITTLE SELF PAMPERING. – Soak in a relaxing bath and then toss on a pair of festive pajam...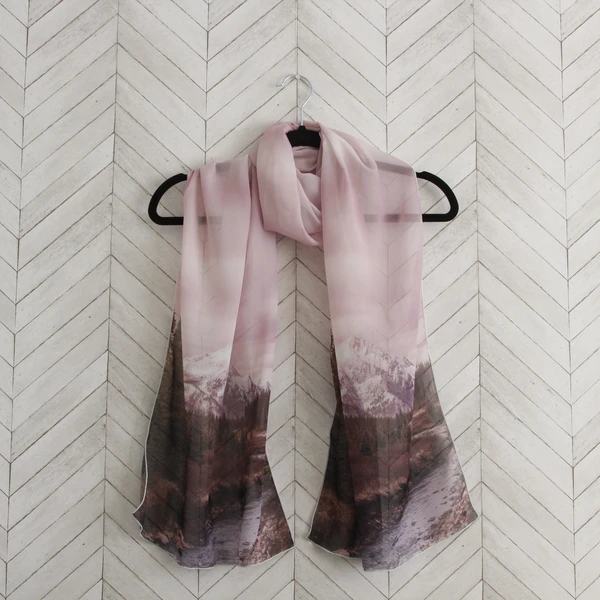 Back to Nature Apparel brings the stunning wildlife photography of Alberta born Stan and Keltie Masters into your wardrobe with uniq...