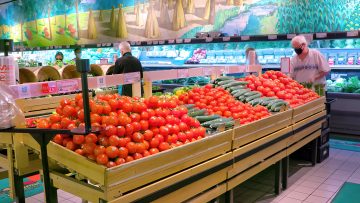 Come shop around with Espedito Ariganello at Starsky Fine Foods for fresh and tasty products.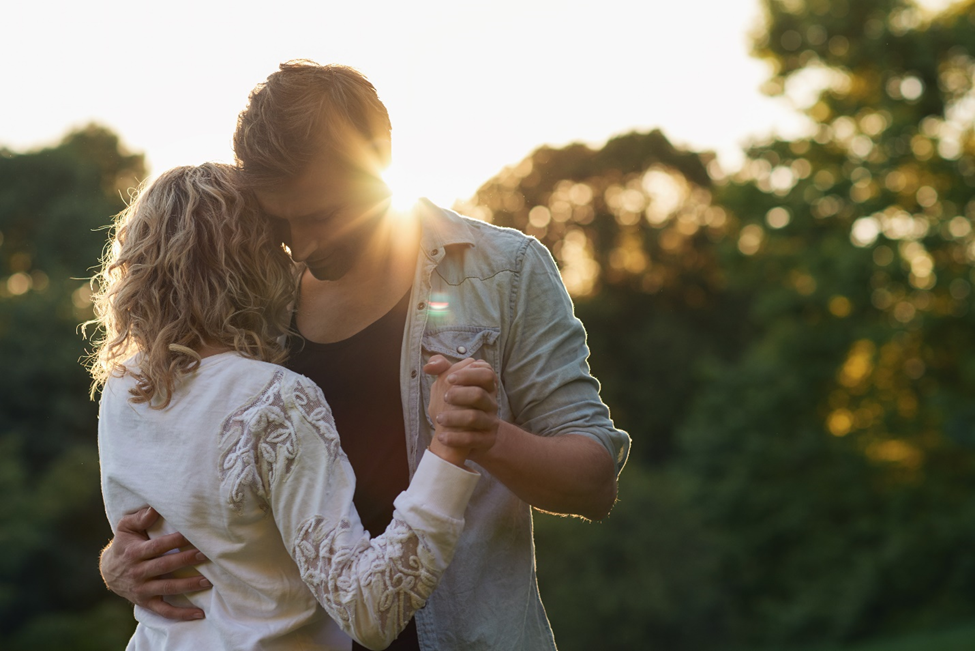 Trust is the foundation of any healthy relationship. Without it, relationships can thrive. For some people, it can take some time to...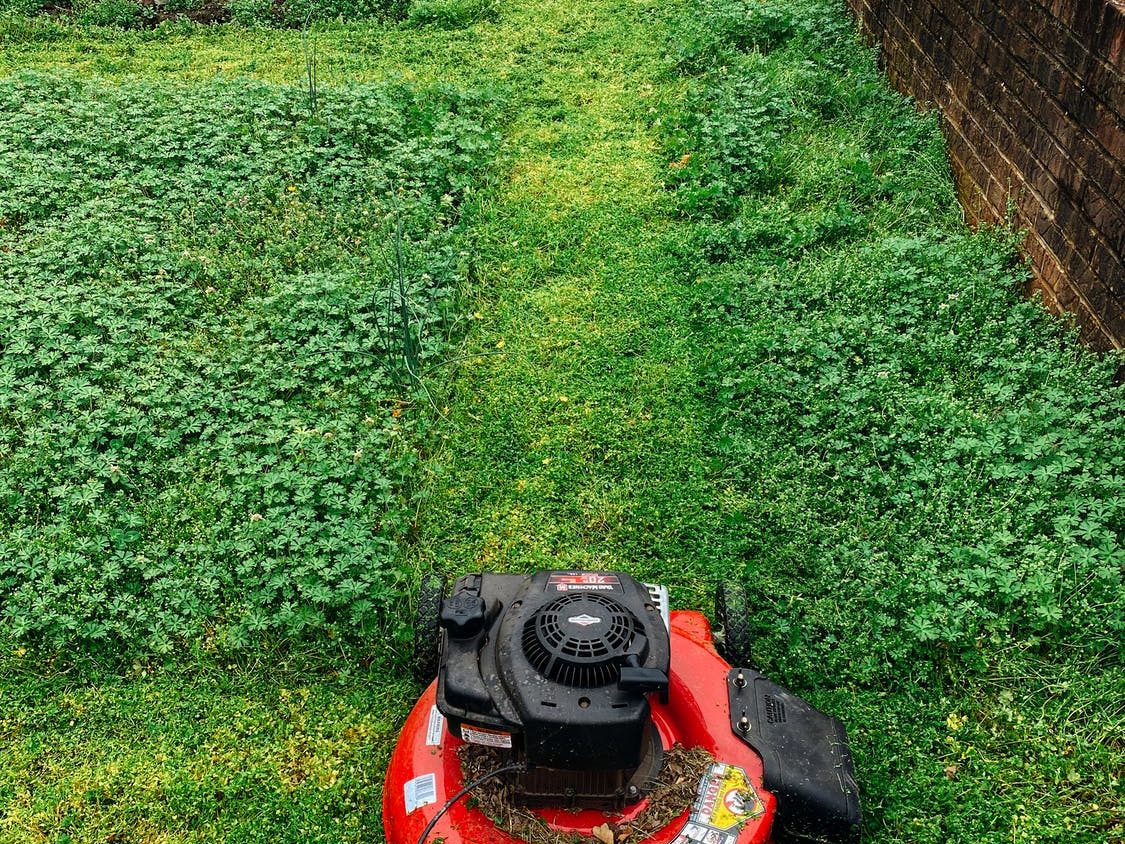 You probably hear it everywhere, getting exercise is important for a long and healthy life. If you're a parent like Micha...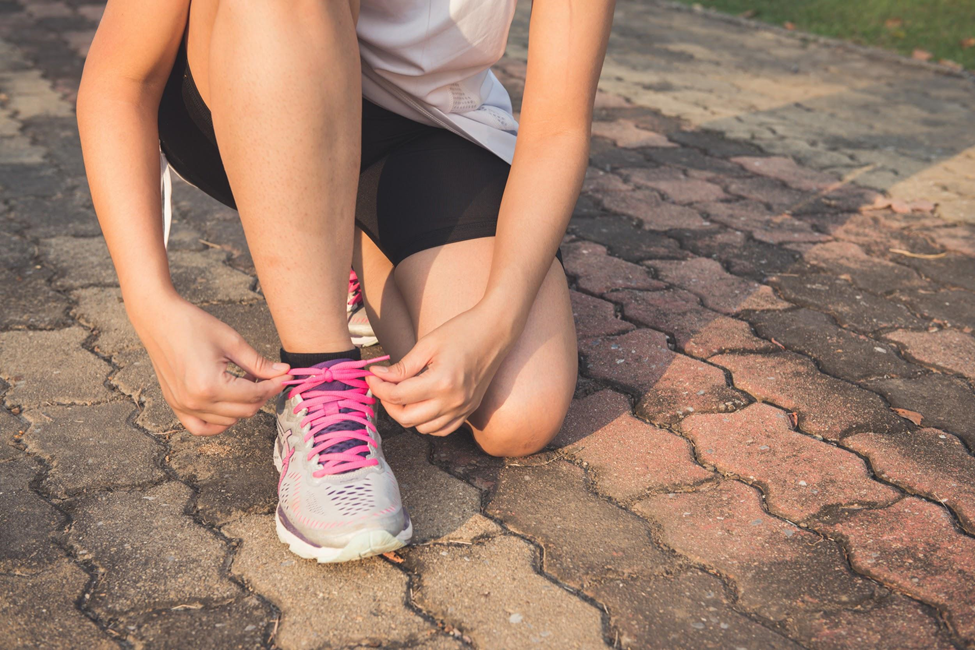 Quarantine Weight Gain Many people have found that they have gained weight during COVID-19. The restrictions that the quarantine has...