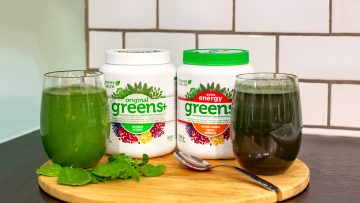 Marc and Mandy share how they make a healthy smoothie using Genuine Health Greens.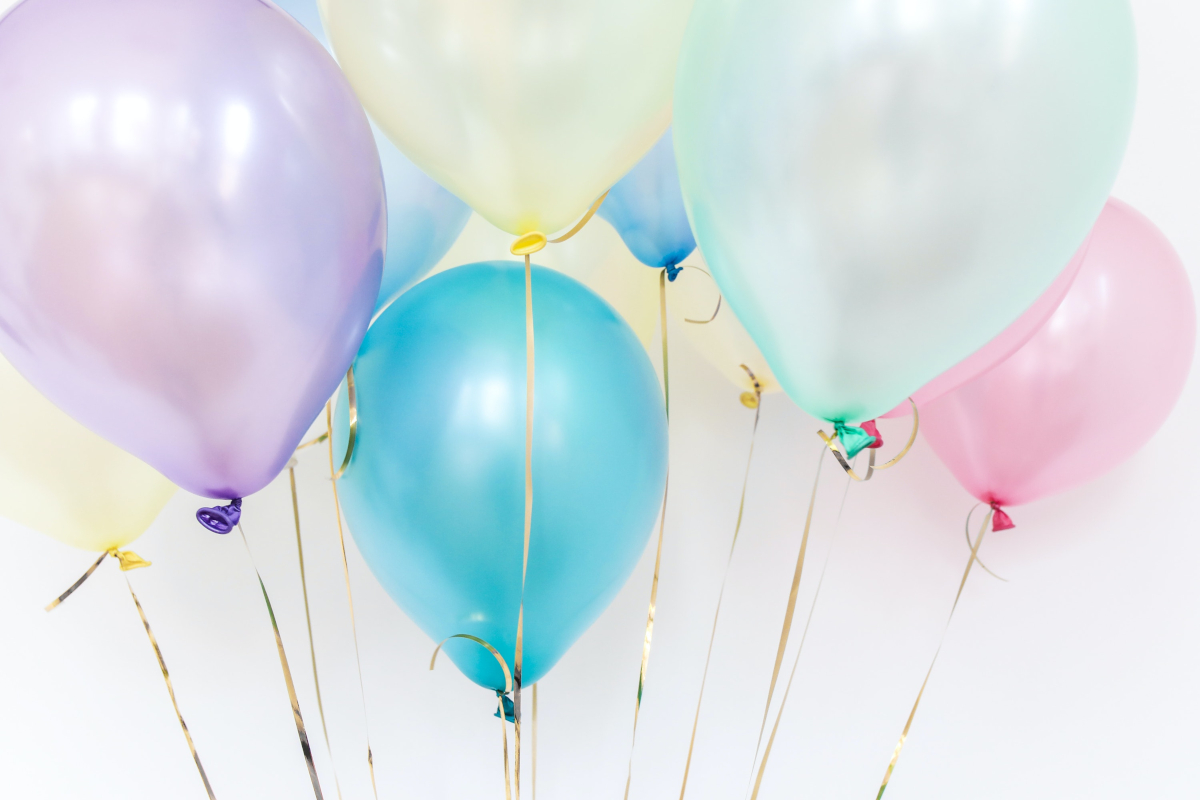 It's important to acknowledge that people leave jobs all the time. Planning a farewell party will allow your coworker to say g...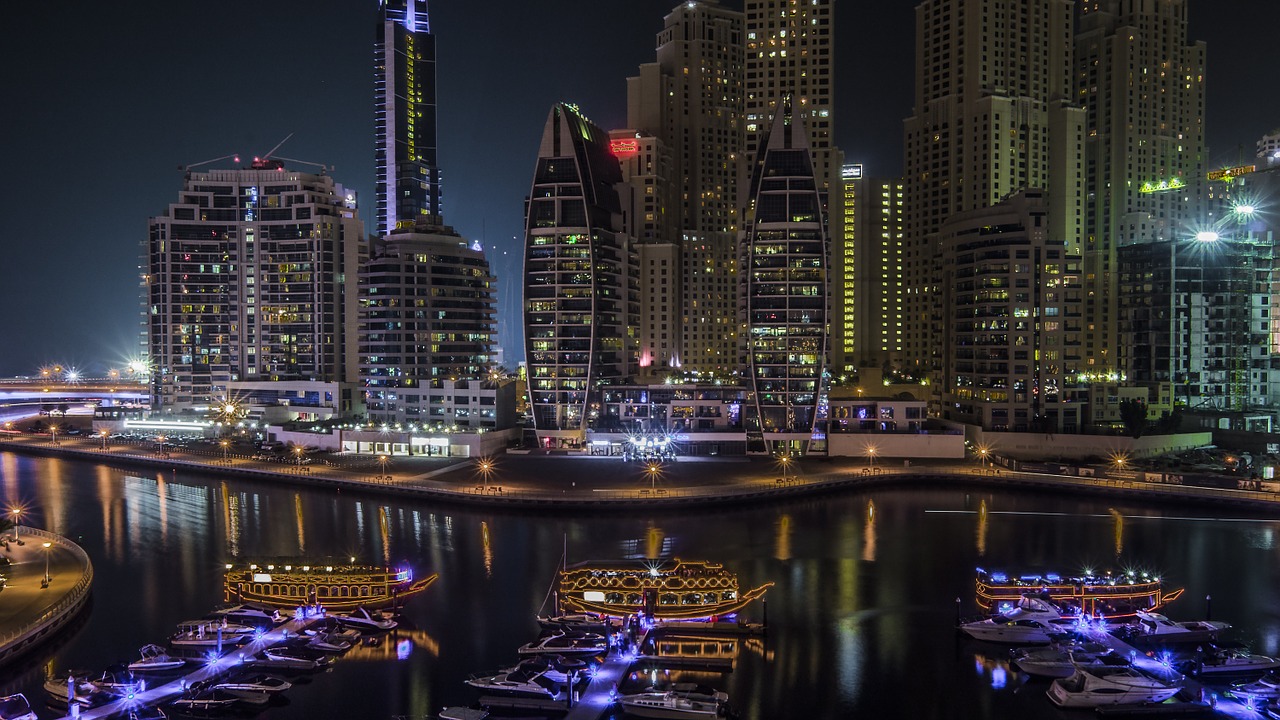 If you're looking for an amazing vacation destination, look no further than Dubai! This incredible city has something for ever...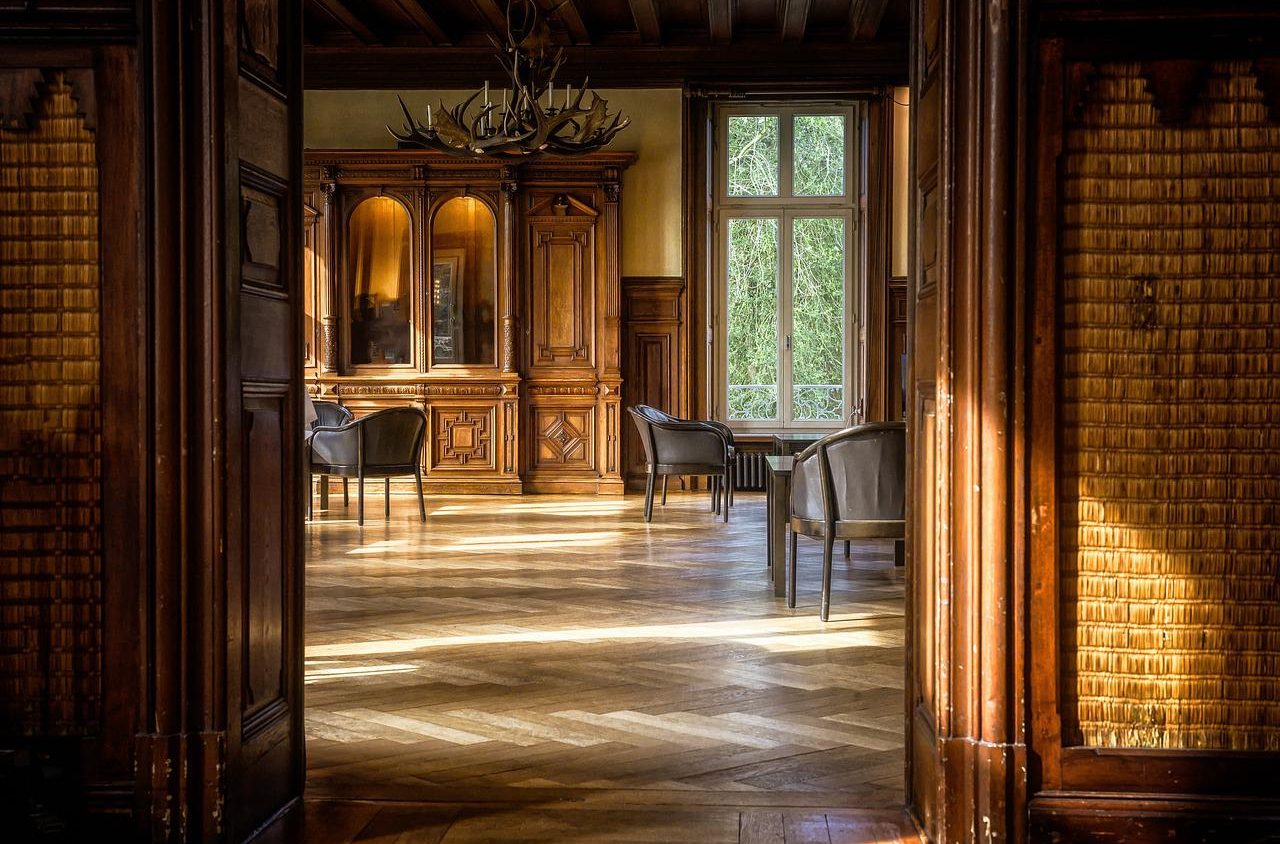 Do you ever feel like your home is a little too dark? Or maybe you have trouble getting out of bed in the morning because there̵...