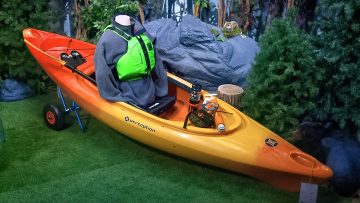 Garrett of Wilderness Supply shares some must have pieces for your next cottage getaway.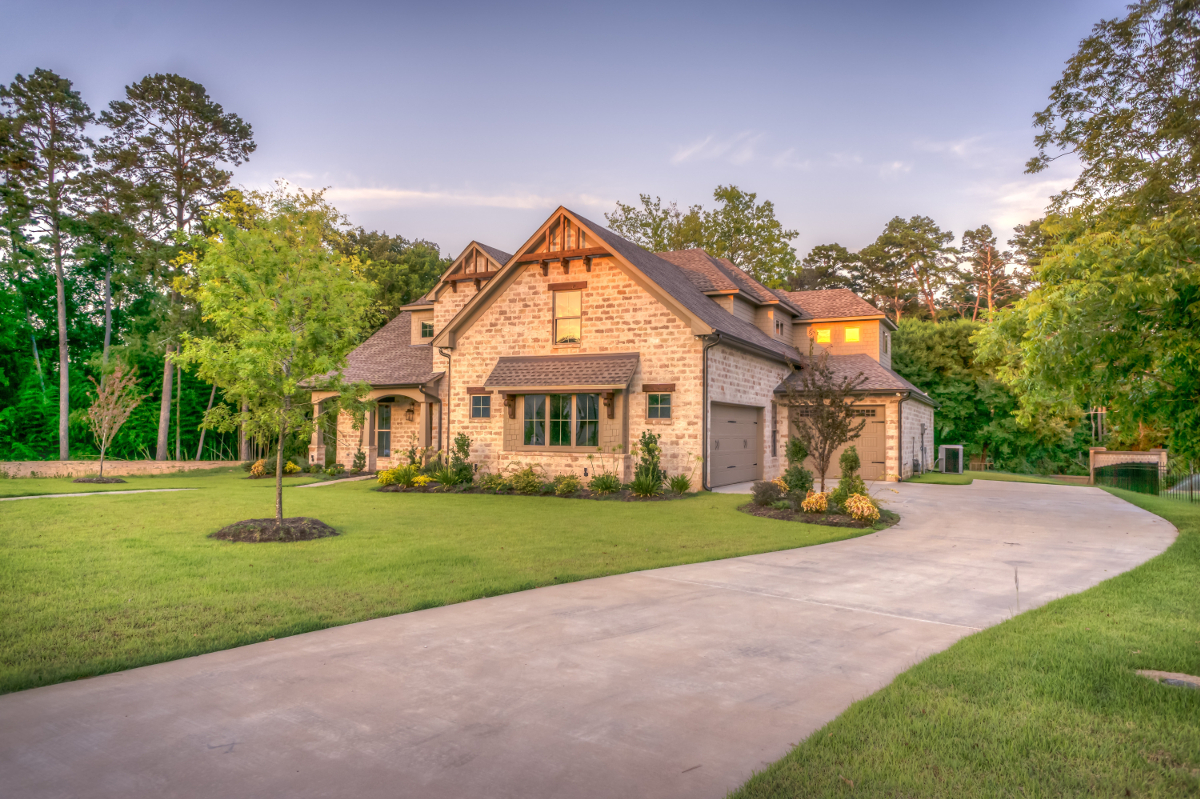 Landscaping Tips – Having a beautiful yard is easier said than done. It's time-consuming to upkeep and will cost a lot o...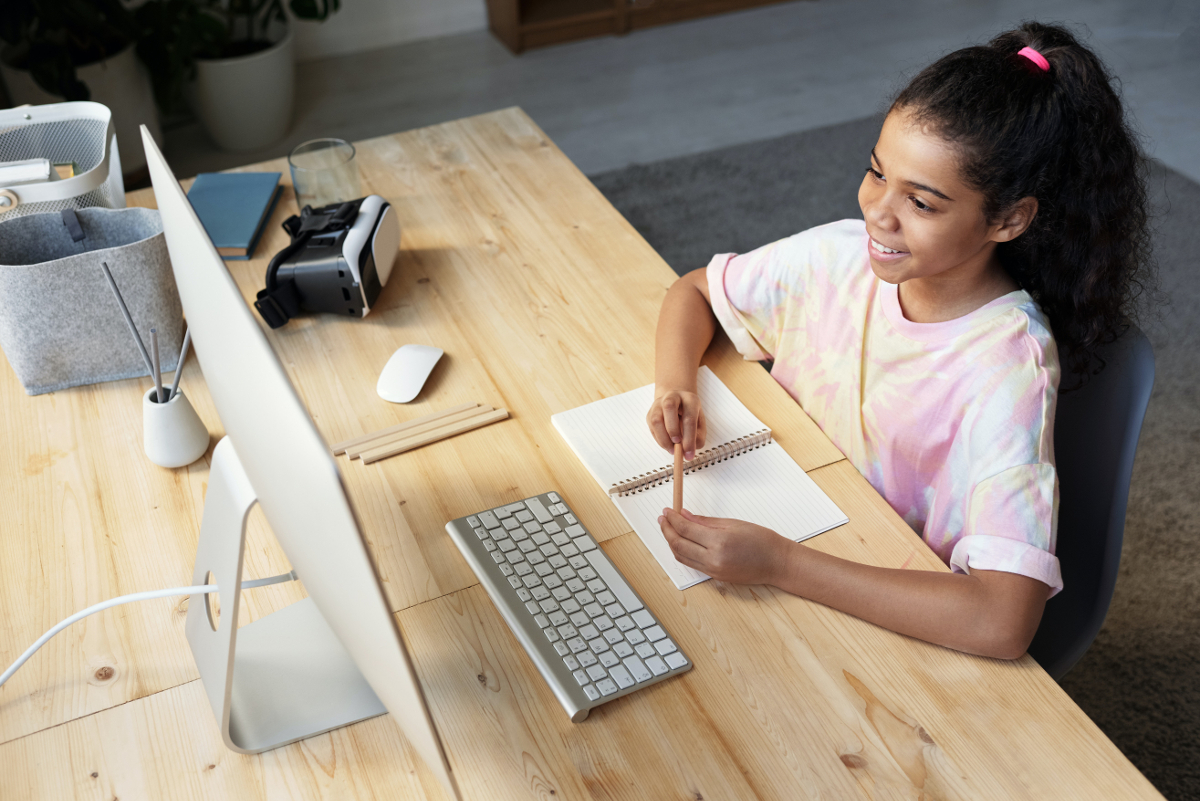 Technology improves people's lives and has done so drastically over the past century. Whether it is in the things that are use...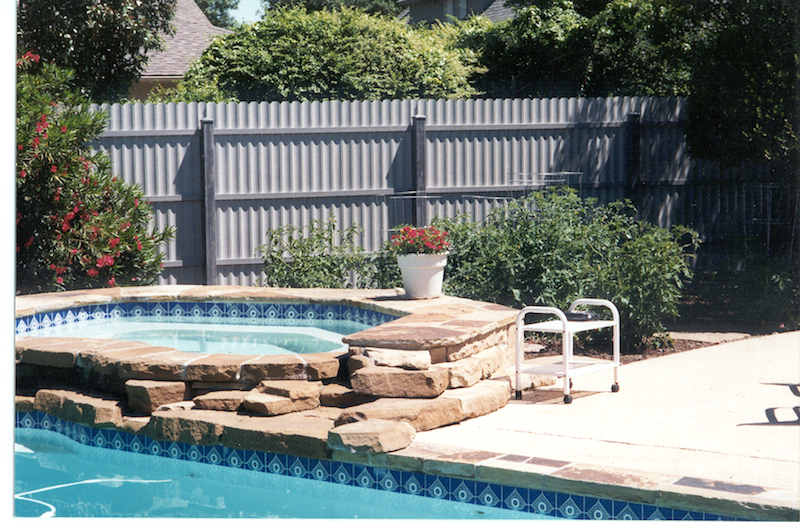 Landscape Ideas for Large Yards: Wondering how you can turn a large yard into something special without a huge investment of time? Y...