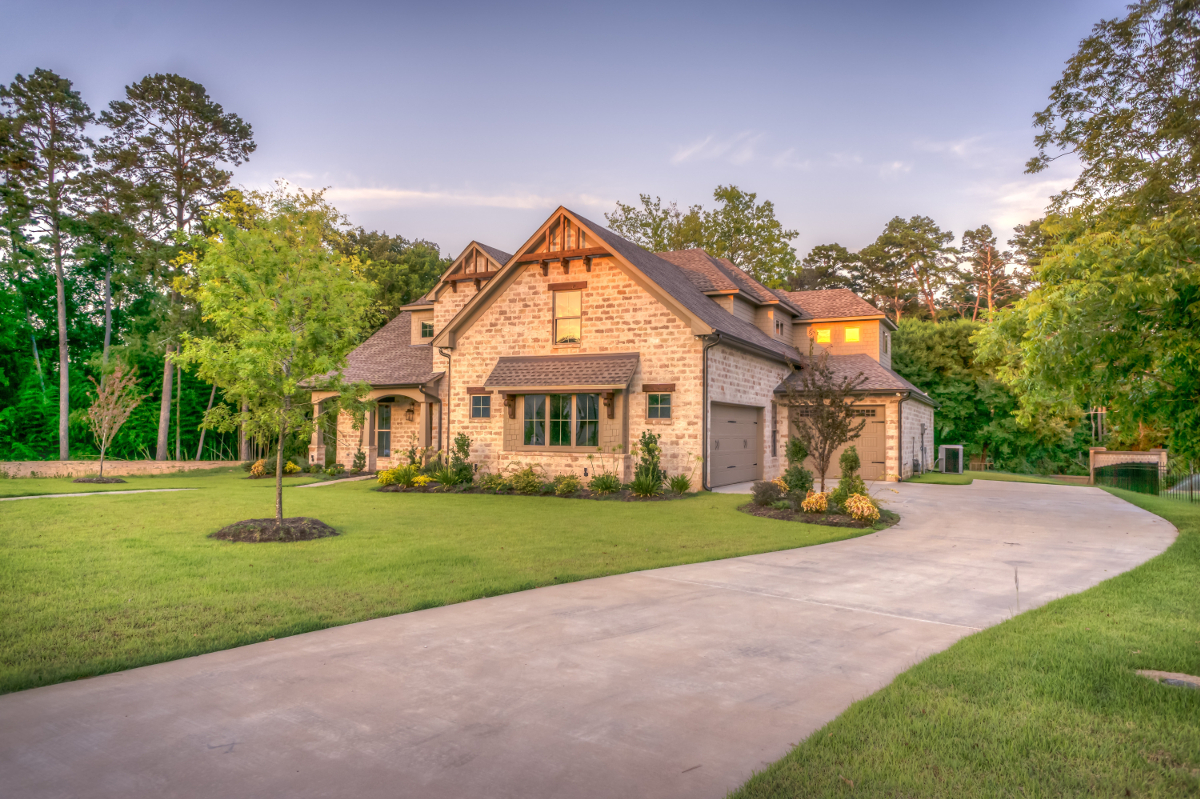 5 Landscaping Tips and Tricks
Landscaping Tips – Having a beautiful yard is easier said than done. It's time-consuming to upkeep and will cost a lot of money to have someone else do it for you. It's not impossible though, and these tips will help you lower the amount of maintenance and outside help required. With just a little bit of effort and determination, you can have the yard of your dreams. 
1. Landscaping Tips for Work Year-Round
It might feel silly to work on your yard in the fall or winter when plants are dying and the grass is buried under snow, but maintaining your space is a year-round effort. In the winter months, when more of your time is spent indoors, it's still important to be planning for spring. Making sure you have all of the seeds and equipment ready to go as soon as the warm weather starts will give you a headstart on your landscaping.
2. Invest in Quality Tools
If you are planning on doing your own landscaping it is worth the extra money to have quality equipment to help. Equipment sales Columbus can range from trench diggers to stump removers and can easily turn a full day's worth of work into just a few hours. Having good hand tools will also make everyday tasks, like weeding, planting, watering, and trimming easier.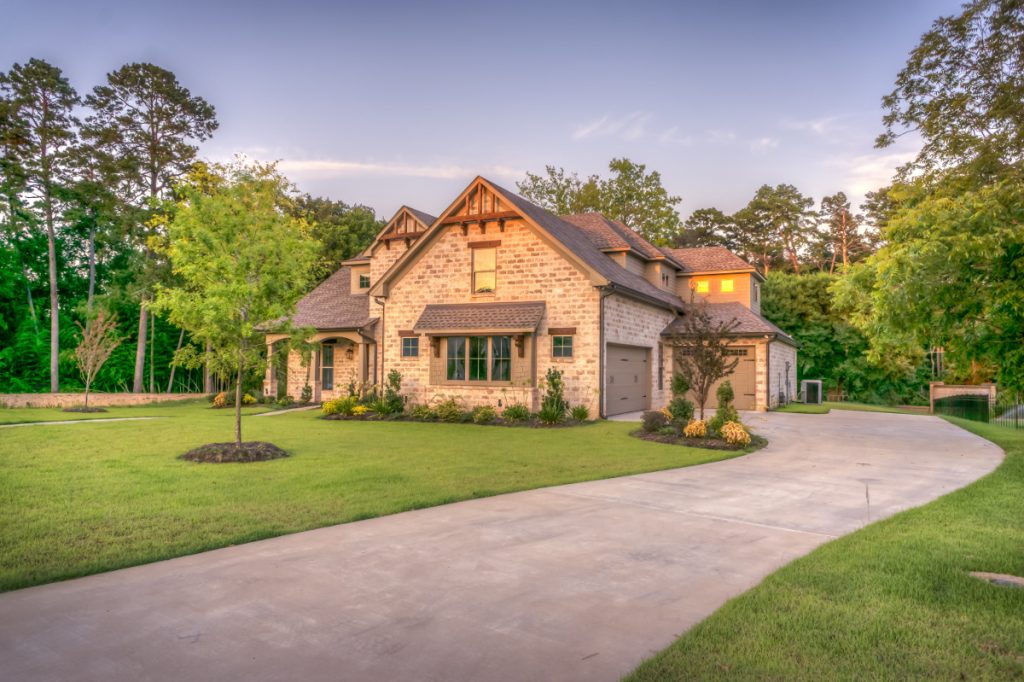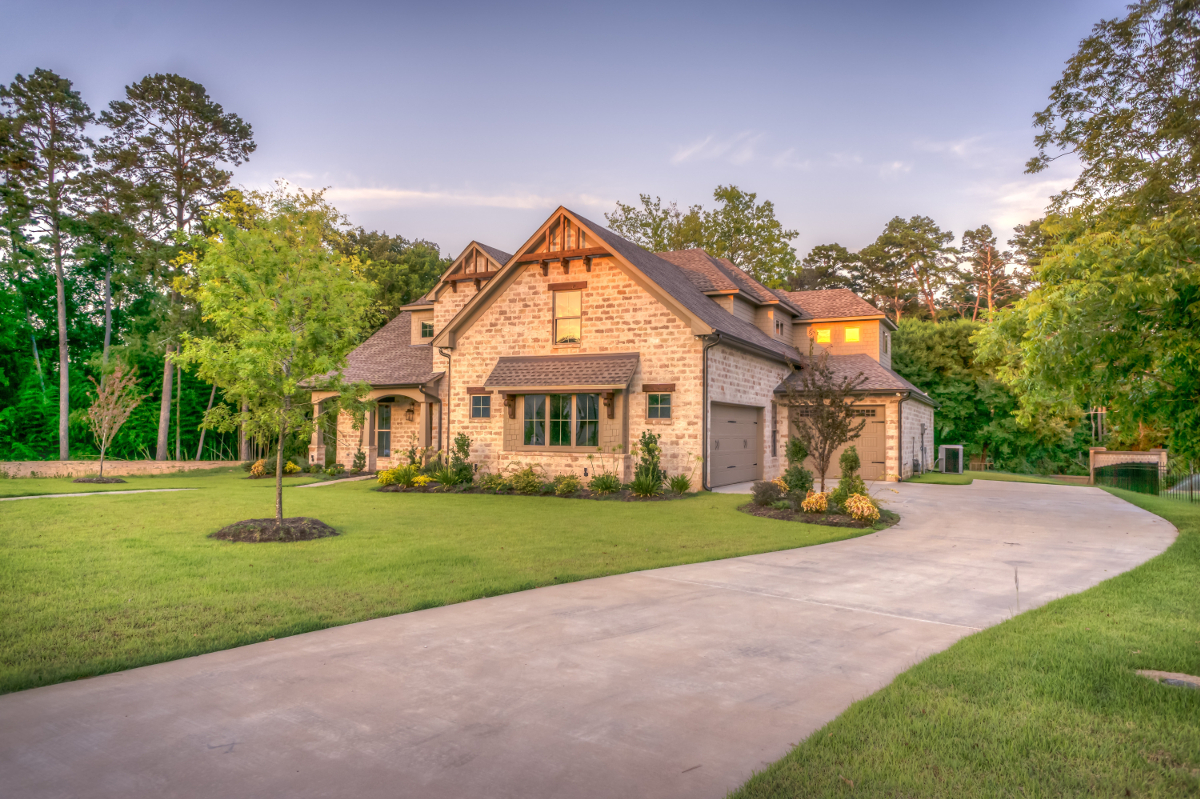 3. Plant Low-Maintenance Flowers
Even expert gardeners don't want to spend all day maintaining their flower beds. Consider flowers that don't need a lot of watering, or are not picky about sunlight and shade. Having plants that thrive even when you neglect them for a few days will give you a break from the yard work and time to focus on other things.
4. Landscaping Tips Include Hardscape Features
Including stone walls, fences, pathways, and simple water features goes a long way to take your yard from a basic garden to a next-level landscape. Hardscape features also give your yard a specific aesthetic. Having a theme throughout your entire yard will bring together all the individual pieces and make it feel cohesive. Additionally, they are low-maintenance and can, for the most part, be ignored without any issues.
5. Plant Annuals in High Visibility Areas
It quickly gets expensive to plant annuals throughout your entire yard, so focus on keeping them in areas where they will be seen and enjoyed the most; front entryways, lining walkways, and near the mailbox or driveway. Additionally, you can grow annuals in planters and place them on patios, gazebos, and outdoor eating areas. Avoid planting perennials in these areas, as they aren't in bloom as long and will result in barren and awkward looking spaces. They are better suited for parts of the yard where there is a large variety of plants to cover up sparse areas throughout the year.
These are just a few of the many ways you can cultivate a beautiful garden without breaking the bank or your back. When you find joy in your yard and are excited to help it grow, it's easy to be excited about working in it every day.