6 Reasons to Switch to a Smart Thermostat Today
One of the best ways to reduce your monthly heating and air conditioning costs is by using a smart thermostat, a modern technology designed to give you easy and precise control over your home's temperature anytime and anywhere. Here are five reasons to switch to a smart thermostat, if you haven't already.
You Can Minimize Energy Costs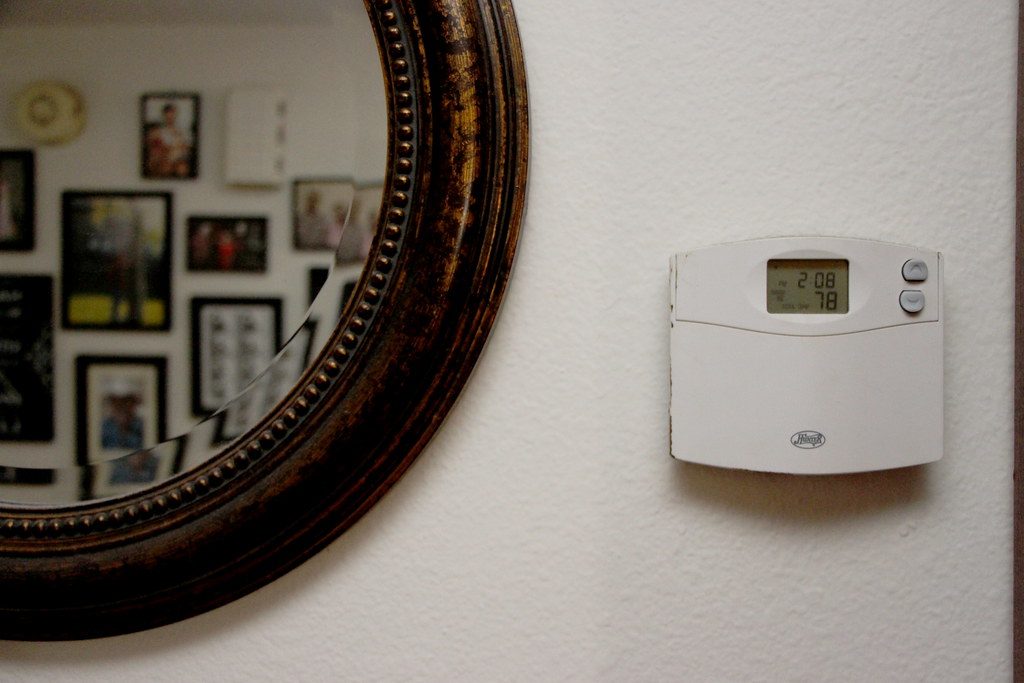 Reducing energy costs is perhaps the biggest reason to upgrade to a smart thermostat. With this modern solution, you can easily schedule your HVAC to run less while you are out for the day, which will allow you to use less energy. You can program your smart thermostat to start operating right before your family members or guests are scheduled to start coming home.
The Device Has Automatic Tuning
Unlike an older programmable thermostat, which requires a regular schedule adjustment to account for changing routines and seasons, a smart thermostat automatically adjusts itself. Smart thermostats "learn" from the adjustments that you and your family make throughout the day, the week, and the year. Over time, the thermostat takes the previous adjustments into account as it self-programs.
You Can Control Your Smart Thermostat From Anywhere
Unlike a conventional thermostat, you don't have to be in the house or in front of your smart thermostat when using it. Smart thermostats can be connected to a home network. This allows you to control the temperature in your home remotely via your smartphone, laptop, or tablet.
The Thermostat Is Easy to Install
Installing a smart thermostat is easy if you have the right thermostat wiring. You will normally need a thermostat C wire when installing a thermostat. If you see a wire marked with a C or with the word common, and other wires marked with Rh, Rc, W, or R, you should be able to set up a smart thermostat based on the manufacturer's instructions.
Generally, all you have to do is first cut the power to your thermostat and remove the old device. Next, connect the wires to your new thermostat. Then, place the new thermostat's faceplate. Finally, bring the power back and follow the manufacturer's programming instructions.
Track Your Energy Consumption
A smart thermostat also allows you to track your energy consumption. You can create a home energy profile that tells you how your energy consumption has changed over time, how that's likely to affect your energy costs in the future, and how you can adjust your temperature preferences to reduce energy costs even more.
Reporting and Alerts
Another great feature of a smart thermostat is its ability to provide warnings. It can send alerts to inform you if the temperature inside your home has risen above or fallen below your set limits, so you can determine whether your HVAC system is working properly from afar. Smart thermostats can also alert you when it's time for a filter change or service, so you can maintain the air quality in your home.
When you think about it, the smart thermostat is the brainy cousin of the conventional thermostat. Its ability to learn your schedule and auto-adjust temperatures to reduce energy costs make it a desirable upgrade.