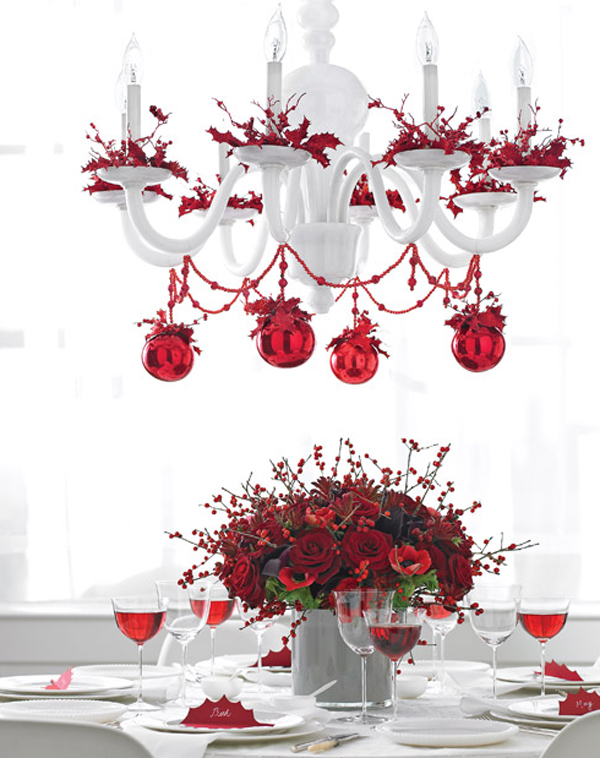 7 Holiday Decor Ideas for Your Dining Room
Decorating for the holidays can be fun but it can also be a challenge. Using the same decor year after year means that your gorgeous dining table may be old and boring within just a year or two because everyone's already seen it! Here are a few great ideas to change up your dining room decor for the holidays to give you a fresh, new holiday look in no time.
1) Wrap the back of a chair with upholstery webbing: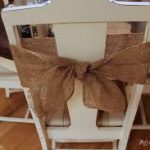 You know those upholstered chairs that you always wanted to decorate…but couldn't?
Upholstery webbing and a wreath is the answer. Just wrap some webbing around the back of the chair and some pieces of wreath for that added extra touch and voila! You are stylin!
2) Add fur to the back of a bar stool: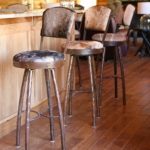 These were plain bar stools. Now they are not. Nothing expensive or gaudy, all you need is some faux fur and the chair backs. You could get them upholstered professionally if you prefer.
3) Add a rag rug as a bench pillow: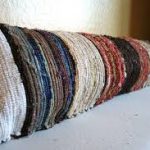 This rug from left-over fabric, folded and then added to the top of a bench!
4) Add sticks to the tree: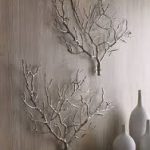 Chunky branches painted white decorate a tree with style. An amazing container or an incredible brick wall and staircase don't hurt either!
5) Create a centerpiece with trees: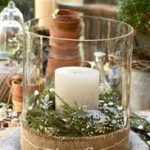 Stack trees of different heights and add burlap and greenery to create your own winter wonderland!
6) Add magnolias leaves to your wreath: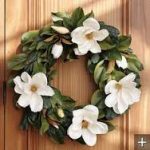 Start with a simple store-bought wreath. Wire in fresh magnolia leaves and hang it on a grid over an amazing bench with a glitter pillow.
7) Add ornaments to your chandelier: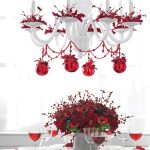 One of the many easy ways to add some height to your Christmas party decorations is to use your existing light fixtures! This takes half the work out of your decorating time when the hang-ability is taken care of. Ornaments, garland, or greenery hung on or from the light fixtures throughout your house are a fun, simple, and festive way to decorate for your party. TIP: Make sure to keep flammable items a safe distance from the light bulbs to avoid melting or burning!
Save