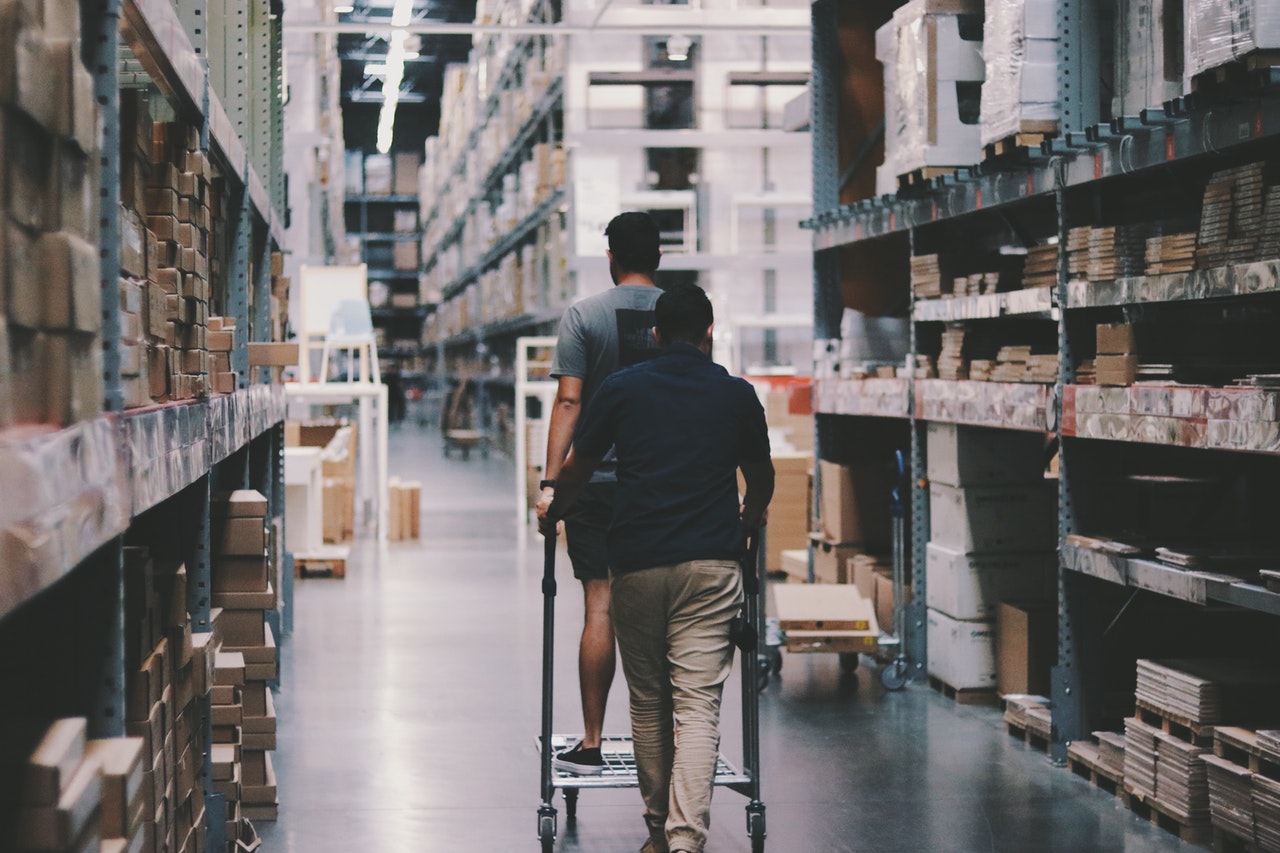 A Useful Guide For Beginners Who Are Buying Their First Air Filter
Air filters are an incredibly important appliance to have in your home, especially if you suffer from allergies, live with pets, or reside in dusty or high pollution areas. If you are looking to improve the air quality in your home, one of the first purchases you should make is an Air filter. If you have never purchased an air filter before, it can be incredibly confusing as there are so many options available, and there are different types of air filters for different uses. Onto of all of that, budgetary concerns can come into play, leaving your head reeling and uncertain of what to purchase.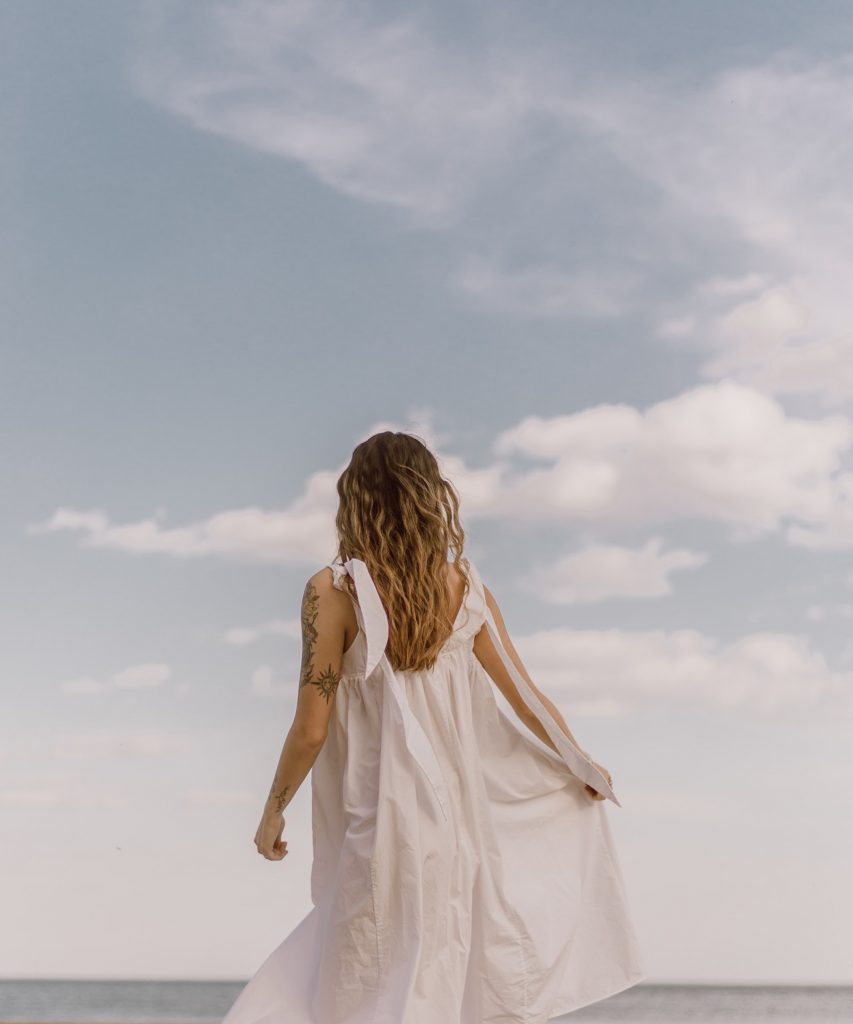 Here are some easy tips to follow when purchasing air filters to increase the air quality in your home.
Consider your Furnace Filter
While it may seem like second nature to some, changing your home furnace air filter is overlooked, especially for first-time homeowners. Part of regularly maintaining your heating and cooling system is to ensure the built-in air filter is replaced every three months. Even when you are not using your furnace, the air in your home is filtered, and not changing this filter can lead to a buildup of dust, and debris and a detrimental effect on the air quality in your home. You can easily look for replacement filters with Filterbuy to ensure you keep your filter clean and functioning. When you are concerned about air quality and looking to purchase an air filter device, don't forget to pay attention to the filter you already have.
Portable Air Filter systems
Onto of the furnace air filter that is installed in your home, you can put have portable air filters that provide an extra level of cleaning for your living space. You may want to purchase a large one that is made for a small apartment or have individual ones in all your rooms. If you have children with allergies it can be a great idea to purchase a HEPA filter that comes with a combination humidifier/dehumidifier, depending on the climate in which you live.
Childhood allergies can take their toll on the whole family and making sure your children's rooms are equipped with top-of-the-line air filter systems can keep them in better help, allow for fewer breathing problems and give everyone a better night's sleep.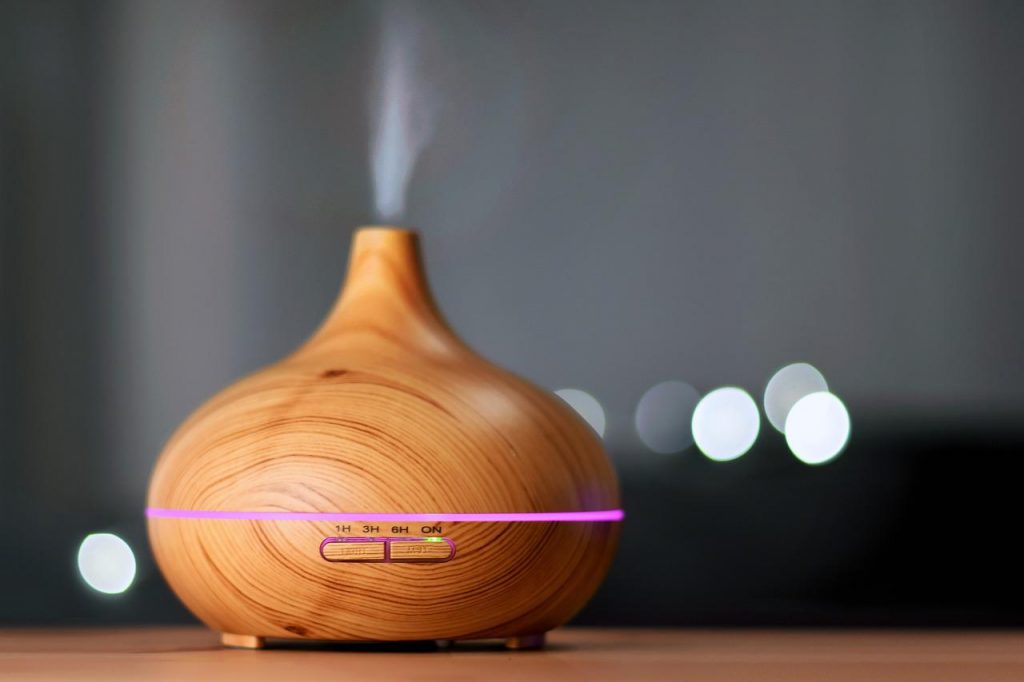 While you may seem overwhelmed with options when it comes to air filters, you can easily compare makes models and functions. Ensuring you keep your filter systems clean and properly maintained will go a long way toward improving air quality. When choosing your system, you want to make sure your choice matches the functionality you are looking for. You do not need to purchase a large system if you want to run the filter in a small room, and conversely, you need to buy a larger heavy-duty system if you are looking to filter the air in a large home. Making sure that you are buying the appropriate filter system for the job will get you the best results.
Price Point
Ensuring that your air filtration system fits your budget is important but you also want to make sure that the filter does what it's supposed to do. Shopping based on price can be a tricky business, so make sure the filter you choose will work to your satisfaction. You don't want to break the bank by purchasing an elaborate system that you don't need, but you also don't want to sacrifice quality just to get the lowest price.
A good way to ensure you are purchasing a reliable filter system is to check consumer ratings and reviews. Double-check filter capacity, longevity, and warranty. It is a good idea to narrow your choices down to three and then choose the filter system that best fits within your price range and offers the most features and options.
Once you have found the correct air filter for your needs you will see a marked difference in the air quality within your home. Making sure the air you breathe is clean and free of dust and particles is a great way to keep your family happy and healthy. Air quality can affect your health, sleep habits, and energy levels, so making sure you keep the air you breathe fresh and pure will go a long way in improving your health and quality of life. If you are looking ar buy your first air filter, don't hesitate to make this important purchase and you will almost immediately see the positive effect it can have on your life.