How to Accessorize with Kayla Wan
Loading advertisement...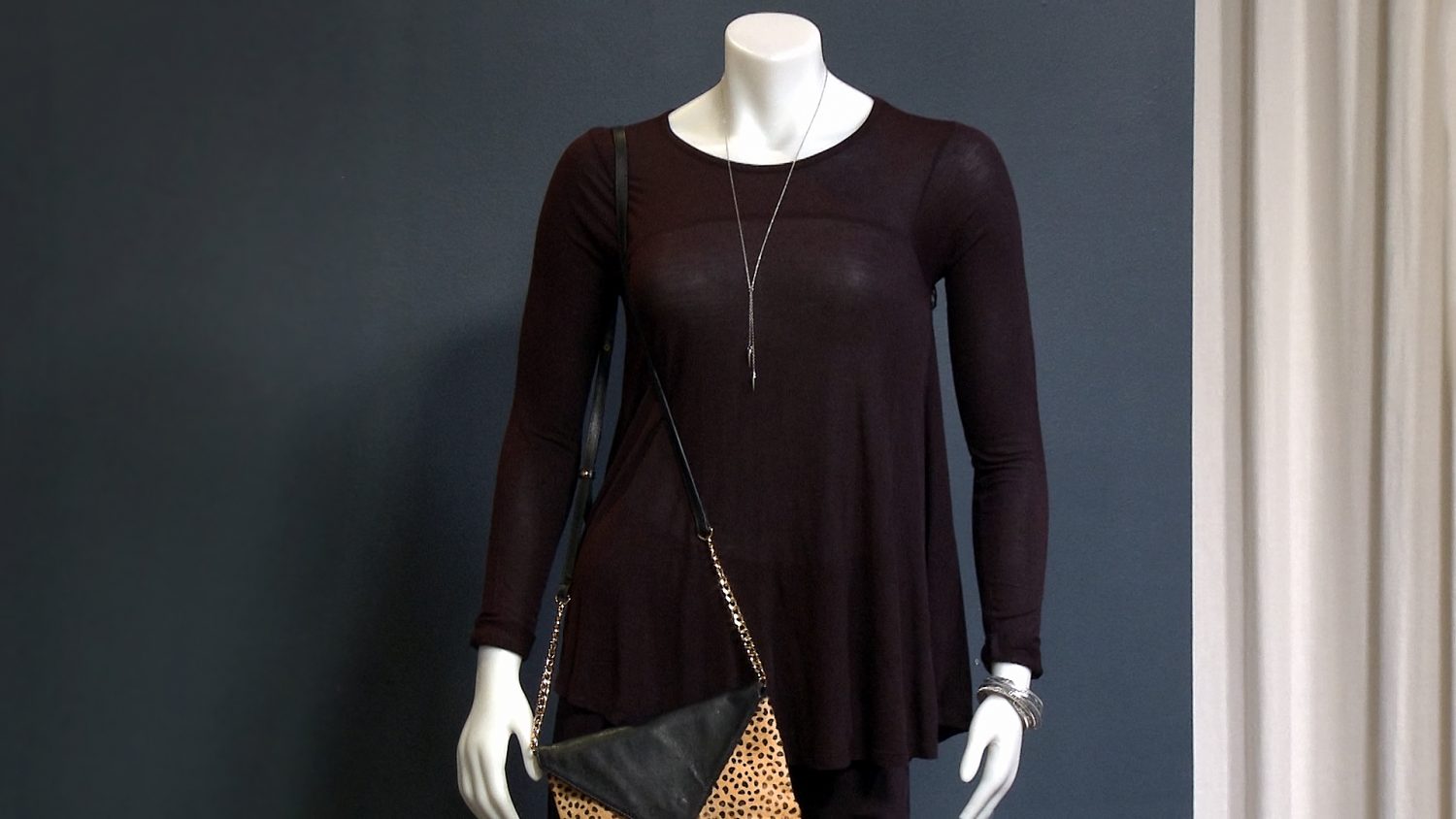 Up next
Pregnancy, Cravings and The Home Office
Cancel
How to Accessorize with Kayla Wan
Accessorizing an outfit is hardly a straight-forward affair, and even the most fashionable outfit can look incomplete without the proper accessories. If you find yourself frequently intimidated by accessories, keep reading tips and advice from our fashion expert, Kayla Wan, of Loka Boutique, on the topic of fashion accessorizing.
Stacked Bracelets
A stack of simple bracelets is the perfect accessory for those who are wary of accessories. Bracelets add some visual intrigue to an outfit, without causing much discomfort, or being difficult to pair. If you're not a big fan of wearing half a dozen bracelets all at once, shop for a piece that gives the illusion of being many bracelets, while actually being one cohesive piece.
Long Necklace
Some fashionistas tend to shy away from necklaces because they can be visually bulky or for comfort reasons. Kayla's solution to that, is a long and light-weight pendent necklace. A necklace like this can be worn on a multitude of different outfits.
Clutch Purse
A simple purse can easily take your outfit from incomplete to chic, without much effort. Look for a purse in a neutral tone or a pattern which will pair easily with a variety of outfits. For something with a little flare, Kayla recommends a cheetah-esq print, with a detachable chain, and leather and metallic accents.