Accessorizing for Your Body Type
Loading advertisement...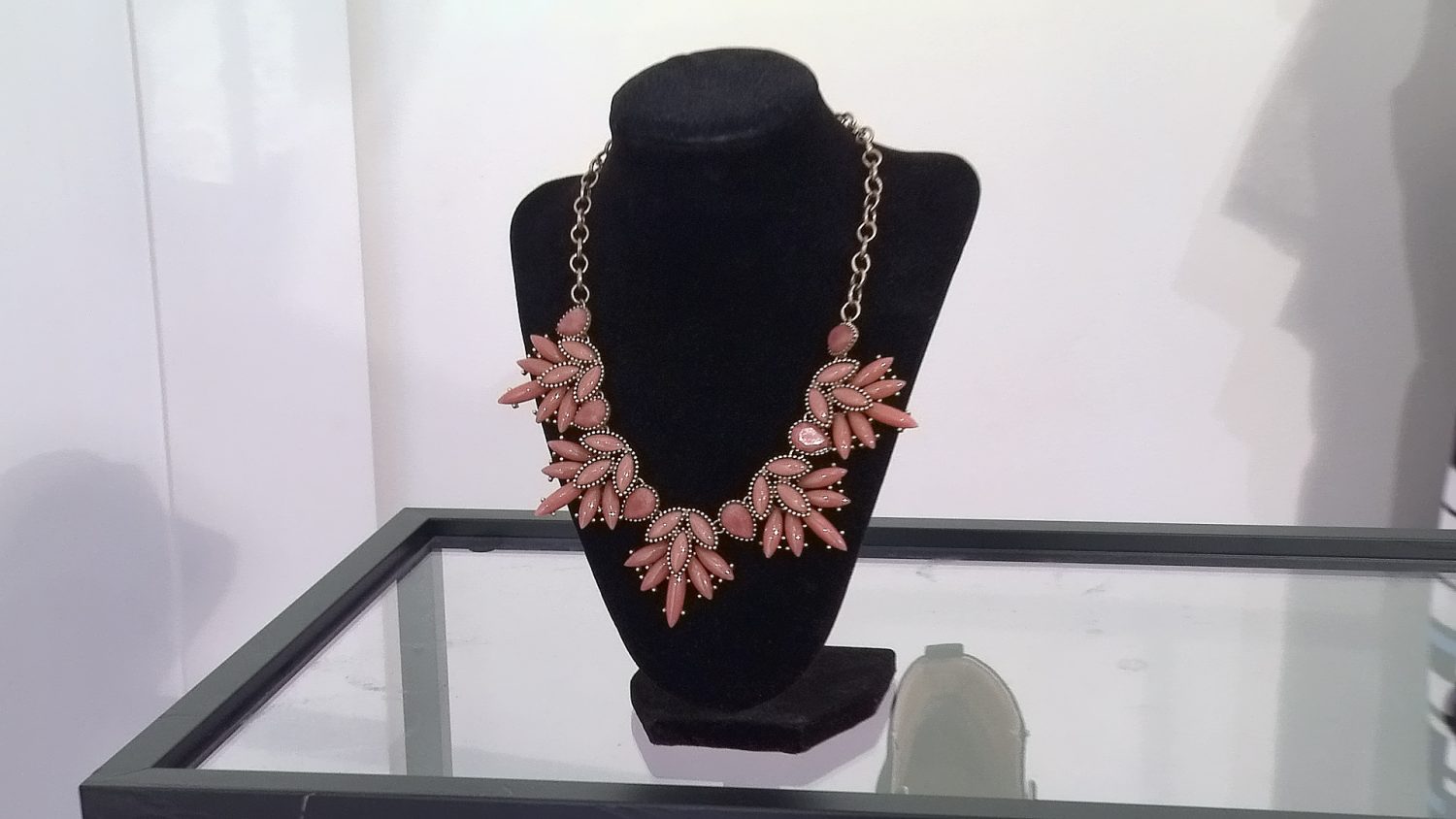 Up next
What is the Worst Job You Ever Had?
Cancel
Accessorizing for Your Body Type
Accessorizing an outfit can be a challenging task because there are so many factors to consider, body type being one of them. In that vein, fashion expert, Nicola Loewen of Mad About Style, shares some tips on how to accessorize for your body type.
Always Beware of Over-Accessorizing
No matter your body type, this is a good tip to keep in mind. On a smaller frame, too many accessories can be distracting and overwhelming; on a medium to large body type, an excess of accessories can come off looking busy. So, if you're going to wear a stack of bangles, keep your ring game relatively simple. The same goes for earrings. If you're sporting a statement pair, keep your necklace choice minimalistic, or skip the necklace altogether.
Pay Attention to Visual Weight
If you happen to be on the petite side, the visual weight of your accessories should err on the side of light. For instance, a long chain with a delicate pendent would be a good choice for someone who's short and/or petite.
Be Smart With Your Statements
If you're on the tall side, you definitely have the ability to rock a statement piece. Look for colors and designs which are unique and impactful.