Benefits of a Custom Kitchen
Loading advertisement...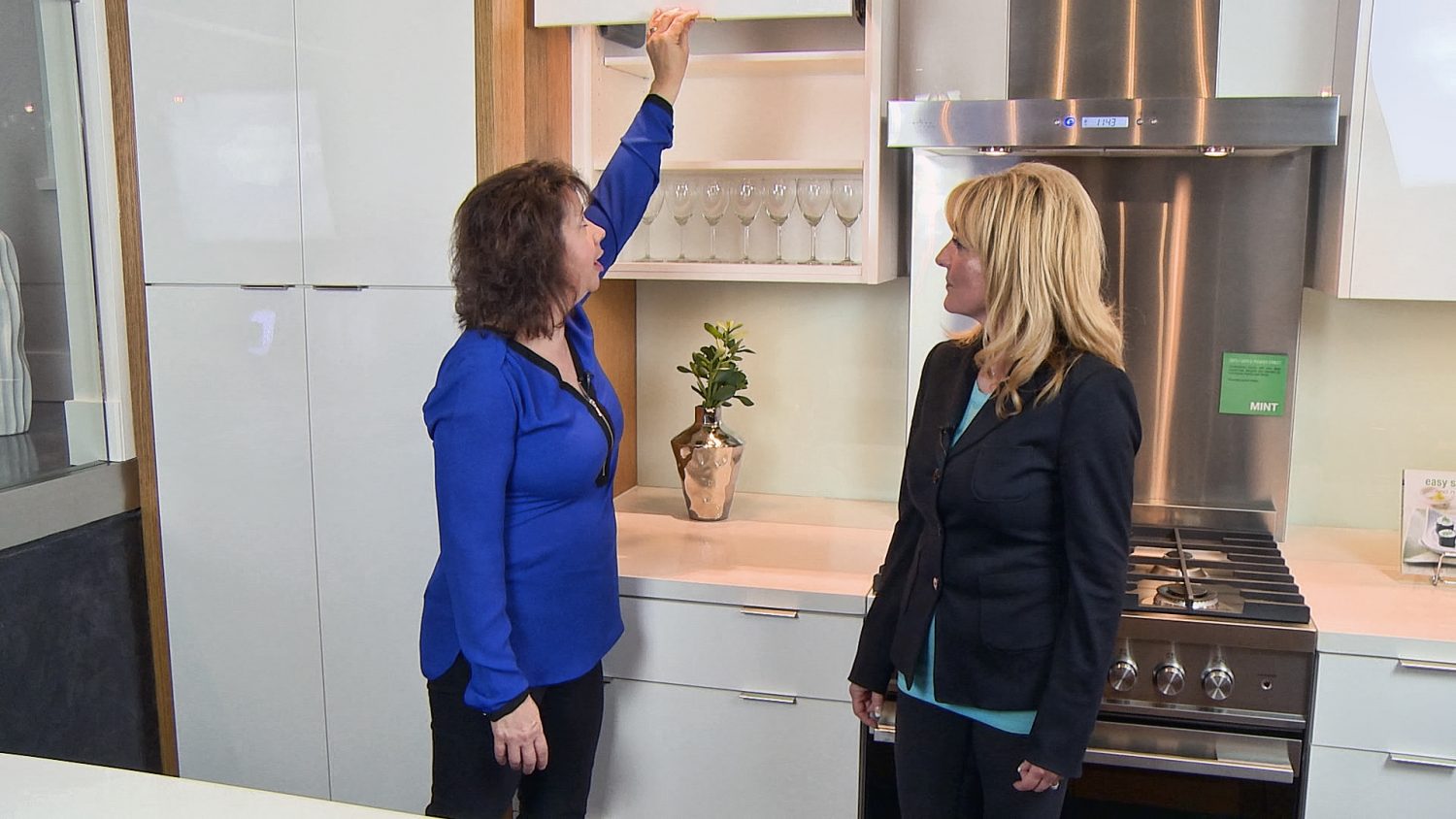 Up next
Designing a Kid's Room
Cancel
Benefits of a Custom Kitchen
Designer Kim Bartley explores the benefits of custom kitchen design.
Catch full episodes of the Marc & Mandy Show on CityTV, CHEK, Global and NTV every Saturday. Visit https://marcandmandy.com for show times and schedules.
Keep in Touch with Us… Everywhere!
Facebook: https://www.facebook.com/marcandmandy/
Twitter: https://twitter.com/MarcAndMandy
Instagram: https://www.instagram.com/marcandmandyshow/
Leave a comment below, We'd love to hear from you!