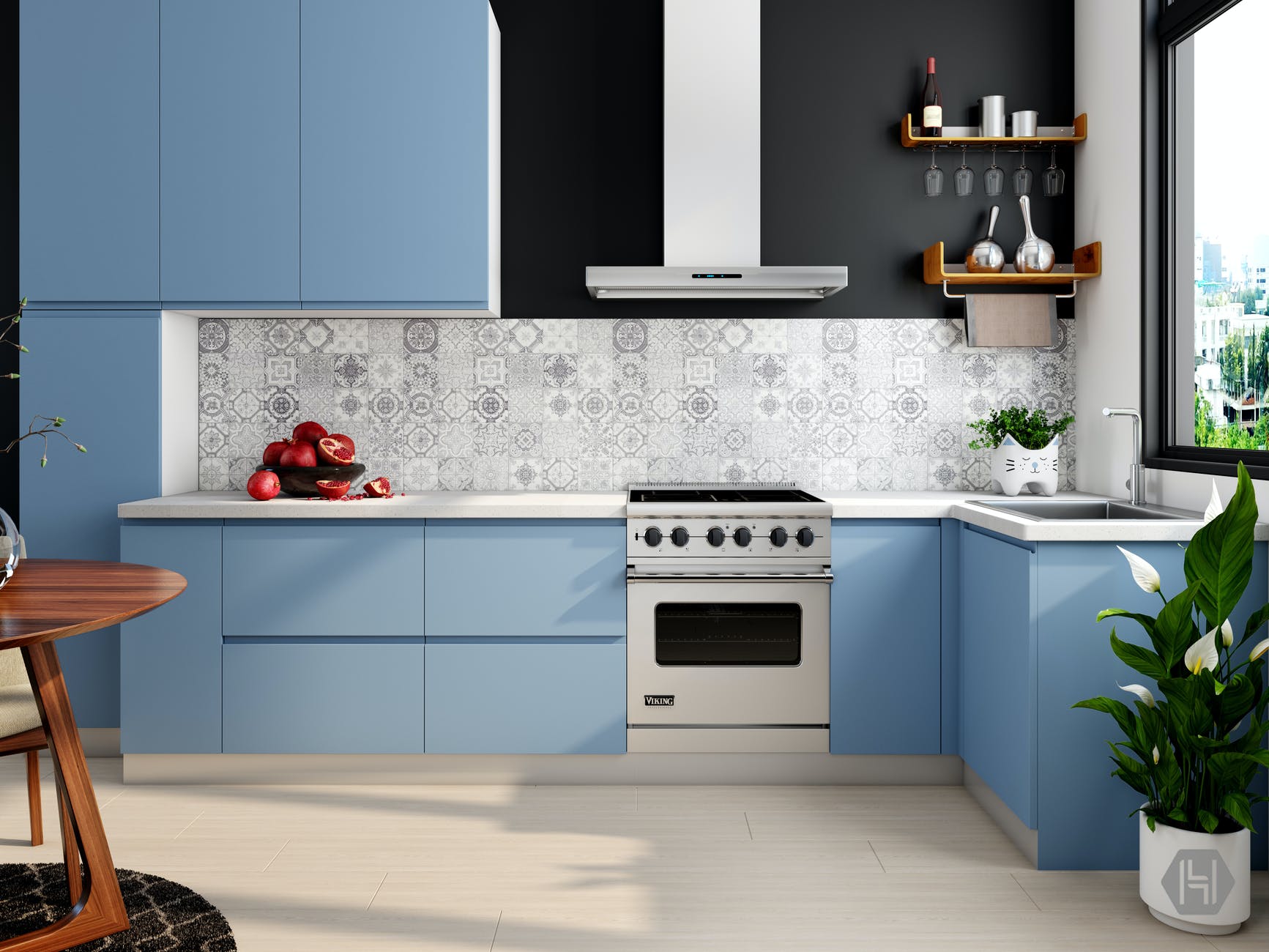 Best Countertops: Choosing the Right Surfaces for Kitchens and Bathrooms
Whether you're moving to a new home or simply remodeling your existing house, the kitchen and bathroom are important points of focus. Two of the most important rooms of the house, refreshing these spaces can go a long way towards making your entire home look up-to-date and stylish. As with many home improvement projects, details can make a bigger difference than you might think in a room. Particularly for kitchens and bathrooms, choosing the right counter surfaces can completely change the feel of a room.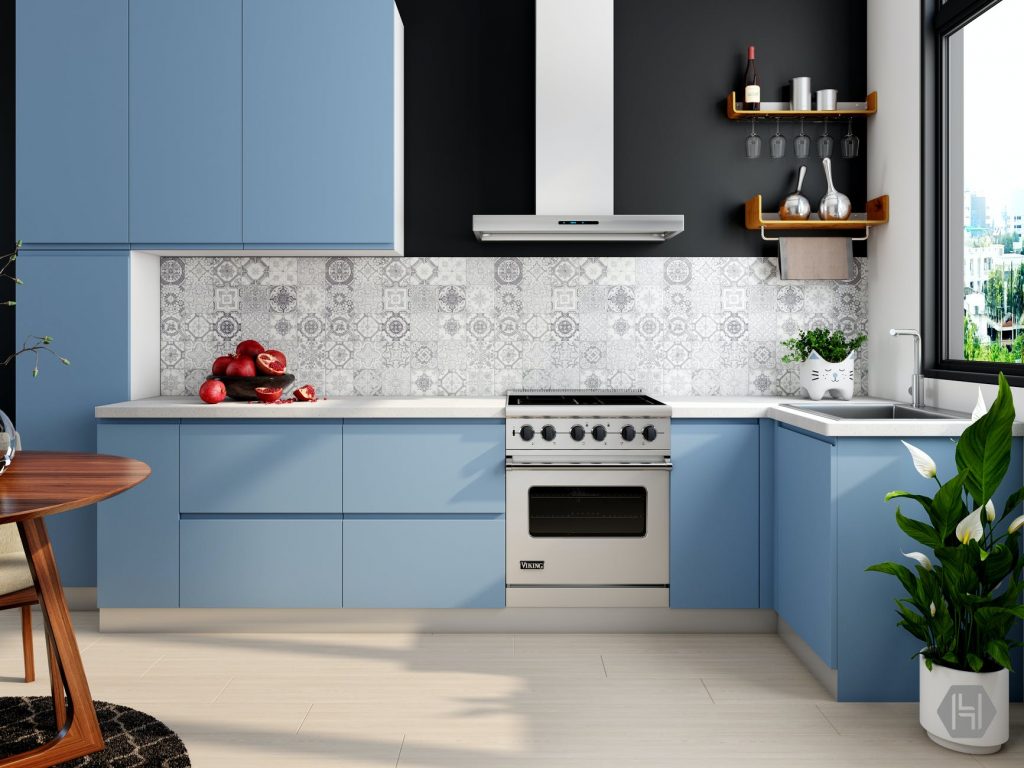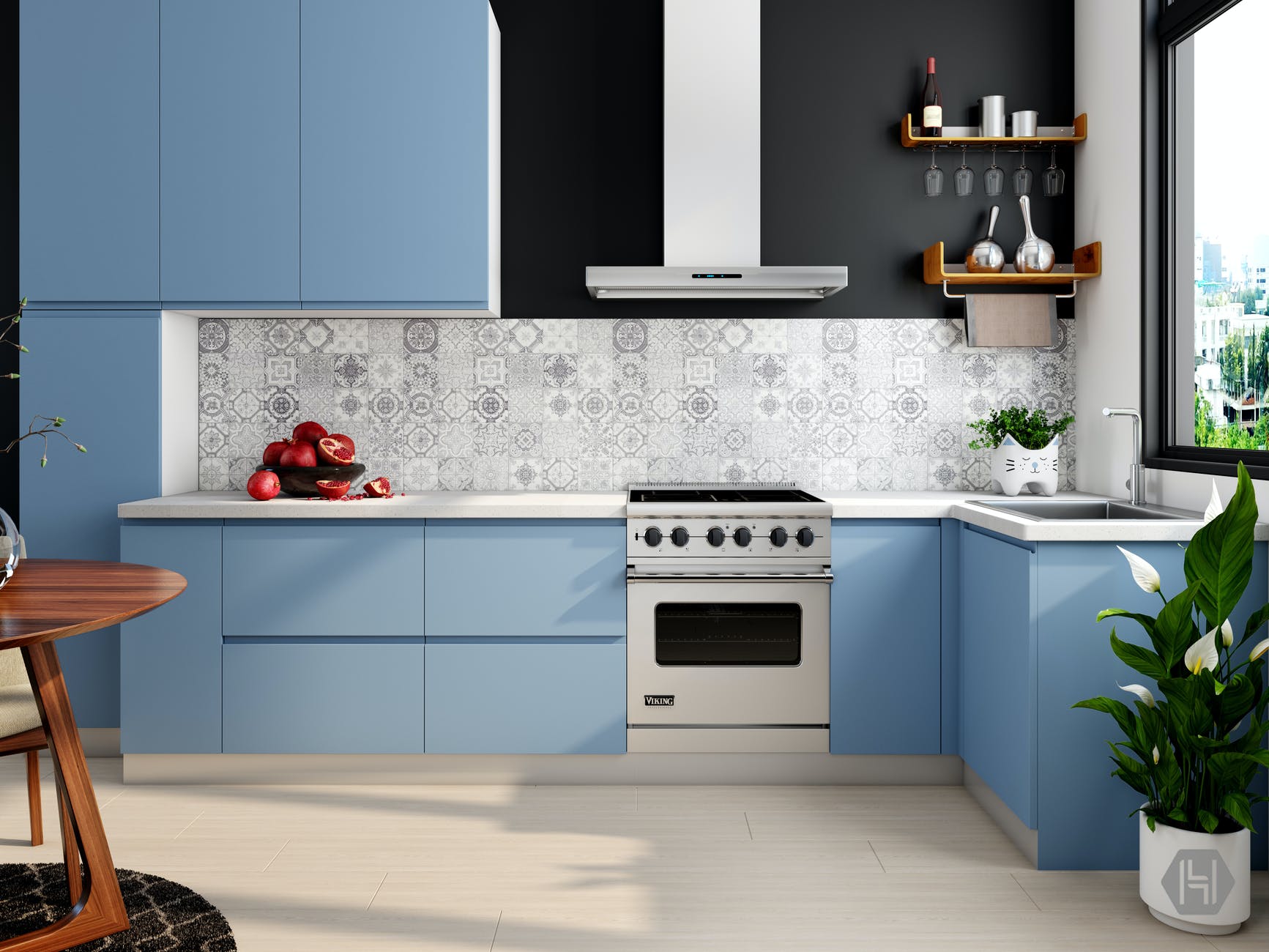 Decide What to Replace
If you're on the fence about replacing your countertops, there are a few things you should consider. Damaged countertops, such as those with cracked, peeling or water damaged surfaces will only get worse with time. These can make even the cleanest kitchen look dingy and unkempt. Surface-types such as older laminate can quickly make your home look outdated. Replacing them is one of the fastest ways to catch up with the times.
When doing a remodel, consider any changes to the size or layout of your surfaces so you will know what needs to be replaced by default as old counters are torn out or readjusted. Even if you aren't changing anything past surface level, new counters paired with a new layer of paint in a room are arguably the most powerful changes for a quick but effective, redesign.
Choose a Material
There is a huge selection of surface types to choose from when replacing your counters. While it may be one of the more basic options, updated laminate can give you a much more refreshing look than older laminates you're used to seeing. You may also consider concrete or even stainless steel. While many of these choices may be a good fit depending on your preferences, some of the most popular choices are different types of stone.
Stone materials for countertops can include many options:
Granite
Soapstone
Quartz
Colonial Marble
When considering which countertop you should buy, there are a few factors to take into account. Often different surfaces come with unique strengths and weaknesses. For example, laminate may be on the cheaper end of the spectrum but it is also less durable than many stone options.
Choose a Color
Another factor that may make some countertops a better fit for your kitchen than others is the different color options they are available in. While most surfaces come with some level of versatility, certain materials, such as Colonial Marble and granite can offer striking color combinations while still giving your kitchen a natural look.
When deciding between different color options consider how your counters will look with your choice of paint and accent colors for the rest of the room. It can be a good idea to plan ahead and decide on all of your colors before you begin any remodeling or shopping to ensure that you will end up with a cohesive finished look that fits your vision for the room.
Maintain Your New Counters
After you've decided on the perfect material and color for your new kitchen or bathroom you can get to the exciting part, the remodel itself. If you've taken the time to plan ahead, you should find you are delighted with the results. A remodeled kitchen or bathroom can be a great way to make you fall in love with your home again.
To keep your bathroom or kitchen looking fresh and beautiful, and ensure that the money you put into your new surfaces was well spent, you should take some time to consider any surface-specific maintenance you may need to do. Some surfaces are more sensitive or vulnerable to damage than others and require different levels of care. Consider what kinds of cleaning products will be safe for your surface to help keep them in great shape for years to come.