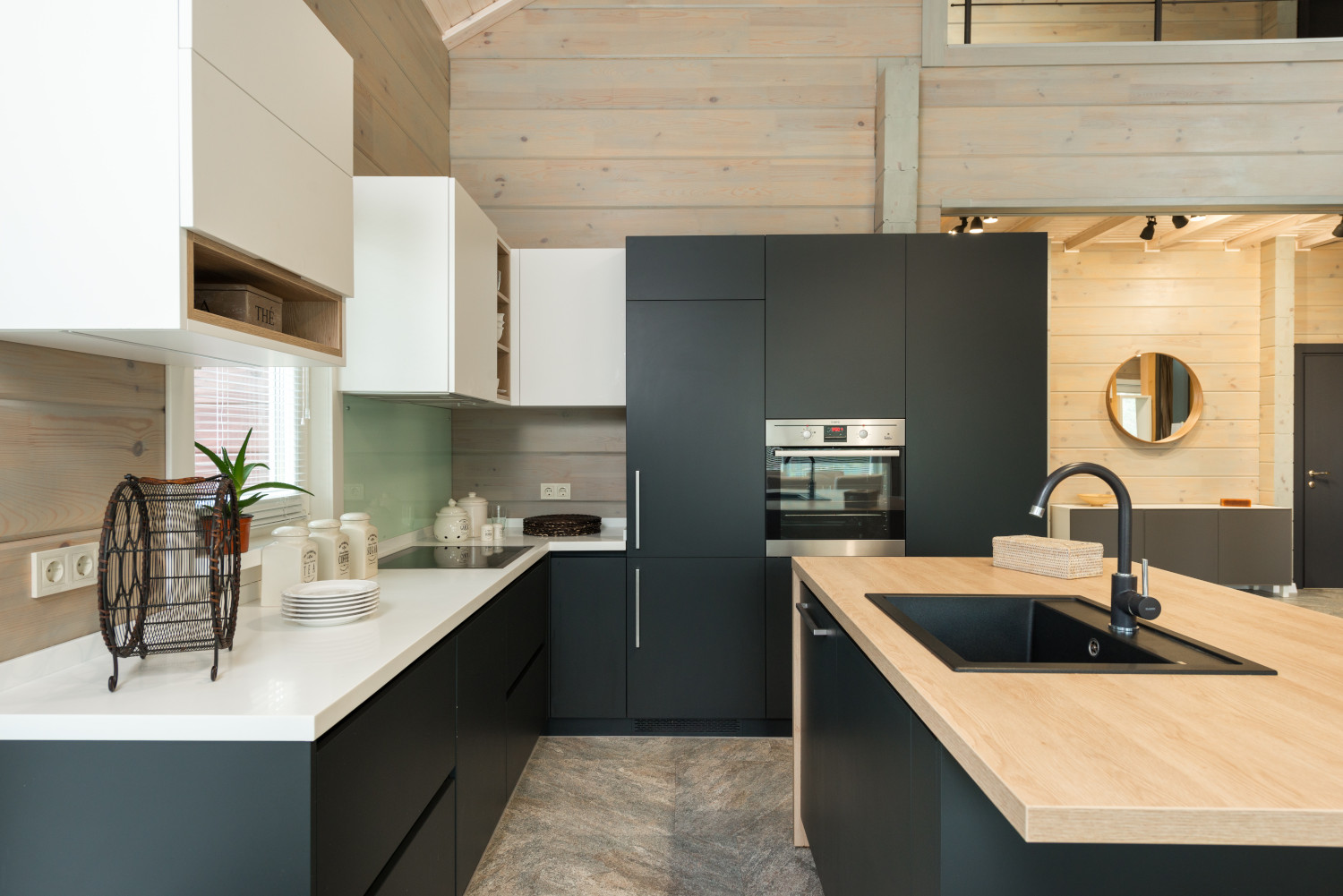 Cabinet Painting Services Can Transform Your Kitchen
Whether you want to change the entire look of your kitchen or spruce up the cabinets, painting is an affordable and effective solution. The right colors and finishes can transform your kitchen into a more modern, inviting space for entertaining friends and family.
To simplify the job, vacuum the surface to remove loose dust. You can also use tack cloths to help eliminate remaining dust particles.
Make Your Space Feel Larger
The color of your cabinets can significantly impact how spacious your kitchen feels. Dark hues can make a small room feel crowded, while light colors can create the illusion of an open, airy space. Cabinet painting is one of the easiest ways to transform your kitchen and instantly make it feel bigger.
When hiring professional cabinet painting services, you can count on them for a high-quality finish resistant to fading and chipping. It will ensure that your kitchen looks great for years to come. A skilled professional will take the time to wash and prep each piece before painting thoroughly. They'll use a sprayer to apply a smooth coat that won't leave any texture marks on your cabinets.
A professional knows everything there is to know about the different grades of sandpaper, types of paints, and brushes needed for the job. They'll also have access to materials that aren't available in hardware stores or would be expensive to purchase for a DIY project.
Regarding kitchen cabinet painting, a few techniques can add personal flair and make the space feel more like yours. For example, if you have some old oak cabinets starting to look dated, painting them in a bright white can make them look new again. Alternatively, add a crackling glaze over a base coat of paint to give your cabinets a rustic or weathered look.
Make Your Space Feel More Comfortable
One of the rooms in your home that sees the most traffic is the kitchen, where friends and family gather to eat. Because of this, your kitchen must reflect your style and taste. Luckily, it only takes a little to transform this space and give it a more comfortable feel. A straightforward way to do this is by painting your cabinets a color that makes you happy. If you're concerned about choosing the wrong color for your house, a qualified cabinet painter can assist you.
Another way to make your kitchen feel more comfortable is by installing uplighting above your cabinets. It creates a soft glow that can ease the visual contrast caused by shadows. It's also a great way to highlight your favorite artwork or photos!
Before painting your cabinets, it's important to prep them properly. It includes sanding and cleaning the surface to be painted. If you do this yourself, mask any areas you don't want to paint. You'll also want to use a degreaser solution like trisodium phosphate to remove grease and grime. It's a good idea to clean all surfaces that will be painted, including the inside of the drawers.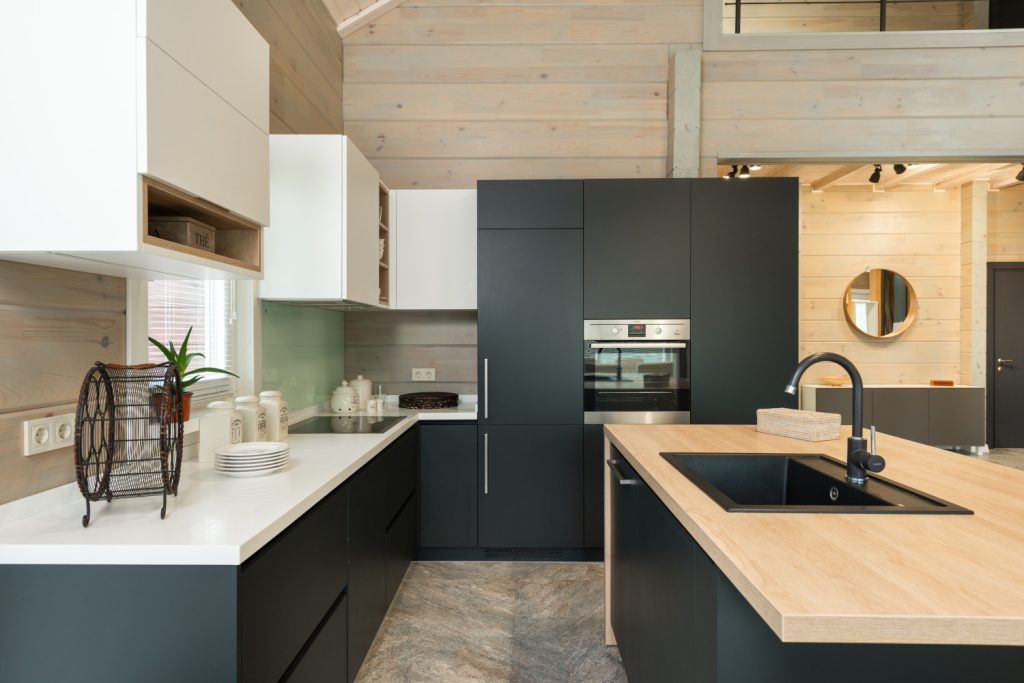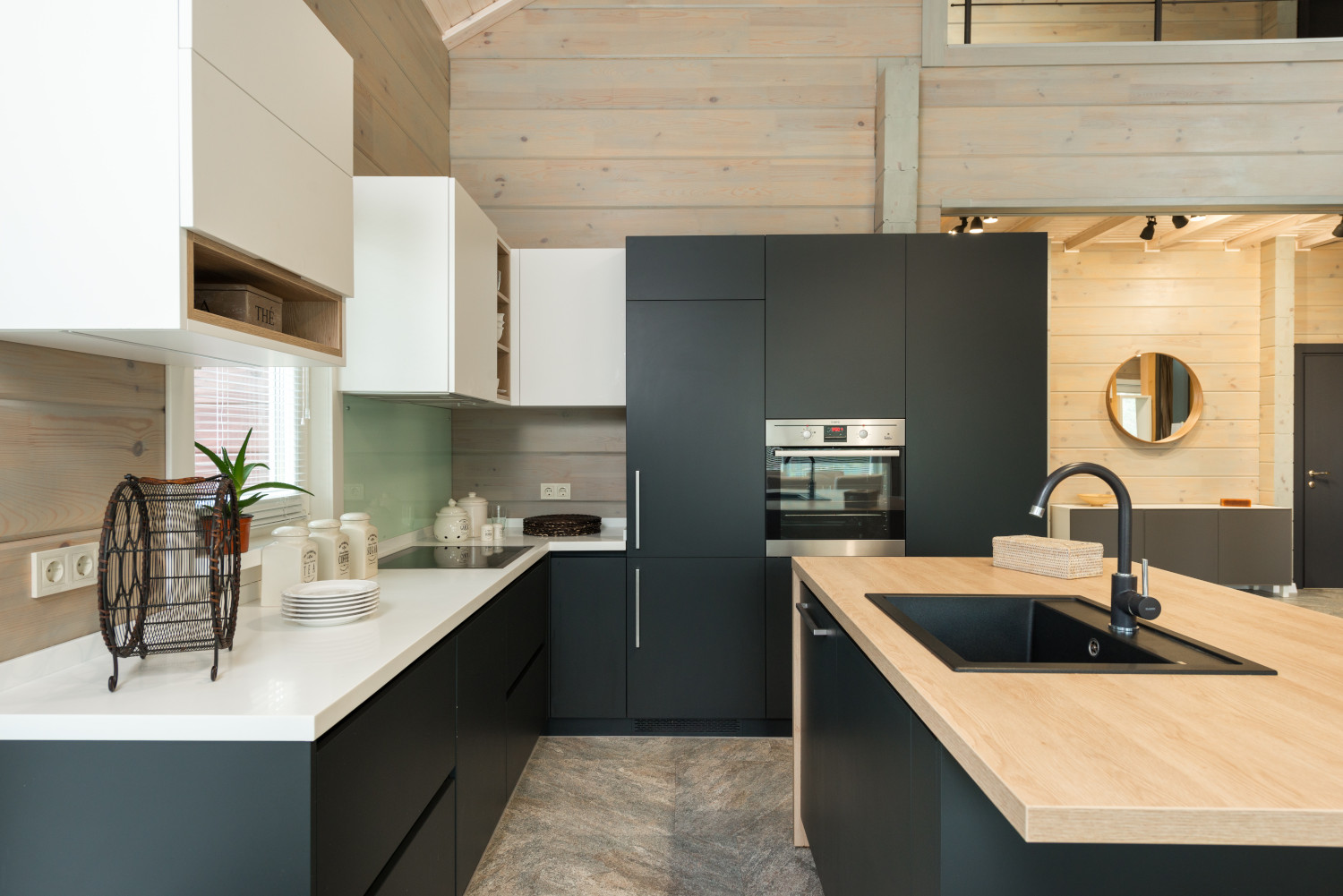 Add Some Personal Flair
Choosing cabinet painting services that offer more than just a few coats of paint is one way to give your kitchen the personality it needs to feel like yours. For example, if you love to decorate for holidays or change your style regularly, choose a neutral color that will be able to match new accessories. Or, if you're a fan of a particular style, select a color that will compliment the hues in your favorite holiday decorations or fabric window treatments.
Using different faux finishes on cabinets is another great way to add a pop of personality without investing in new hardware or completely redoing the entire look. Faux painting can transform your cabinets into shabby chic, rustic, or even provincial, using the right colors and textures.
Avoid going overboard with a dramatic color choice that won't appeal to potential buyers if you intend to sell your house soon. Speaking with a seasoned real estate agent is advisable to learn which colors are preferred in your neighborhood and are most likely to appeal to buyers. But if you don't have any plans to move anytime soon, create a space that's truly your own!
Make Your Space Feel More Marketable
Your cabinets can look brand-new with a fresh coat of paint or stain. That can boost your home's value, especially if the color is on trend. It's a great way to update your kitchen and is much less expensive than buying and installing new cabinets. That extra money can help you with other kitchen projects, like a fantastic backsplash or stainless steel appliances.
Your cabinets see a lot of wear and tear daily, whether you're opening or closing cabinet doors, leaning against them, or reaching for a pot or pan from a shelf. Cabinet paint is designed to be more durable than wall paint, so it can hold up against scuffing and scratching much better.
If you want to make your cabinets even more resilient, a professional can use a particular protective layer on top of the finish that will guard against spills and scuffing. Various degreasing products can remove grease and food residue before painting.
Working with a professional for your cabinet painting project is essential, as they will have the skills and tools needed to get the job done correctly. They can also help you select the best style and color for your kitchen and provide helpful tips on cabinet prep (sanding, cleaning, and priming). They'll be able to complete the job in half the time it would take a homeowner, and they'll handle all the cleanups afterward.