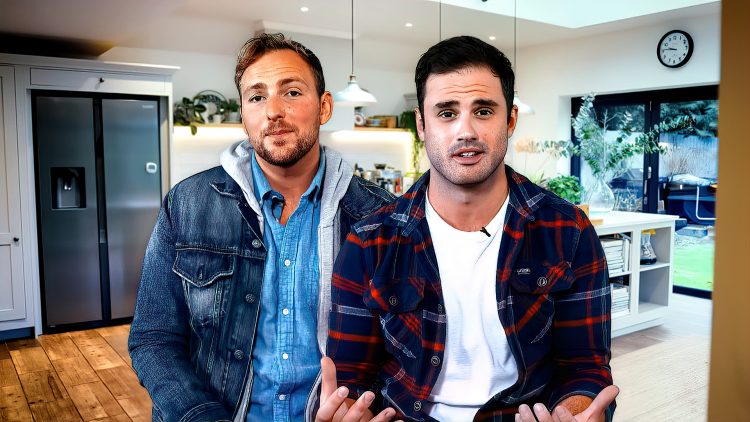 Mickey Fabbianno and Sebastian Sevallo share tips for changing routines during kitchen renos and having fun with DIYs.
Continue reading
Today on The Marc and Mandy Show: Ask An Expert, Celebrity Contractor Chris Palmer gives advice for designing a kitchen based on a p...
Continue reading
Marc tours a kitchen by Bertino Kitchens and shares tips for creating the perfect kitchen in your own home. If you're aiming f...
Continue reading