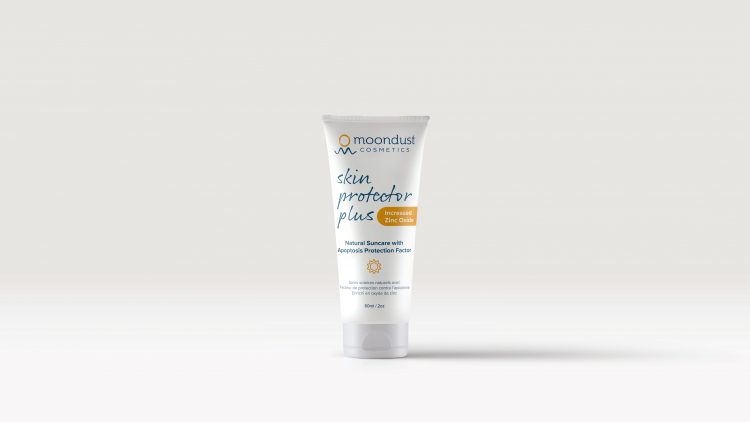 Dr. Chanda Siddoo Atwal tells of her product, Moondust Cosmetics, and her sunscreen for scientific sunburns.
Continue reading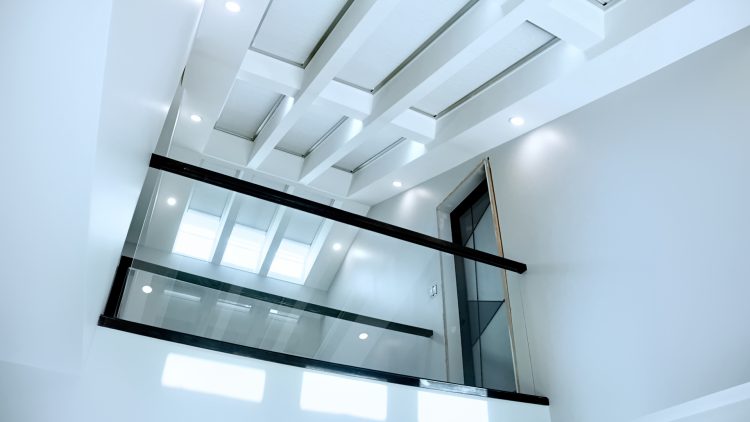 Do you have a dimly lit room in your home that's in dire need of natural light? Adding a skylight is a quick and effective way...
Continue reading
Design expert Natalie Papia of Zilli Home Interiors answer your questions on space planning, creating division in an open concept sp...
Continue reading