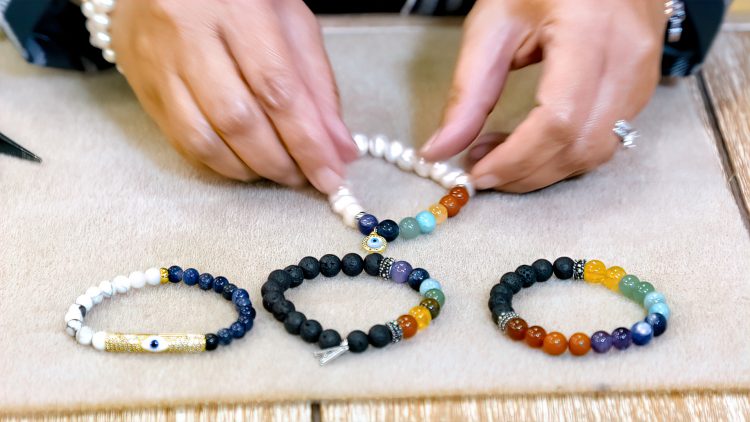 Salima Meghani shows how to make a quick bracelet in five minutes.
Continue reading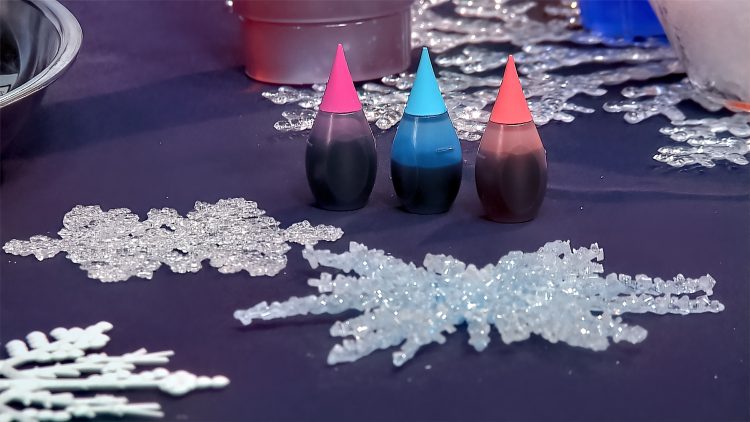 Here at The Marc and Mandy Show, there's nothing we love more than a good DIY project. In this Do-It-Yourself segment, Mandy a...
Continue reading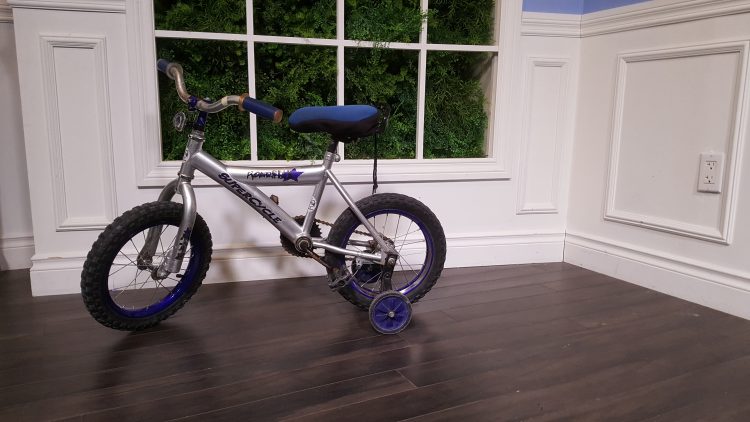 Marc and Mandy give old bicycles new life with a fix-up and a revamped look.
Continue reading