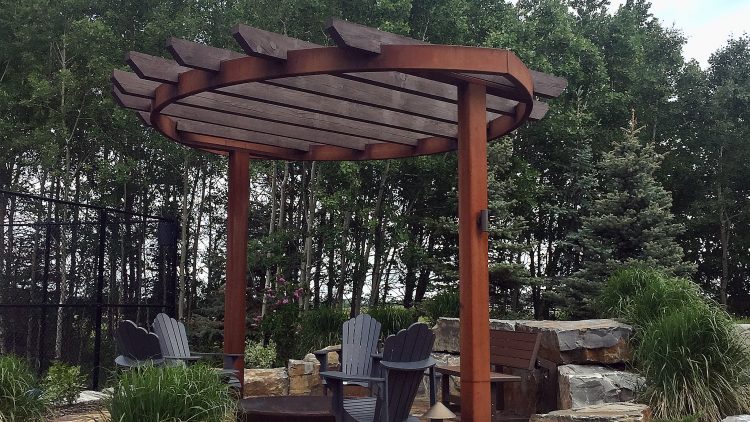 Joanne Dafoe shares advice and the latest trends in outdoor living design.
Continue reading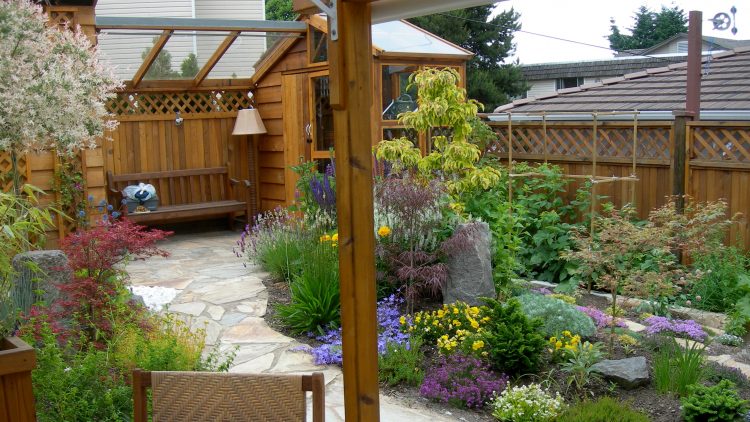 Landscape expert Dave Wodchis shares tips to prepare your home for sale without spending a fortune. Subscribe for More Tips & Tr...
Continue reading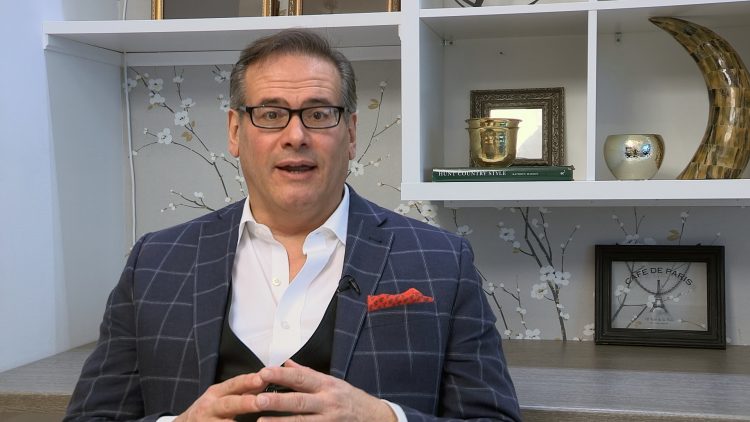 A lot of the time curb appeal is overlooked as people tend to focus more on the inside of their home and pay less attention to the o...
Continue reading