Choosing the Right Jeans for Your Body Type
Loading advertisement...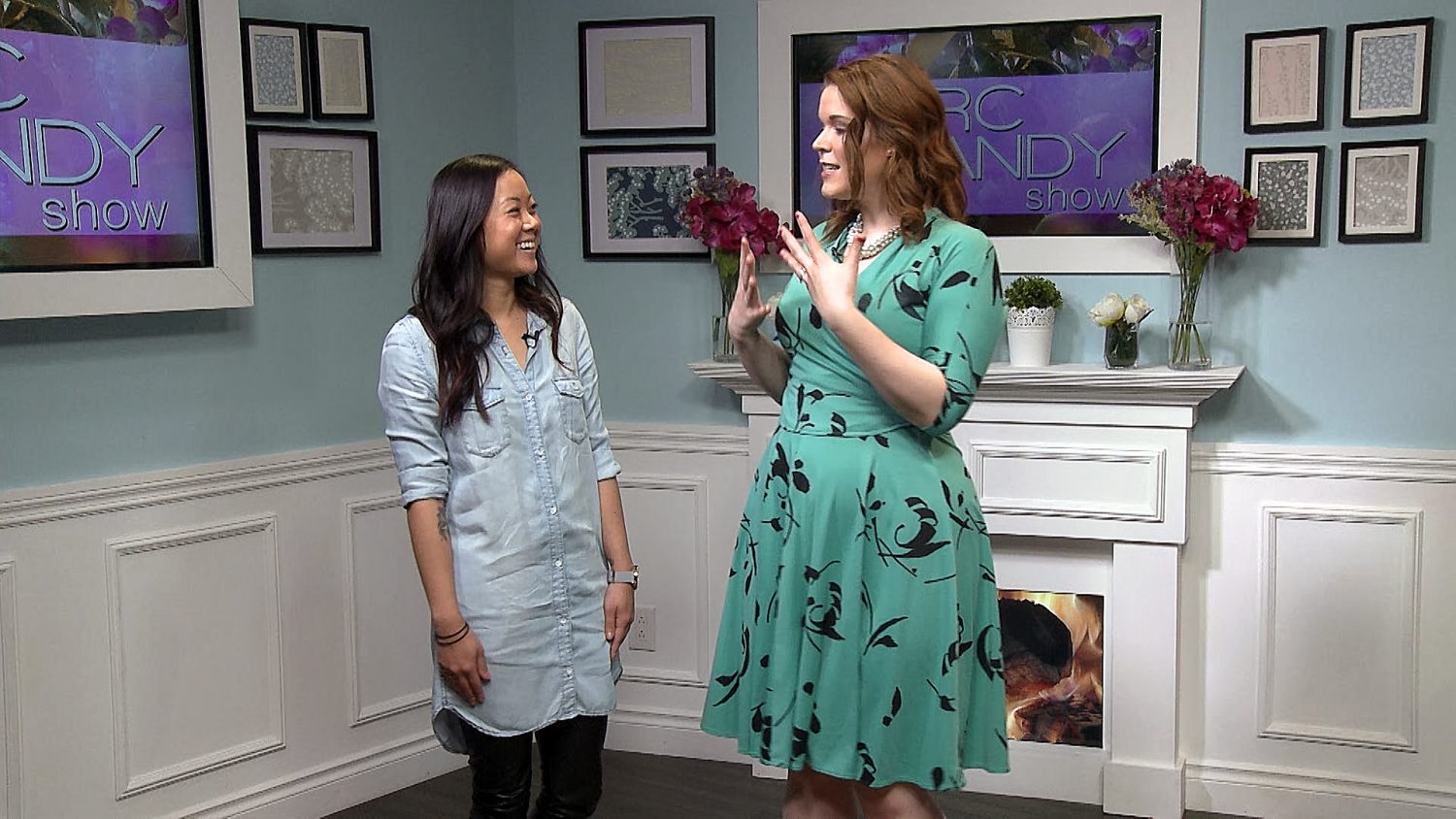 Up next
Trend Spotting Flooring with Jeanette
Cancel
Choosing the Right Jeans for Your Body Type
Every girl needs at least one good pair of jeans but shopping for jeans can be a nightmare! Fashion expert, Kayla shares a few great tips to keep in mind the next time you are out looking for your next favorite pair!
Higher Rise: A pair of jeans with a higher rise is a great option both for shorter or curvier women. For a curvier woman, a higher rise helps to flatten things out, preventing the dreaded muffin top. For a shorter woman, a higher rise, especially in a skinny fit, will help to elongate the legs.
Mid Rise: A mid rise works for most people but it is an especially good choice if you want a bit more shape on your hips.
Slim Fit: If you don't want to accentuate your calves, look for a slim fit rather then a skinny fit. This gives you that trendy look without being to fitted.
Distressing: While a lot of people are hesitant about going with a boyfriend distressing looking, choosing something with a more mild distressing can be the happy medium and give your look a bit of edginess.
Footwear: Kayla's favorite footwear to wear with a skinny jean? A nice little booty is always a great choice or you can dress it down with a plain tee and a pair of flip flops for summertime. Prefer a slim fit? Kayla suggest a nice kitten heel.
Catch full episodes of the Marc & Mandy Show on TV. Visit https://marcandmandy.com for show times and schedules.
Keep in Touch with Us… Everywhere!
Facebook: https://www.facebook.com/marcandmandy/
Twitter: https://twitter.com/MarcAndMandy
Instagram: https://www.instagram.com/marcandmandyshow/
Leave a comment below, We'd love to hear from you!