Choosing The Right Windows & Doors
Loading advertisement...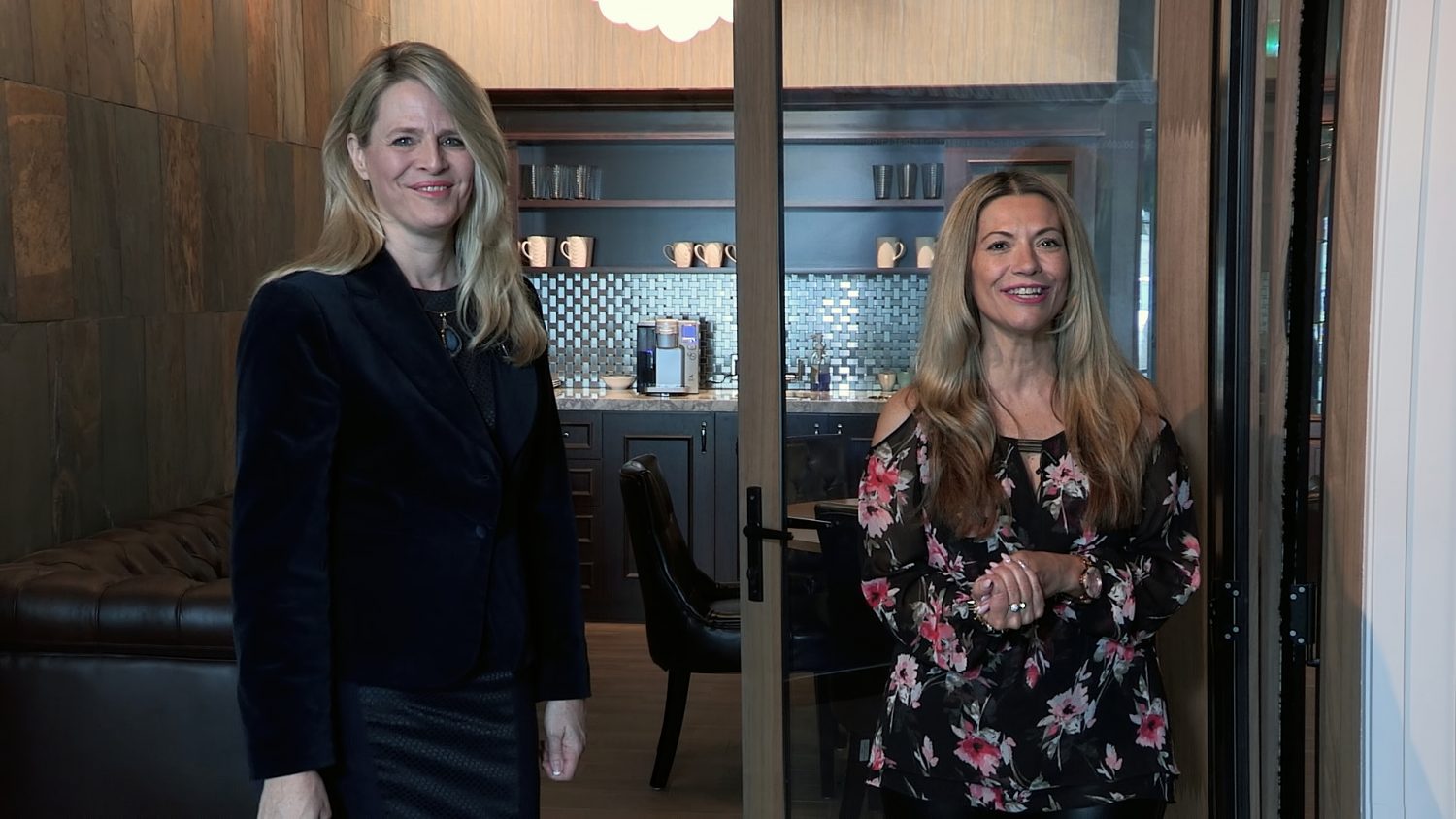 Up next
Choosing Fabrics
Cancel
Choosing The Right Windows & Doors
Thinking about renovating? Designer Christine Da Costa visits Pollard Windows & Doors to learn more about picking out the best windows and doors for your home.
Your windows and doors get a fair amount of wear and tear on a daily basis, so you may be tempted to replace them, especially if you're in the process of renovating your home anyways. While there are always less invasive options when it comes to window and door renovation, such as simply repainting frames and trim, by replacing these fixtures completely, you could stand to reap some long-term benefits that surpass mere aesthetics, such as energy conservation, and added security. If replacing your tired windows and doors sounds like something you may be interested in, be it now or in the future, keep reading for our expert tips on choosing the right products for you.
Material
The most popular windows today are all vinyl or vinyl-clad wood. If you go with the latter option, there's always the option to coordinate the wood in your windows to the wood in your home, be it oak or maple. Doors, much like furniture, are available in a diverse array of wood species; what type of wood you choose relies heavily on where the door will be located, and, of course, personal preference.
Operating Styles
There's a large variety of windows and doors on the market, one of the most popular being the casement window. Features of this window include hinges at the side, allowing for individual window panels to swing out, via a crank lever or handle. This model of window is preferred due to the comprehensive ventilation it offers when opened. When shopping for windows and doors, it's important to be well acquainted with the varying types and the features they offer. For a full listing of window styles, click here.
When it comes to doors, don't be afraid of unconventional placement. A glass insert door, for instance, could serve as a divider between an open concept dining and living area, without blocking the light and air flow or making either space look constricted.
Grill Style
Generally, grills can appear one of two ways: firstly, they can appear sandwiched between the glass, which makes them maintenance-free, since you won't have to clean in between glass. Windows with an SDL design feature grills on the outside of the glass – this design tends to make more of a statement, as the grills are much more prominent.
Did you know you can catch new episodes of Marc & Mandy on TV through-out North America? Check your local listings for show dates and times!
Keep in Touch with Us… Everywhere!
Facebook: https://www.facebook.com/marcandmandy/
Twitter: https://twitter.com/MarcAndMandy
Instagram: https://www.instagram.com/marcandmandyshow/
Leave a comment below, We'd love to hear from you!