Finding the right outfit for the company Christmas party can be tricky. You want to look festive and on trend while avoiding being to flashy or trashy. After all, pictures don't lie and in this era of smartphones, there are bound to be photos online after or even during the event! Well, I'm here to help. I found some great outfits that will look trendy but not flashy. Here we go!
1) The Classic Little Red Dress: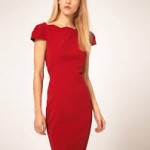 This classy little red dress is stylish, trendy and everything in between.
2) Trendy Plus-Size Looker: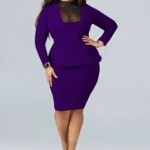 This trendy plus-size dress is modern with a hint of va va voom! Shows off just the perfect amount of curve.
3) Perfect in Blue: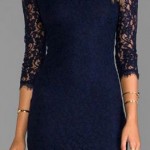 This blue number is sassy and classy at the same time. It goes well for any Christmas party, just throw on a white faux fur shawl and your ready to hit the town.
4) Green is In!: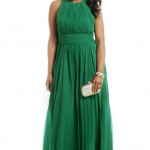 This flowy green dress is sure to turn some heads. Pair it up with some leopard print flats and watch out!
5) White, What Can Go Wrong: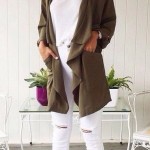 This pants outfit is super trendy yet not overly flashy. Add a cute black oversized buckle belt and instant hit!
6) Mr. Red and Grey, I presume: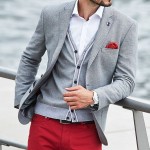 This stylin' outfit for men is top notch and it doesn't go overboard with the red. Perfect!
7) Stylish Yet Casual: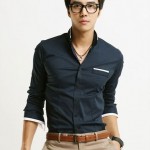 This year you are rocking this awesome outfit for men. Great for both a dressy kind of party yet simple enough for the elegant. Throw on a coat or vest and its good to go.
8) Dapper is it?: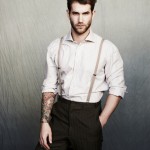 Be yourself when it comes to dressing up. This outfit looks dapper and the thin suspenders and trousers add just a touch of dressy to the outfit.
9) For those who want a bit of flash: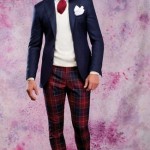 This outfit is just right for those of you who want a bit of flash in your outfit. I mean, who can go wrong with plaid pants? Simply add a white dress shirt and a tie and you are good to go!