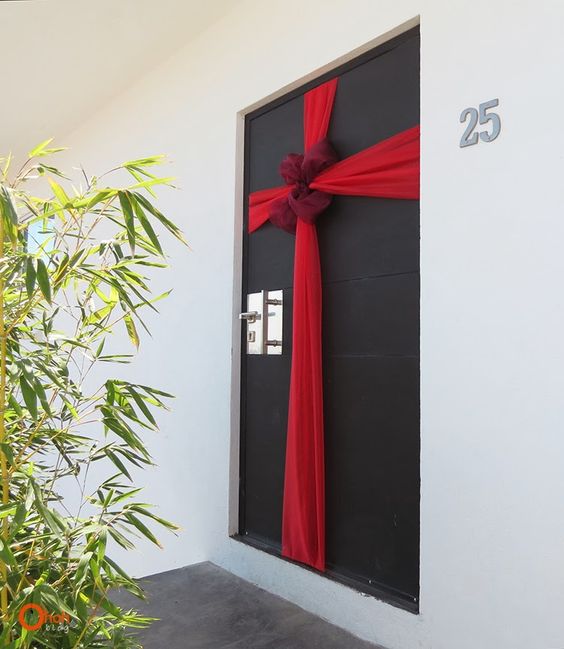 Christmassy Home Appeal Ideas
The term "curb appeal" takes on a whole different meaning come December, and while you do want your home to look festive, you also don't want to take it too far as to overwhelm your property, particularly if you're in the market to sell. Your best bet is to go tasteful, with simple, classic ideas that will compliment your home rather than disguising it completely. Check out these four ideas to get you started.
Use single strand lights
If you're selling your home, or planning to sell, you want to use lights in a way that will highlight the features of the home and not take away from them. Use a single strand of white LED lights to outline door and window frames, your garage door, columns and railings.
Christmassy window treatments
A super simple way to dress up your window, is to fill up a window planter with the trimmings, cranberry branches, ornaments, pinecones and any other festive materials you can round up. Another idea to make your home (literally) sparkle, is to hang glowing garlands on the insides of your windows, where they will be visible to passersby but safe from windy, stormy nights.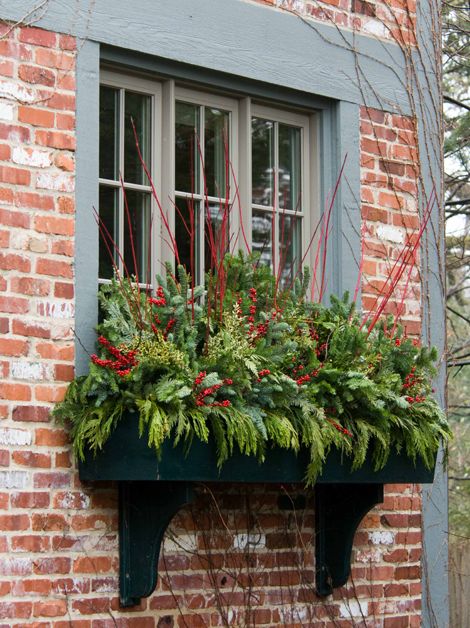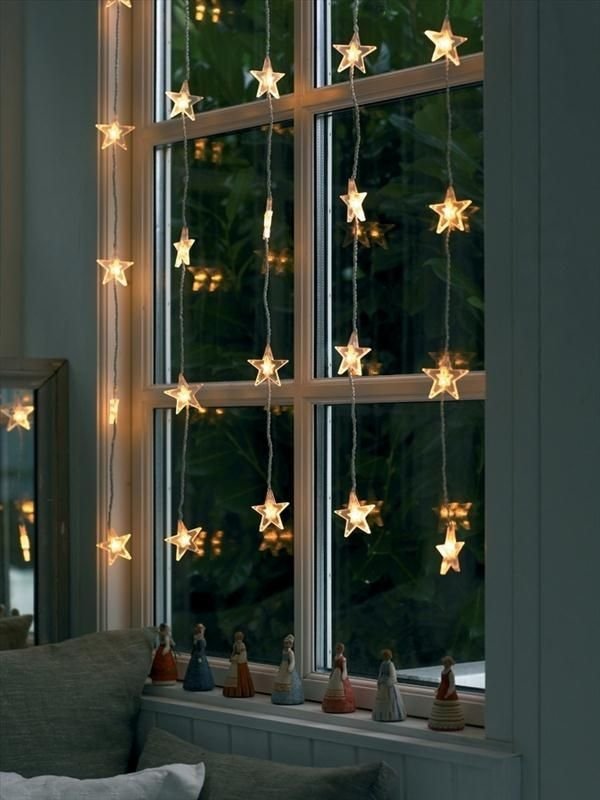 Light your walkway
Pathway lights are not only a nice looking idea, but they are a good way to ensure your guests' safety as they make their way to your home for holiday dinners and parties. If you have a walkway lined in trees, dress up your trees instead with pretty geometric shaped ornament lights.
Dress up your front door
Google curb appeal, and you'll get a dozen articles telling you to paint your front door a bold funky color. Come Christmas, you probably don't want to dig out the painters tape for a red and green scheme, but there are definitely other no-paint ways to spruce up your entranceway's focal point. A tried and true idea is to hang a wreath, but if you're wanting to step out of the box a little this year, consider wrapping your door like a present or fitting it with a big bow.