How to Create the Perfect Fit
Loading advertisement...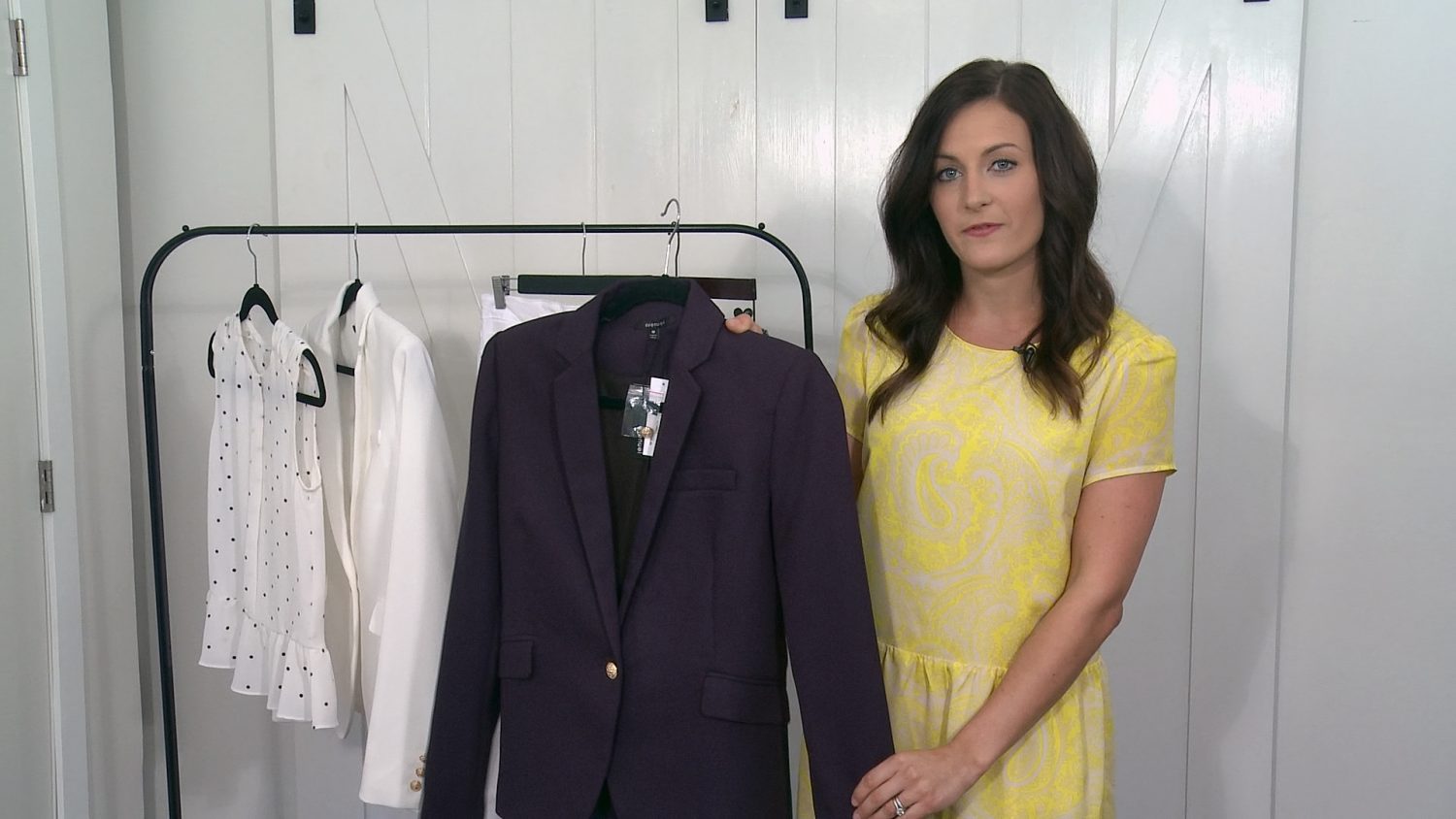 Up next
Marc & Mandy's Favourites: TaLii Towels
Cancel
How to Create the Perfect Fit
It's a tale as old as time: you've found the perfect piece while shopping, but when it comes time to try it on, the fit's not quite right. Fashion expert, Nicola Loewen, of Mad About Style, shares a quick tip re: tailoring, to better ensure your wardrobe essentials are perfect for your body.
Which pieces to tailor:
Quality pieces which will serve as wardrobe staples are good pieces to get tailored. Quality is important because if you're going to through the process of getting a piece to fit just right, you want to make sure the piece is going to stand the test of time. Wardrobe staples are good contenders for tailoring because you will wear staples more frequently and with a range of outfits. Tailoring just your staples could improve the look of a multitude of future outfits. Finally, business casual clothes (such as dress pants and blazers) often tend to benefit from tailoring, because it's tough to get these pieces in the perfect fit, and they tend to look best when they are fitted well.
How to tailor:
When shopping for clothes you may later tailor, try to get as close of a fit as possible. For business casual wear, such as blazers, look for pieces that fit well on the shoulders. The arms, length, and waist can be tailored to fit your frame.
To shop Mad About Style's clothing collection, or to view their hours and location, visit their website.